Expert portrait, Sophie Normand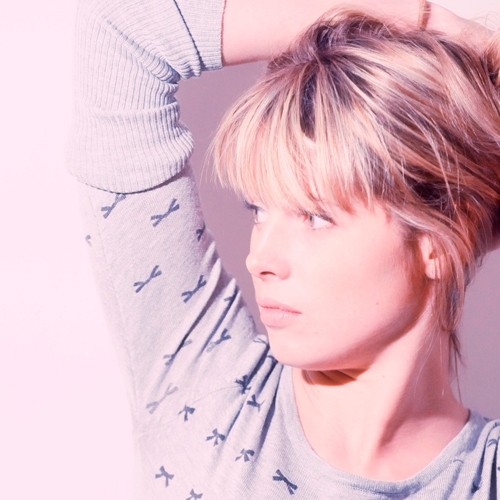 I contribute on OSMOZ since 01 january 2013 and my website is http://mybluehour.blogspot.fr/
Even though I've been fascinated by perfume since I was a teenager, I still studied first law and then journalism. I started writing professionally, and then about three years ago I thought of doing a blog about perfume. Alongside that, I share my passion for perfume through other media as well (OSMOZ, the Olfathèque, marionnaud le blog, ysl experience, and more) and I have developed other activities, too, like running workshops on related themes and doing fragrance consulting for individuals.
My First Fragrance
I fell head over heels for Habanita, by Molinard, at first sniff on a visit to Grasse when I was 13. I still wear it.
My Favorite Fragrance
Even though I do like to try new scents, my favorite perfume is still L'Heure Bleue, a floral-oriental with multiple facets. It's as sensual as it is elegant, mysterious and poetical.
The Fragrance that Makes My Heart Beat Faster
I think Bois d'argent is super sexy on a man, and Musc Ravageur is just plain sizzling on a woman!
Latest articles from Sophie Normand
Archives
All
All
2022
2021
2020
2019
2018
2017
2016
2015
2014
2013
2012