Last comments

Guess Gold
This is a great fragrance it is light but deep. ...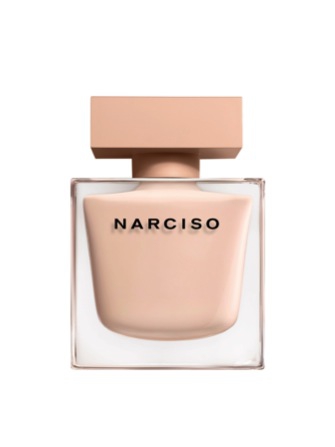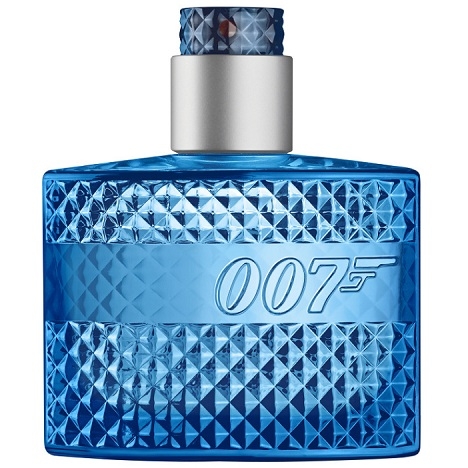 The Top Fragranistas
Rosemarie
of chicago
"Desole, je ne sais pas la francais. J'utilise un traducteur quand c'est possible. I love life..."
Visit profile

eckbo57
of Moselle
"Le bonheur est un parfum que l'on ne peut verser sur les autres sans en recevoir quelques..."
Visit profile
why register?
By joining OSMOZ you express your opinion on perfumes and what inspires you all. Participate in tests and studies dedicated to members of the community and you will be rewarded with gifts around the perfume!
I sign up

Clairdejour
of Chalon sur saone
"Je n'aime pas l'hiver mais par contre il faut reconnaître qu'il sait sublimer bon nombre de..."
Visit profile