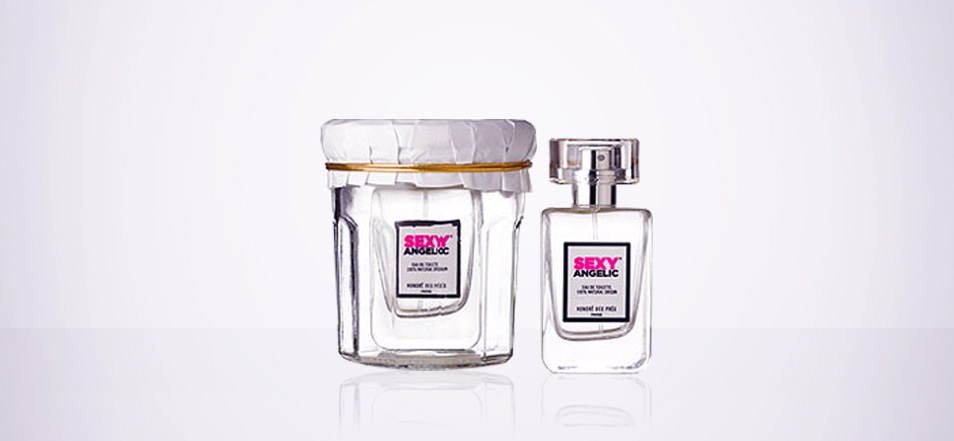 OSMOZ magazine
Organic fragrance – what's it all about?
24 march 2014
"Are your fragrances all-natural?" That may be one of the questions that perfume salespeople have been hearing the most over the past few years. As you are probably aware, many consumers are trying to avoid synthetic ingredients. Which makes sense at a time when industrial scandals are making headlines, leading us to be wary of everything from the cream on our faces to the food on our plates. With the whole 'back-to-nature' thing making a comeback, everything organic is getting more popular, and perfumery has been affected by this trend, too. Osmoz is here to decipher it for you.
Synthetic and natural: understanding what's at stake
To really grasp the phenomenon, you need to look back more than a century, to 1889. If Guerlain's Jicky embodies the baby steps of modern perfumery, it's because it is the first scent whose composition included synthetic ingredients, particularly coumarin. A few years later, the ethyl vanillin in Shalimar and the aldehydes in Chanel N°5 represented extraordinary technical advancements – without them, these classic, best-selling perfumes would never have seen the light of day. Synthetic scents served natural ones by supporting and highlighting them (increased staying power, longer-lasting trail, olfactory innovation).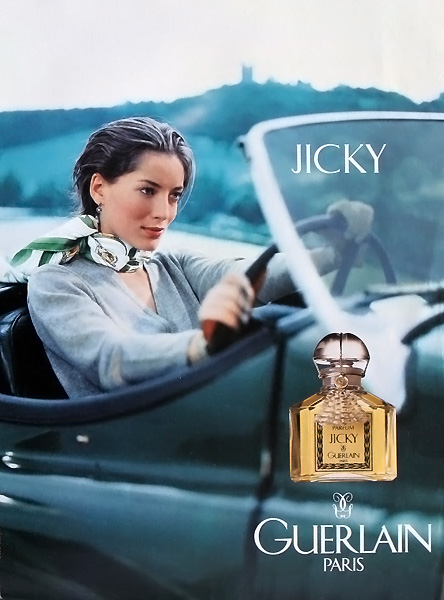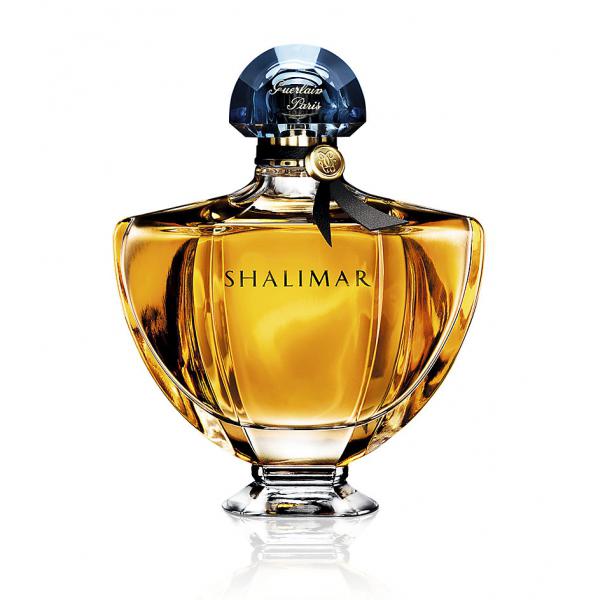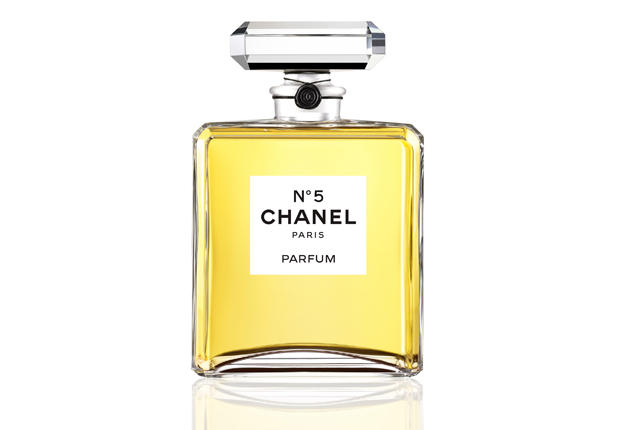 But over the past 10 years or so, the European Court has been obliged to respect the prerogatives of the IFRA, the consumer-protection body that regulates fragrance ingredients. Because at this point in time, 2% of the population develops eczema-type allergies to perfume, IFRA has been gradually reducing the perfumer's palette to a shadow of its former self, limiting the use of many ingredients that are… natural! That's because natural ingredients, like rose and oak moss, are the ones that are most likely to be allergenic. Perfumers are searching for ways to restore the equilibrium of the formulas involved by finding substitutes for the banned natural ingredients; and the substitutes are generally... synthetic. Are you with me?
To sum things up: on the one hand, a fear of all things artificial that is fed by media coverage; and on the other, the use of natural ingredients is being progressively limited. The outcome is an absurd combat, and perfumes that are a shadow of their former selves. Fortunately, that's not the whole story, because creative houses are still doing their utmost to ensure the quality of their compositions.
A growing interest in the organic era
In this context, confused by the scandal of parabens and other preservatives, many consumers are switching to organic scents. But what exactly is an organic scent?
To qualify for the Ecocert label, fragrances have to be composed exclusively of natural essential oils of organically grown ingredients. Which means farewell to absolutes, white musk and even violet, whose scent can't be extracted naturally – so perfumers have to recreate its smell have with a synthetic molecule – to name but a few. With the perfumers' organ so reduced, most organic fragrances tend to stay in the aromatic-grassy register, and they have issues with staying power. Nevertheless, a few key names in perfumery have given it a try, like L'Artisan Parfumeur, with their Eau de Jatamansi.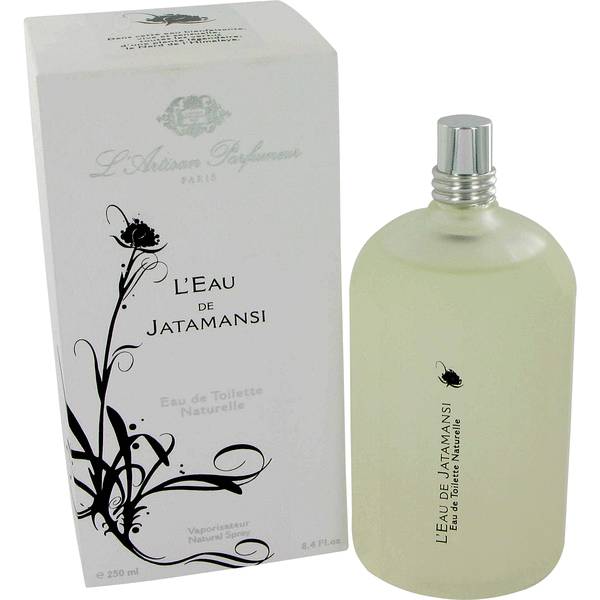 In the world of organic scents, Florame is considered a reference for their range of fragrances for the body and the home (including both room scents and linen sprays). If oriental tonalities are your thing, then let yourself be carried away by the world of Sama. Other brands, like Les Fleurs de Bach (Bach Flower Remedies), are into an aroma-therapy concept that intertwines organic production methods with homeopathy. But some smaller houses are taking on the challenge of trying to create intense, original fragrances with auras comparable to "full-fledged perfumes.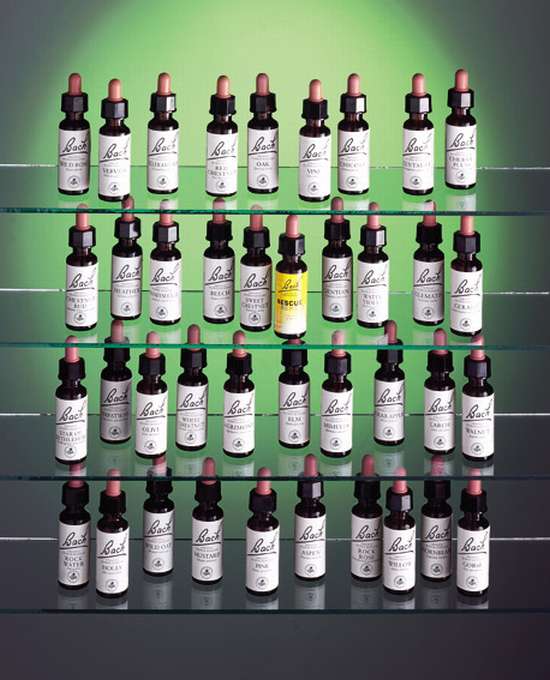 Organic names to watch out for…
Out of all of them, Honoré des Prés is undoubtedly the one that stands out for creativity. Founded in 2008, the house first became known for their (typically organic) green, woody and earthy scents, although even then, Sexy Angelic stood out with its ultra-feminine powdered-almond note. Once they decided to put responsibility for composing the juices in the hands of a truly talented perfumer, Olivia Giacobetti, the house had everything going for it. Two years later, she shattered the clichés of organic perfumery with "We Love NY", a line of three perfumes, including Vamp à NY and its surprisingly intense scent of tipsy tuberose, with rum and sensual balms. Like a UFO in the world of organic scents, this perfume reconciles the all-natural soul with the craving for a charismatic and carnal composition. Love les Carottes and Love Coconut, are more naturalistic, but equally charming, thanks to their originality and their sense of humor. To emphasize the line's concept, Honoré des Prés packages all three in a NY cliché – a take-out cup, reminiscent of all those New Yorkers hurrying through the streets coffee cup in hand.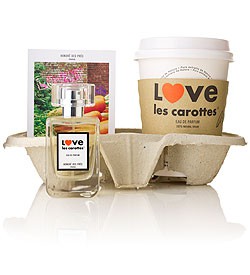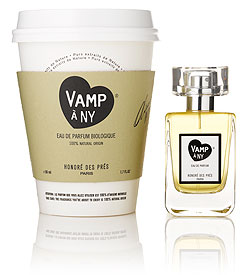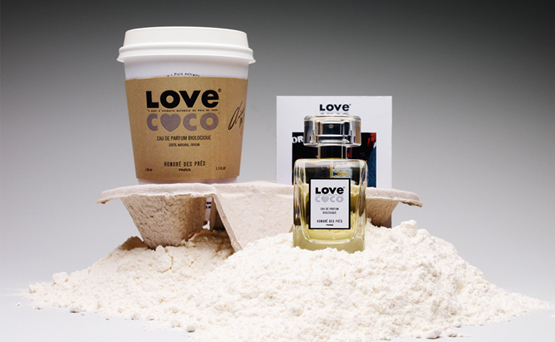 The "natural-chemistry" buffs who founded Undergreen borrowed the creative energy of noses like Fabrice Olivieri and Cécile Zarokian to compose their line of 4 fragrances. Aiming for the sophistication of classic perfumery in 100%-natural juices, White and Pink are probably the most stunning scents in the set. The latter has an innovating gourmand bubble: misleadingly candy-like, it has a sparkle that is rarely seen in this register. As for White, the flight of floral notes (tuberose, orange blossom) plus the powdery evolution add up to a delicate composition for anyone looking for a sophisticated that scent that is still 100%-natural from top to bottom.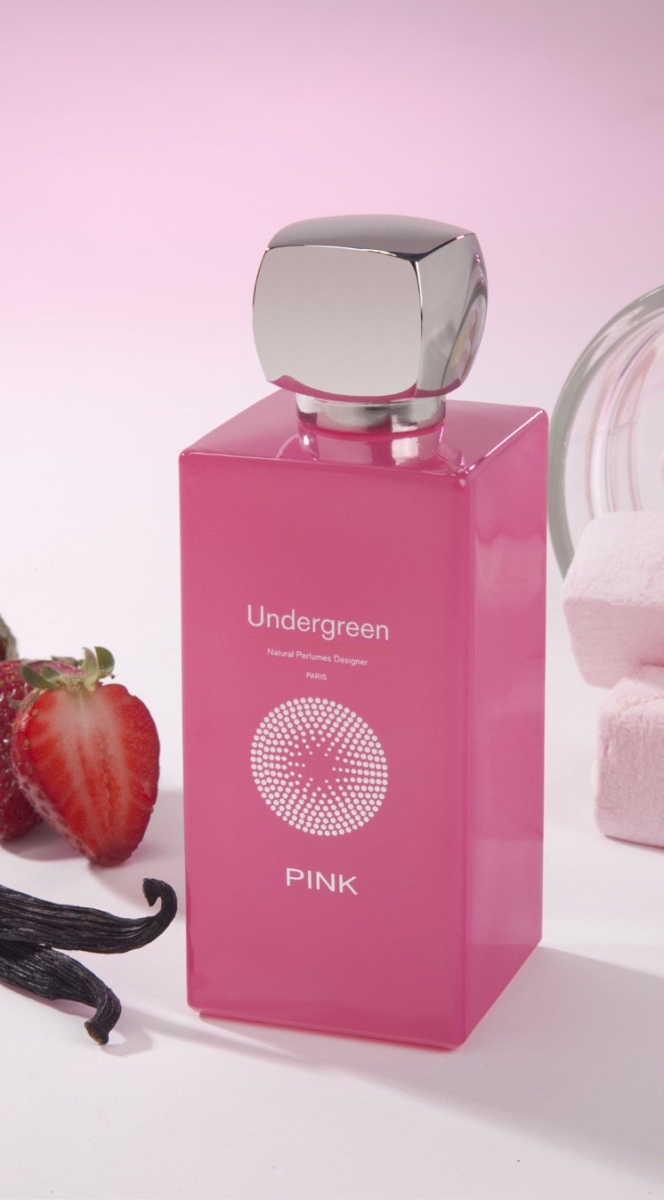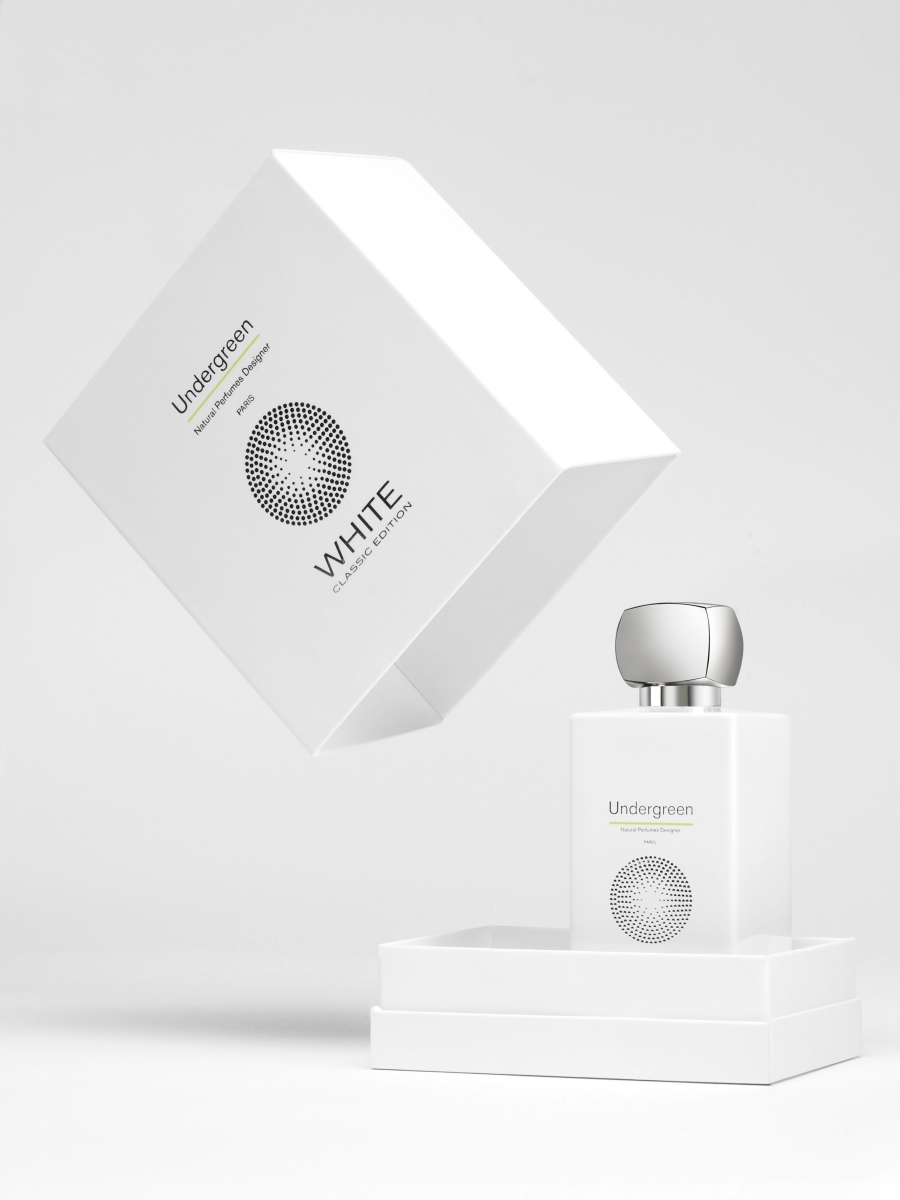 Organic scents also under threat from European restrictions
While these signs of progress would seem to promise a bright future for organic perfumery, new European standards could wipe out any creative hopes. Because they are composed of entirely natural ingredients, these fragrances are particularly likely to be allergenic – and therefore in the sights of the European Court, along with all organic cosmetics (fragrance, skin care and make-up).