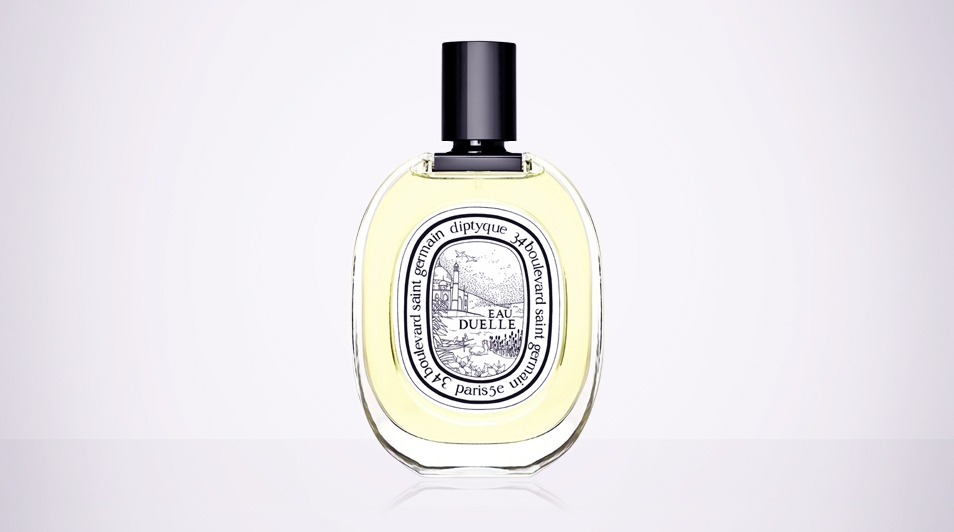 Questions & selections
What are the 5 most sensual perfumes?
11 august 2014
I love sensual scents. It's the first thing I look for in a perfume: I want it to be warm, enveloping and sexy. That's why I usually go for ambry, oriental fragrances. So if I were going to list my Top 5 sensual scents, this is what I'd pick:
1. Musc ravageur, by Frédéric Malle: a sensual and in-the-know scent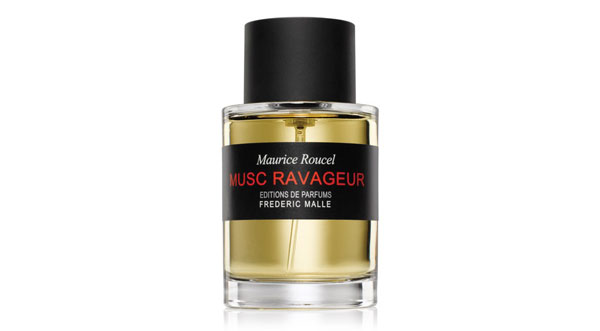 A vanilla scent with balmy notes, "ravageur" ("ravishing") is the perfect word to describe this intoxicating perfume. Musc ravageur is quite simply one of my favorite perfumes. Less powdery, but more animalic and untamed than Shalimar, this is a perfume for wild nights. Wear it for a sultry, seductive evening, or to spice up your love life...
Sulfurous and oh-so sultry, when the assistant to the perfumer who designed it wore a test version on the Metro, she attracted unwonted attention.
2. Habanita, by Molinard: an overlooked classic to re-discover ASAP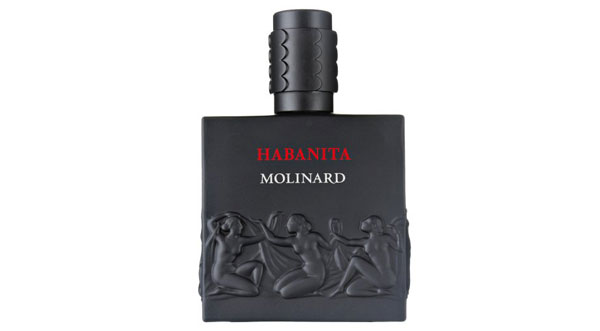 Known pretty much only to connoisseurs, until recently, Habanita tended to languish on a dusty shelf at Sephora.
But now it has come back into the spotlight thanks to the release of a new eau de parfum version that stays remarkably true to the original. This sensual perfume has kept all of its mysterious allure.
In a similarly sultry and spell-binding vein as Shalimar, Habanita is less well-known... and less well-behaved, too. Created for flappers in the 1920s, this fragrance has an assertive trail that won't leave anyone indifferent. And it's got that indefinable "special something" that draws men to you like a magnet.
A vanilla scent with "tobacco" notes, it leaves a powdery-woodsy trail that's a veritable invitation to voluptuousness. Hot, hot, hot!
3. Allure sensuelle, by Chanel: when sensuality rhymes with elegance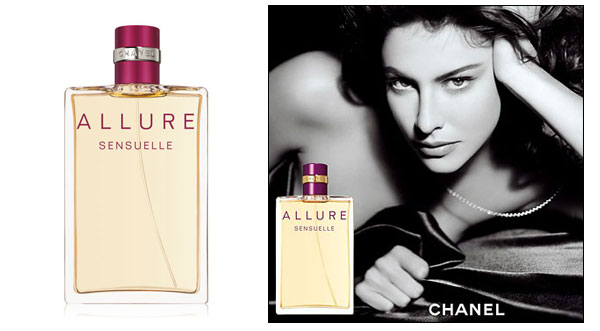 Floral, spicy, ambry and woodsy... Allure Sensuelle, a multi-facetted fragrance, could be a cousin to Coco, although it's airier.
Incarnated by actress Anna Mouglalis, this fragrance has the traditional elegance of Chanel perfumes paired with warm and vibrant notes. With Allure Sensuelle, you'll feel classy, enigmatic and sexy.
One advantage of this perfume is that you can wear it just as well to the office, in daytime, as for an elegantly dressed night out on the town. This is a scent that implies more than it reveals; subtly seductive, it is at once dark and light, and men love it.
4. Shalimar, by Guerlain: a timeless classic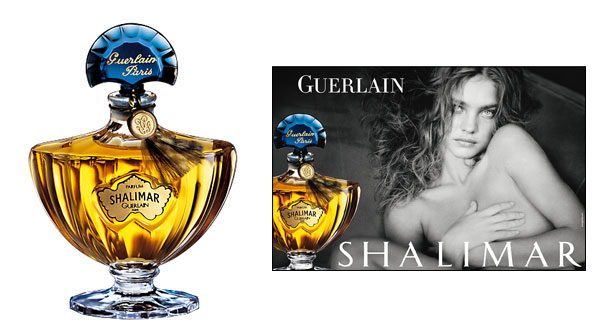 Meaning, "Abode of love" in Sanskrit, Shalimar is the sensual perfume par excellence.
With it's high-contrast structure – fresh at the top, thanks to an overdose of bergamot, Shalimar melts into an addictive vanilla scent, with balmy, powdery and slightly animalic notes.
Mysterious, sultry and legendary, Shalimar is an ode to desire and seduction. Spellbindingly sensual, you have to give it a(nother) try if you don't want to miss out on the perfume that will instantly turn you into a femme fatale, whatever your age or style.
5. Eau Duelle, by Diptyque: a vanilla scent that's light and airy.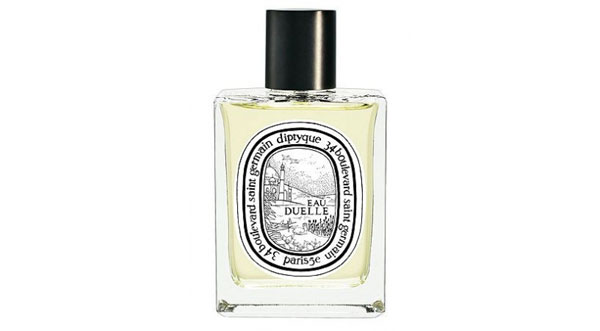 Although I'm a big fan of heady and enveloping perfumes, every so often – especially in summer -- I'll go for something that's sensual, but sheer, too.
That's what I love about Diptyque's Eau Duelle: a composition with character that lies lightly on your skin. A trail that has a discreet, subtle presence, surrounding you with a sensation that's latent rather than opulent.
Since I was looking for a vanilla fragrance, but I hate that candy-sweet effect they can have, this perfume is perfect for me. It's a soft, dry vanilla that's never cloying, enhanced with spicy-woody notes. And the powdery trail grants it a voluptuous finish. A must-have for anyone – male or female – who wants to trade in their old-fashioned orientals for a more delicate scent.

What about you, what do you wear when you want to seduce someone?