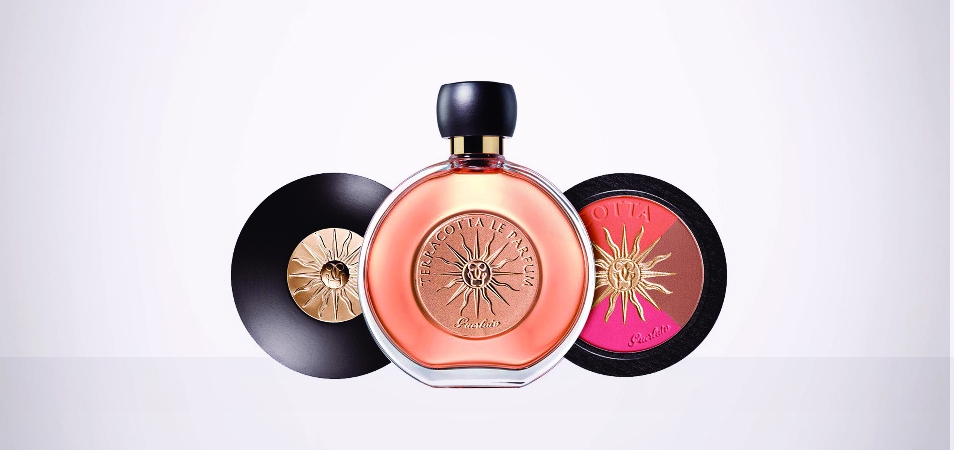 Questions & selections
Beauty Care: this Summer's Must-Haves
11 july 2014
Perfect for a change of pace, summer days often lead to different olfactory ideas. Why not trade in your usual favorite fragrance for a fresh eau or a scented oil? The classic one, from Nuxe is as fabulous as it is well-known, but there are plenty of other products out there waiting to help you turn your beauty rituals into a feast for the senses. Discover Osmoz's selection to smell great in the sun!
Enriched with avocado and achiote oil, Voile Satin by Diptyque doesn't just soften your skin, it also exhales a delicate scent. A few sun-drenched notes of jasmine and ylang-ylang, a spicy touch of saffron, and more. This hair and body oil's sweet scent turns cocooning into a refined and sensual gesture – just right for summer!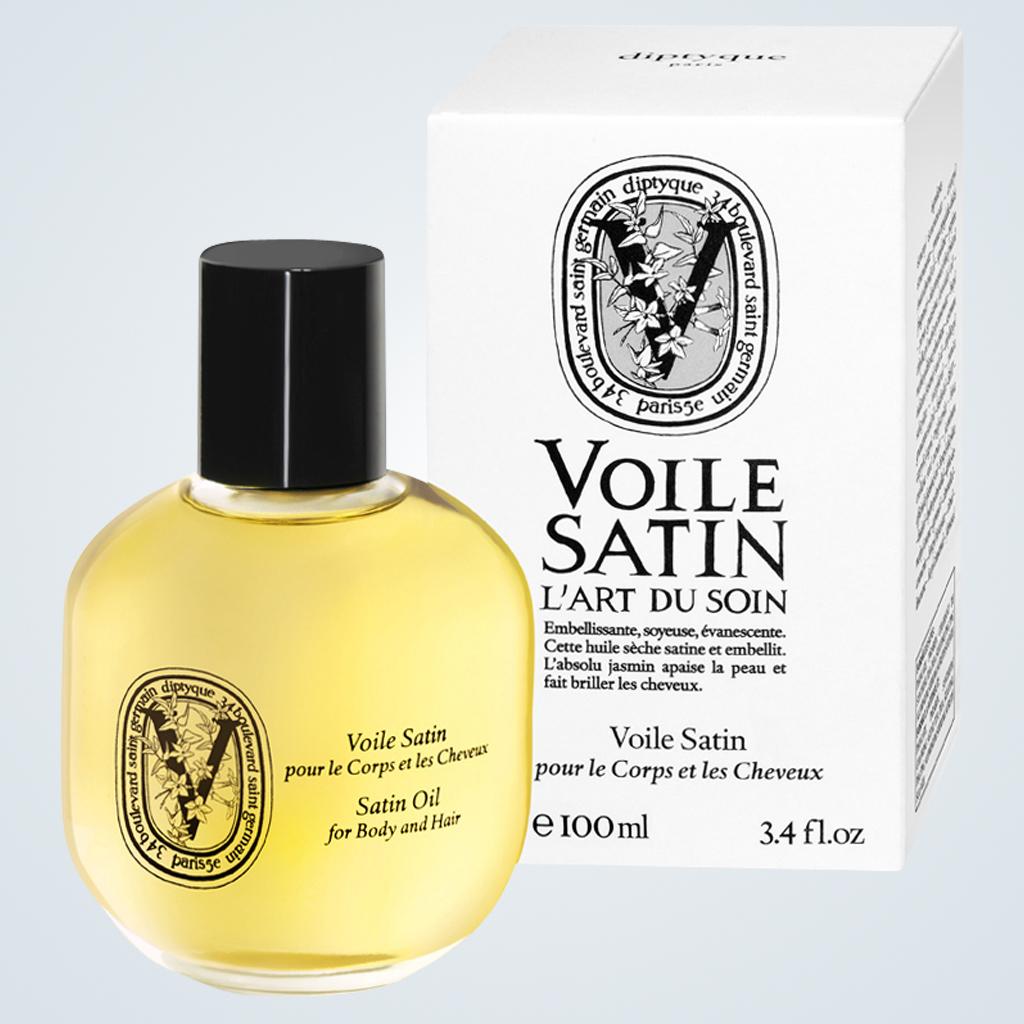 You know all about the intoxicating charms of Musc Ravageur by Frédéric Malle. If its torrid side seems too heady for summer, the Huile à tout faire (does-it-all oil) faithfully recreates the scent's spicy-musky-vanilla notes. Whether you use it to enhance your skin, add fragrant luster to your hair, or scent your bath, it's every bit as bewitching as the eau de parfum.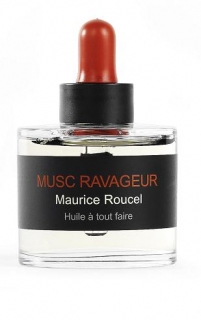 Sometimes houses' creativity is pretty amazing. Like Chanel: their N°5, Allure and Coco Mademoiselle lines even come in hair perfume. A special fragrance made just for hair, with a sheer airy trail that helps you stay chic wherever you go – even on the beach.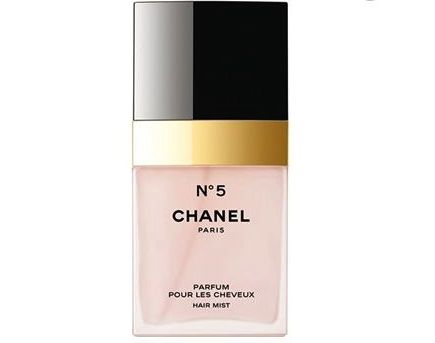 Our favorite fragrances' bath and body ranges offer precious alternatives to headier trails when the weather gets hot and humid. Among them, Annick Goutal's body creams really stand out. With its exotic aura of tiaré flower, ylang-ylang and jasmine, the one for Songes (Dreams), a veritable perfume in and of itself, is great for summer. The collection recently expanded to include a new cream christened Fleurs Blanches, whose unctuous texture reveals an accord that suits the season to a T: magnolia, jasmine, honeysuckle and gardenia.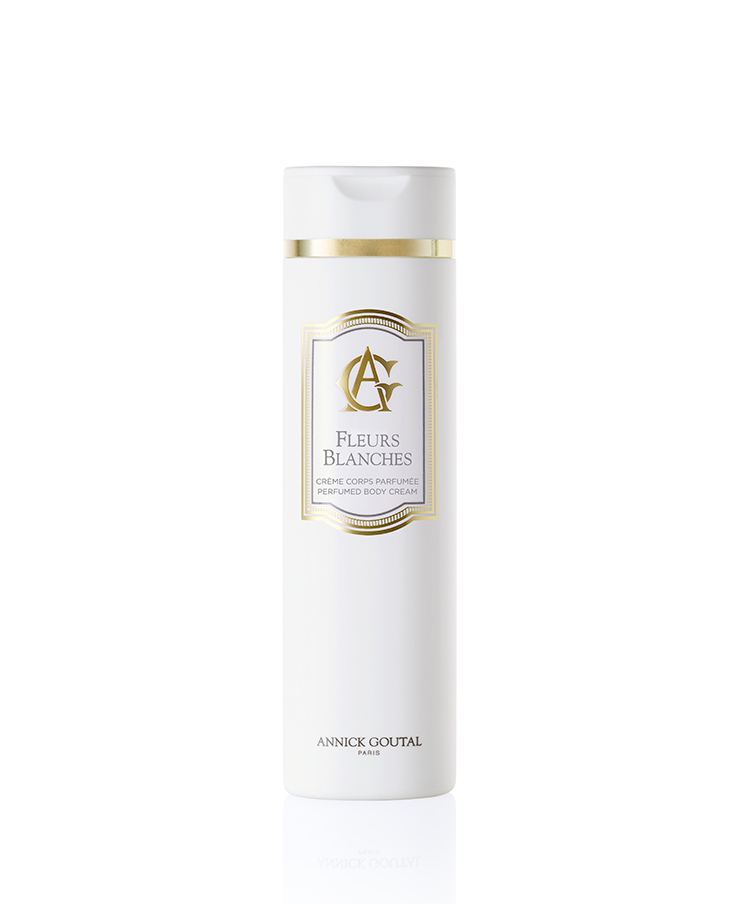 Every year, Terracotta joins our make-up ritual starting in early May. A promise of sunshine to come, equipped with a "Huile du voyageur" ("traveler's oil"), a shimmering, iridescent veil for your skin that also exhales notes of tiaré flower. To celebrate this magical powder turning 30, Guerlain has created a sun-drenched scent that borrows both tuberose's sultriness and orange blossom's finery. In a very floral register, Terracotta le Parfum flaunts a luminous, radiant femininity made languorous by vanilla and musk for oh-so sensual skin.