Questions & selections
Awards that Celebrate Perfume
04 april 2014
Why do we choose one fragrance rather than another? We may like it because the scent is stunning, the bottle is beautiful or the advertising appealing. Unless you prefer the in-the-know sense of satisfaction you get from a niche perfume. Some people will be moved by the trail, others blown away by the daring creativity of the juice. These thousand and one ways to love perfume are incarnated through the many perfume prizes awarded each year, like the Prix Marie-Claire, the FIFI Awards and Olfactorama. Osmoz takes you behind the scenes into these communities of professionals and perfumistas.
The main event for perfume professionals, the FIFI Awards have been crowning the year's best launches from around the world for the past 22 years. Organized by the Fragrance Foundation, their goal is to spotlight the many different talents in perfumery. A jury of experts judges the most stunning successes in terms of olfactory creation, marketing and design. Aimed at getting people talking about fragrance, the foundation also presents consumer choice awards for the year's best scents for women and men. The suspense is almost over, because the winners will be announced in just a few days, at a prize ceremony on April 11.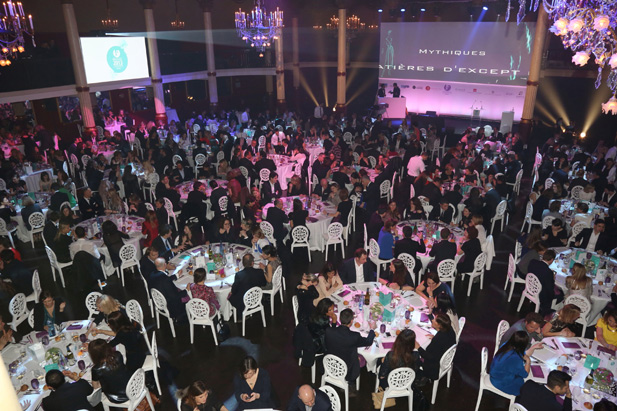 Perfume is intimately connected to women's magazines, and Marie-Claire grants it a special place with prizes for the best releases of the preceding year. Last year was the third edition of their Prix d'Excellence Beauty Awards for Perfume. In all 34 countries where the magazine is distributed, these awards salute the best fragrance, best concept and best bottle, as well as the editors' choice. Guerlain's La Petite Robe Noire, Chanel's Coco Noir and Balenciaga's Florabotanica were among the winners in 2013. Who will take home the top prizes this year?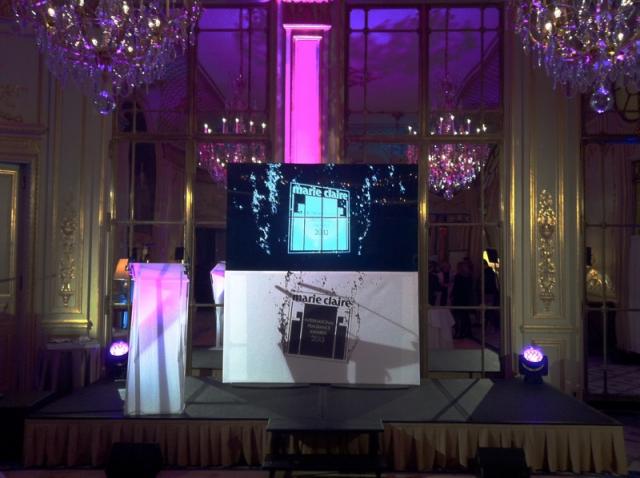 Over the past few years, a community of connoisseurs has built up on-line, connecting through specialized sites and blogs. To help make these perfumistas' voices be heard, some elements of the blogosphere collaborated to create Olfactorama, the Perfume Lovers' Prize! For the second straight year, a handful of experts will choose the best launches of the preceding year. This year's ceremony – held in the halls of the Advanced School of Perfume, in Paris – is on April 5. So there are just a few hours to go until you can find out who the winners in categories like Mainstream Women's and Men's Fragrances and Niche Fragrances are. There are even awards for Virtuosity and Enthusiasm. Nor have home fragrances been forgotten, as the jury will crown one of them, as well as interesting initiatives, with the Focus Prize. Lastly, the Olfactory Heritage Prize will honor the most successful reformulations.