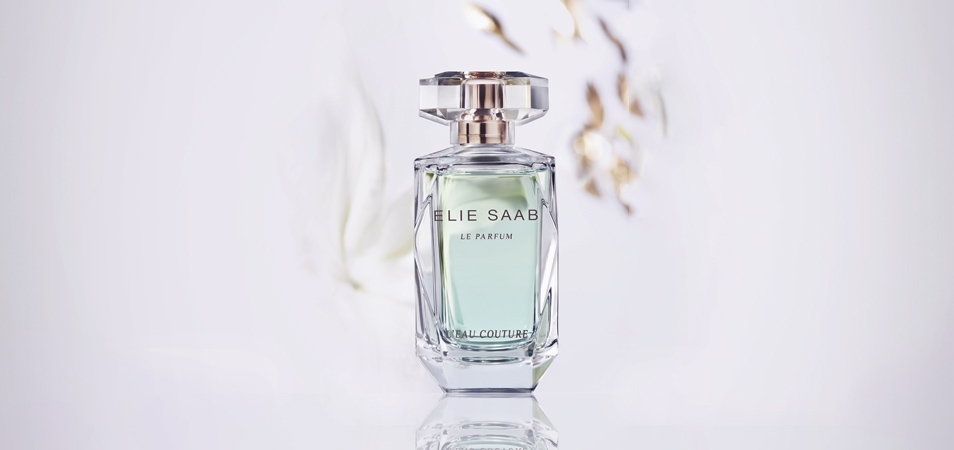 Questions & selections
The Tale of 2014: Spotlight on Fragrance Launches
07 march 2014
Year after year, the number of new fragrances offered up has been multiplying steadily. This year is no exception: the launch frenzy continues apace. There is the usual gush of flankers, and women's perfume shelves are sagging under the weight of gourmand scents – a trend that seems to be here to stay. Still, a few new fragrances stand out: some truly new scents, some new versions, and some niche scents, too. Osmoz looked into all the launches to reveal to you what's in store for 2014.
Gourmand: I love candy
Losing its inhibitions, the sweet trend – exemplified by La Vie est Belle and Angel,among others, continues its phenomenal growth. As though candy and sweets were the only options open to young women today. Worrisome? Not for the houses that are surfing happily on the gourmand wave, like Balmain: their Extatic has notes of pear, peach and chocolate intertwined with jasmine, patchouli and ambry woods. So they might as well flaunt their gourmand colors, like Viktor&Rolf. Later this year, they'll be unveiling a new scent called… Bonbon.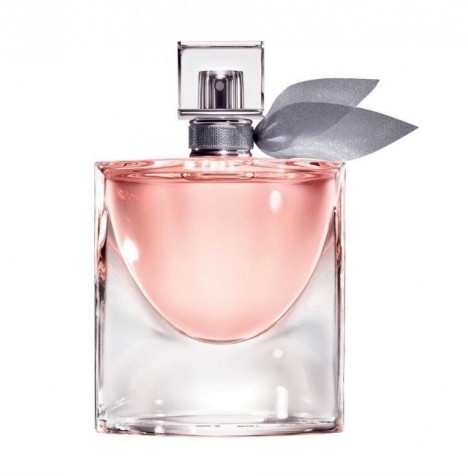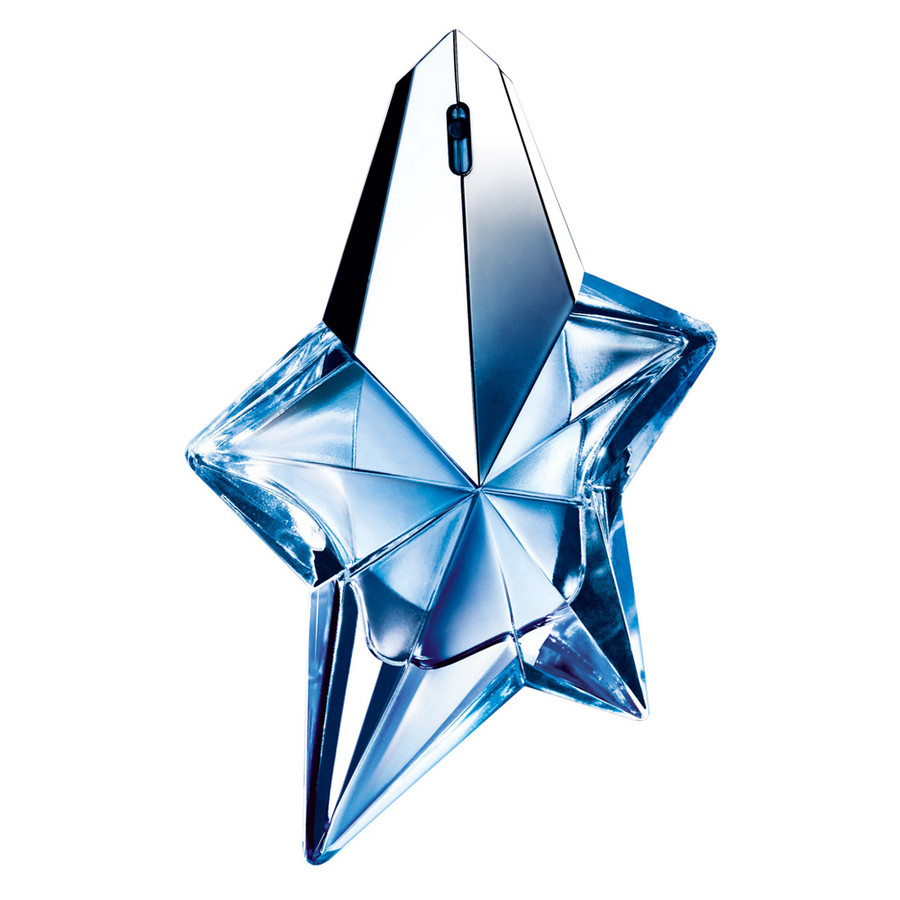 Cartier: The Return of the Panther
The panther has long been a symbol of this jewelry house's world. From watches to jewelry via the eponymous perfume of the 80s, it has been the house's most majestic symbol. This year, Cartier interprets their favorite emblem's feline aura in a totally new scent, La Panthère. Composed around the femininity of gardenia, illuminated with fruity notes… all over a stunningly thoroughbred trail that is electrified with purring musk. This one will have budding perfumistas drooling…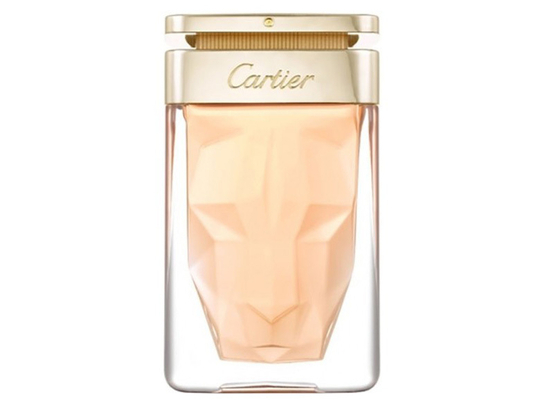 Flankers here, flankers there, flankers, flankers everywhere…
Variations on established themes will be filling perfumery shelves again this year – no surprise there. Among the standouts: Elie Saab L'Eau Couture, Roses de Chloé and Velvet Orchid by Tom Ford. Dior is no exception to the rule, because their sexy Hypnotic Poison is jumping on the bandwagon with a gourmand new eau de parfum in which jasmine, almond and vanilla intertwines with licorice-inflected berries and tonka bean. As for Fahrenheit, it now comes in an extrait de parfum versioninwhich violet leaf is enhanced with iris, plus leathery and ambry notes.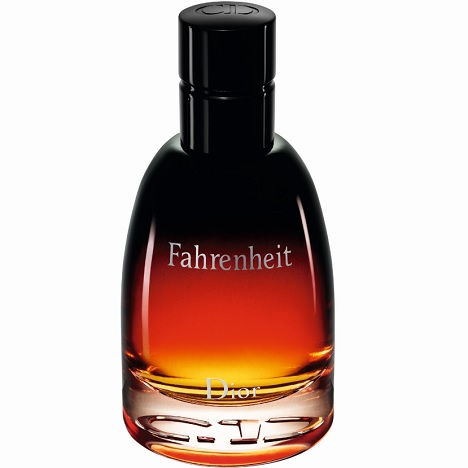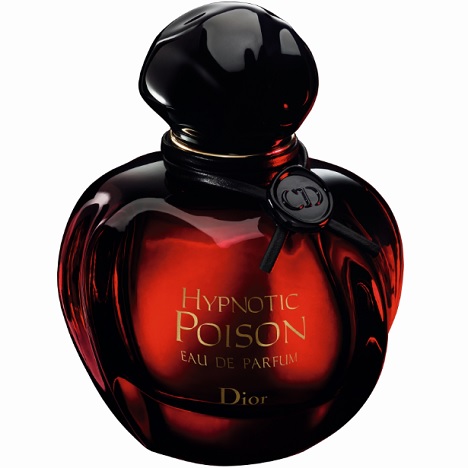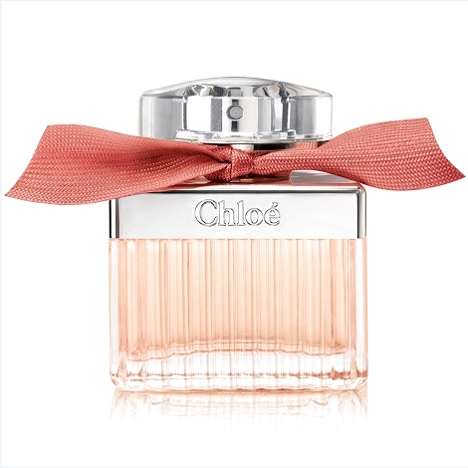 And let's not forget niche scents…
The ambiguous Laine de Verre ("Glass Wool" or "Fiberglass") revealed its contradictions last January. Serge Lutens's bold style leads us towards a register that's more intellectual than emotional, in which metallic notes' chilling effect pierces the softness of white musk. Intriguingly dual.
This year, the English house Penhaligon's will be pairing its world with the retro-glam fashions of the Meadham Kirchhoff label with a scent called Tralala. To illustrate this taste for classics that have been roughed up and revisited, Bertrand Duchaufour went with a powdery-oriental scent updated with liquory, spicy and leathery notes. Boudoir meets rock' n' roll.