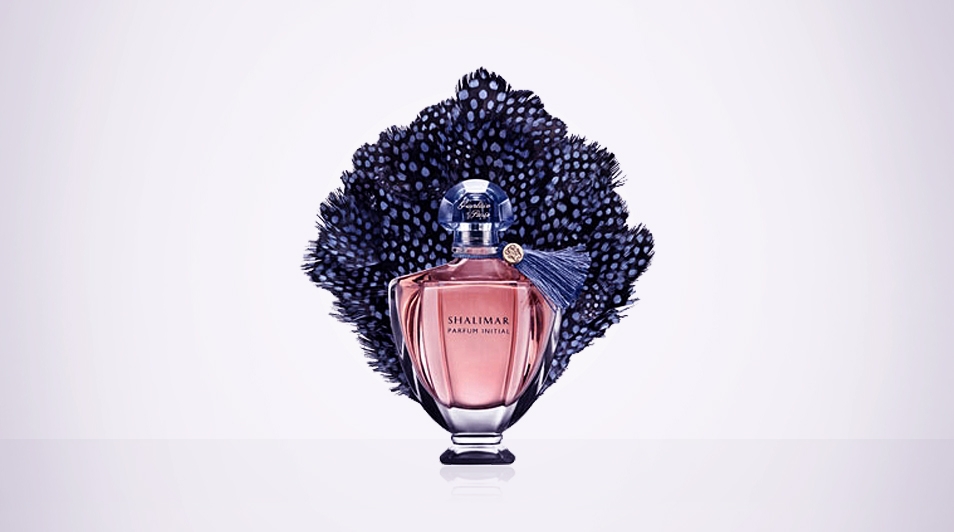 Questions & selections
What are the 3 best perfumes for getting to know the classics?
24 october 2014
Opium, N°5, L'Air du Temps, Shalimar... These legendary perfumes' aura can be both appealing and a bit intimidating. You'd like to get some of their glamour, but you're hesitant, too. You don't want to seem too mature before your time. Although I happen to think that a retro scent on a younger woman can be delightfully unexpected. In any case, here's my selection of fragrances for easing your way into the classics.
1. Shalimar Parfum Initial, Guerlain: put on a piece of the legend.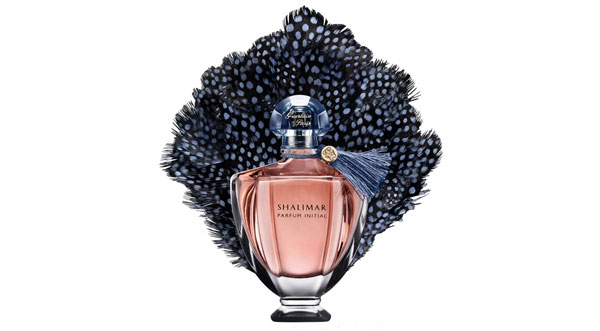 What I love about this perfume is that it's "très Guerlain" with its spellbinding vanilla trail, yet young and modern, too. Gentler, more floral and even more powdery than than Shalimar, it does have a bit of a 'young lady from a good family' side to it – but it's very sexy, too. I adore the intoxicatingly balmy way it evolves over the hours: it's a misleadingly polite perfume. Neither as heady nor as animalic than its elder, but more gourmand, Shalimar Parfum Initial has managed to adapt the spirit of the original to today's tastes. A truly beautiful creation for anyone who thinks Guerlain scents are too 'vintage'... but still wants to try something sultry and elegant from a top-of-the-line house.
2. Chanel N°5 Eau Première: the perfect introduction to N°5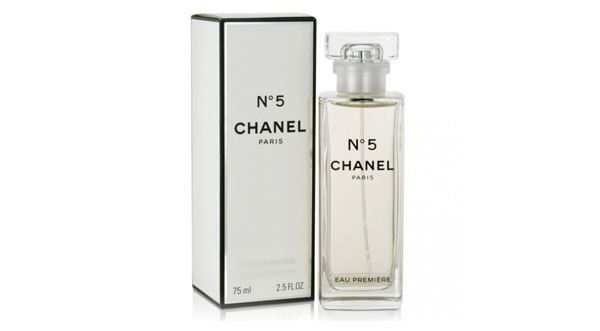 If you like N°5, but worry about it being too heavy, or too "mature," this is the perfect alternative. Personally, I really love the sheer, luminous sensation that emanates from this scent. Reprising the original's floral-aldehyde structure, Eau Première also has a bright freshness that I find very enjoyable to wear. It radiates a sweet, powdery and cottony gentleness over a modern, airy and ultra-feminine trail.
3. L'Eau en blanc, Lolita Lempicka: « the same, but diffferent »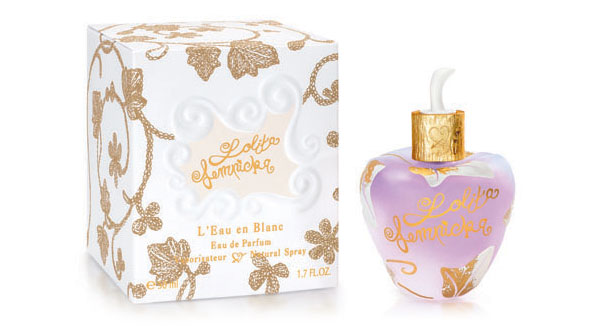 I've never been a fan of gourmand perfumes or of best-sellers that you smell everywhere you go... but I still wore Lolita Lempicka for years. The gourmand accord intertwined with powdery whiffs of violet make it an adorably sexy scent. But in a way, it's a victim of its own success: you smell it so much that you might get tired of it, or decide not to even try it...
So L'Eau en Blanc is a great alternative for women who love Lolita Lempicka, but won't wear it. This gentle, powdery variation on a theme highlights violet. Stripped of any gourmand aspects, it also offers a few iris top notes over the musky trail –creating a cocoon that I think is pretty addictive. Every bit as enticing, I recommend running right out to give this version a try!
In addition to these 3 great flankers, later this year, Guerlain will be releasing a special 100th-anniversary tribute to l'Heure Bleue. The perfect occasion to (re)discover this legendary perfume... in a version that has been rejuvenated with a mischievous marsh-mallow and orange-blossom accord. But I'm not going to say another word; I'm just going to let this flanker cast its spell all by itself...
How about you ? What are the cult perfumes you dream of wearing?