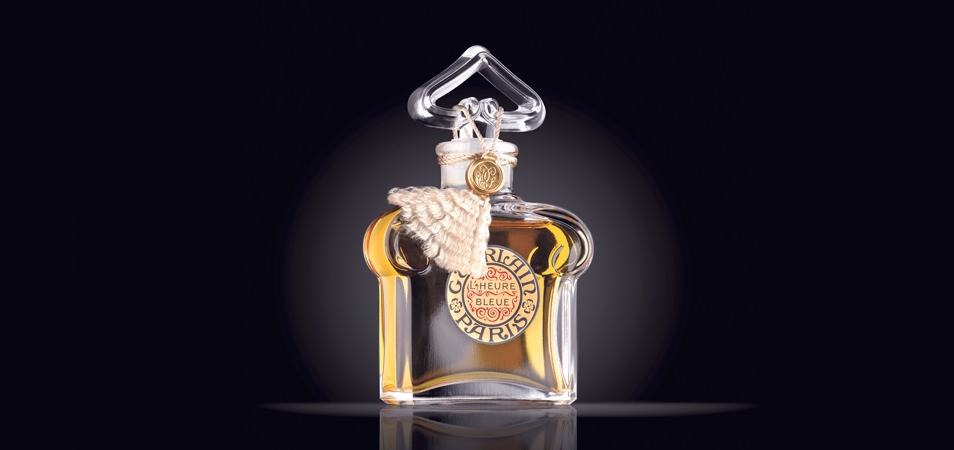 Questions & selections
Powdery perfumes: a selection of soft scents for Osmoz
13 march 2014
Reminiscent of childhood scents and mother's vanity table, powdery notes inevitably evoke waves of body powder, lipstick and other cosmetics. And they actually are named for those famous "rice powders", made of iris rhizomes, with violet nuances. Since then, iris, rose, violet and heliotrope have become part of the perfumers' palette for expressing timeless femininity. Because they also know how to go as glamorous as can be, powdery notes offer themselves up on Osmoz.
A marvel of romanticism, Guerlain's L'Heure Bleue portrays the serenity of a stroll along the banks of the Seine to the beat of an endless sunset. Created in 1912, shortly before the Great War, L'Heure Bleue is a nostalgically poetical perfume. The powdery nuances (iris, heliotropine) express its gentle melancholy, and the floral (orange blossom, carnation) bouquet's honeyed evolution melts into a bed of sandalwood and vanilla. With rare elegance, this subtly bewitching scent's multiple facets are filled with emotion.
Although it is delightfully retro, Ombre Rose was actually only created in 1980, when Jean-Charles Brosseau was looking for an olfactory signature for his creative world. Endowed with true delicacy, this perfume owes its charm to an exquisitely gentle, diaphanous cloud of rose, coumarin, peach and vanilla. Its appeal comes from its timeless femininity: turning its back on trends, it will never go out of fashion.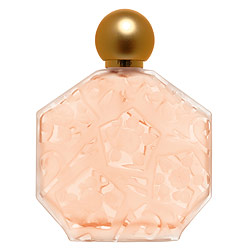 But not all "rice powder" notes are aiming for a Proust's madeleine effect; some of them have a sexier style. Like Lipstick Rose, from Editions de Parfum Frédéric Malle, in which the iris-rose-violet accord has been updated with a touch of raspberry, refreshing it with a glossy, happy feel. This fragrance, with its spruced-up tonalities and its misleading candy facets, is actually as intoxicating as a budding starlet's mischievous smile.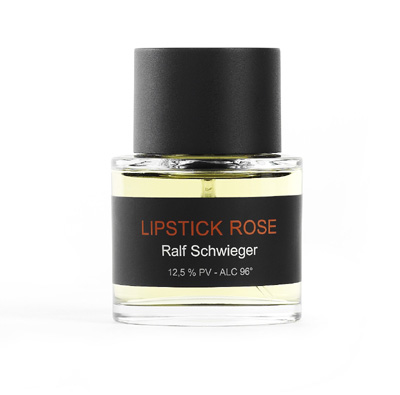 Looking for a voluptuous, sultry scent? Give yourself over to Etat Libre d'Orange's Putain des Palaces, with its heady waves of rose, violet, heliotrope and lily-of-the-valley. Reinterpreting a classic with an ever-so-slightly animalic note of cumin and a touch of suede, this fragrance flaunts a carnal coquettishness in which lush powdery notes intertwine with musk's naughty assets for an effect that doesn't exactly say sweet young thing…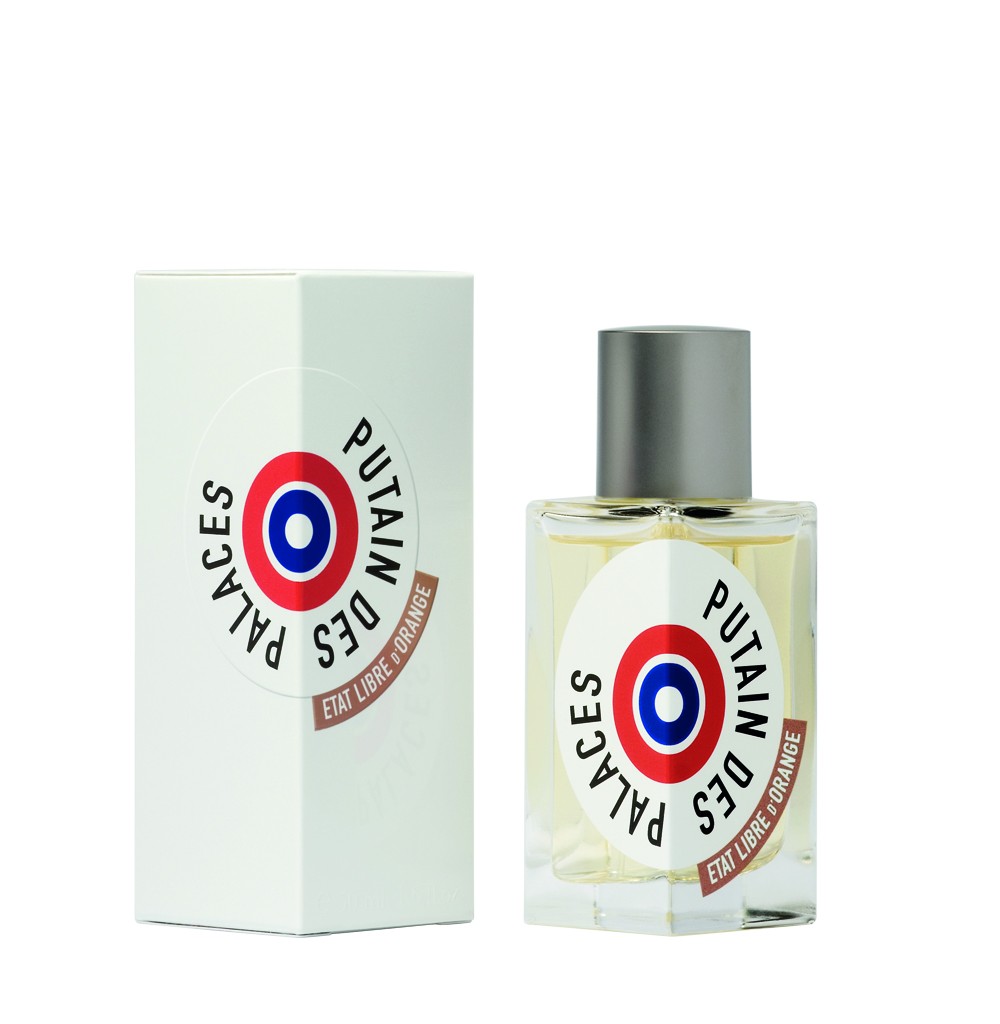 There are hundreds more olfactory gems to discover if powdery fragrances appeal to you. From Love, Chloé's tender refinement to Flower by Kenzo's peppery-cosmetic waves of scent, you're bound to be able to sniff out the perfect scent for yourself on the shelves of classic perfume shops. Unless you want to wrap yourself in something more exclusive, in which case the magnified femininity of Soavissima by Profumum Roma and the shades of iris and ambrette in Volnay's ultra-sophisticated Perlerette await you!