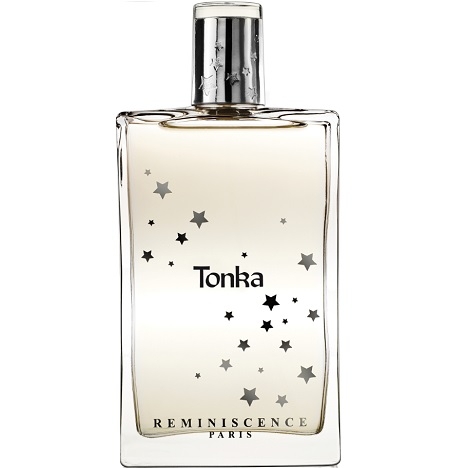 Questions & selections
A few fragrances to get winter off to a gentle start...
23 november 2017
Is the idea that winter's around the corner getting you down? Although we can't do much about the weather, lush waves of warm scents are unequalled for bringing some comfort on a cold day. Here are a few suggestions to make the frantic holiday season more enjoyable.
Brand new on the shelves of perfume shops, Réminiscence's Tonka has everything it takes to become a must for winter. Rather than focusing on tonka bean's almondy aspect, this fragrance exalts the tobacco nuances instead, and the honeyed ones as well. Spicy and slightly liquor-inflected notes bring exciting finishing touches to the composition. It'll make your mouth water, without getting overly sweet.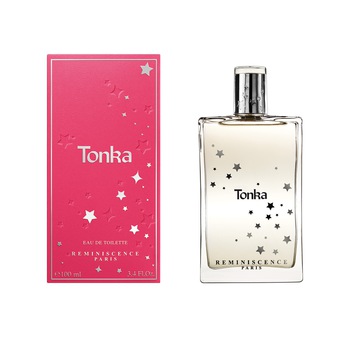 But gourmand notes can be just the thing for shrugging off the cold and wrapping yourself in comforting waves of warmth. Especially in a scent like Serge Lutens's Louve, whose name ("She-wolf") feels just right for winter. If you like bitter almond and powdery scents, be sure to get a whiff of this one. A delightful blend of heliotrope and rose over a vanilla-toned base, this is one sexy perfume, thanks to its delicately cosmetic waves (as long as you don't overdo it).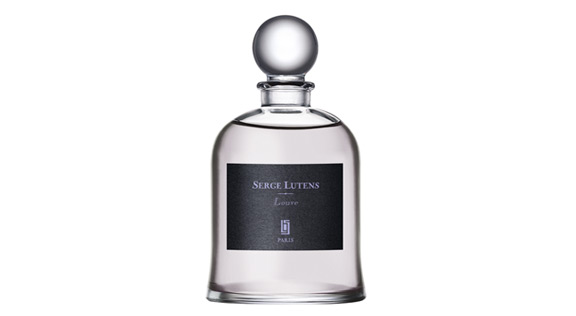 If there's a season for gracing yourself in lush, enveloping scents, winter is it. So this is the perfect time to give in to the temptation of a fragrance like Hermès's Ambre Narguilé, with its heady waves of scent. By turns intoxicating – thanks to notes of rum and candied fruit, elegant – thanks to blond tobacco, and come-hither – thanks to cinnamon wrapped in mouthwatering caramel, this unisex scent is the perfect antidote to winter's cold and blues.

A honeyed register is clearly just right for the season, especially when Etat Libre d'Orange's Noël au Balcon arrays it in all its finery. Playing with mandarin orange, cinnamon and vanilla, this sparkling and sensual scent makes mischief rhyme with voluptuousness. Its spicy, musky and oriental notes make it ideal for facing the coming months with a grin.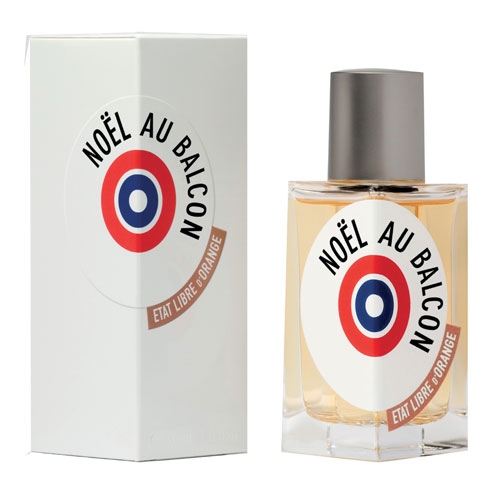 Men looking for a warm and manly scent will find just what they need in one of last year's most striking launches. With a nod to the classics, Noir by Tom Ford starts with a refreshing dash of bergamot and lavender; then an earthy, woody and camphory patchouli is haloed in ambry-resinous vanilla. Like a modern take on Habit Rouge, Noir revisits men's fragrance codes the better to renew the genre with elegance and seduction. Irresistible.