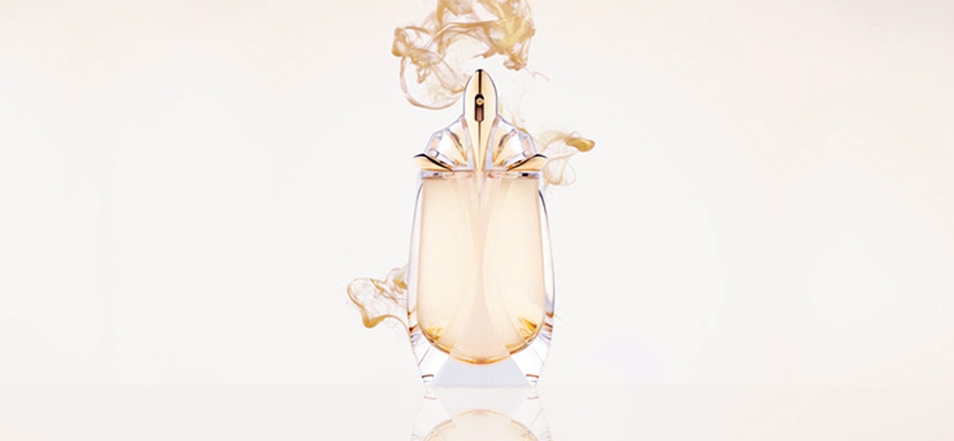 Questions & selections
White Flowers are Harbingers of Spring on Osmoz!
16 april 2014
The days are getting longer and the temperature's getting milder… and along with the warmer weather comes a promise of happiness. This is the light-hearted season, when the sweet scent of white flowers is the perfect match for the feeling of insouciance in the air. Gardenia, ylang-ylang, jasmine and tuberose: their fresh yet exotic nuances will wrap you in a radiant aura of sunshine. Osmoz invites you to enjoy la dolce vita with a selection that's as luminous as it is voluptuous.
Because spring is the season for romance, Annick Goutal's Un matin d'Orage ('Stormy Morning') will satisfy your desire for poetry with its delicately bucolic waves of scent. Pairing the lushness of gardenia with the aqueous effect of morning dew, the perfume radiates an airy atmosphere. The generosity of white flowers takes on a lightness that is barely troubled by the vibrant breath of a coming storm. Unless it's actually a flower garden after a storm… Rumor has it that an eau de parfum version enhanced with oriental notes sketching in a more feverish dimension will soon see the light of day…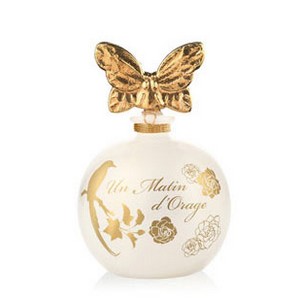 Sticking to gardenia… Gardénia Pétale from Van Cleef & Arpels's Collection Extraordinaire is perfect for those lovely spring days when the sun is reborn. Beautifully creamy, this floral bouquet combines tuberose, ylang-ylang and jasmine to glow with serene femininity. The radiant whiteness is refined with a hint of sweet vanilla that adds a touch of sensuality to this scent's graceful finery.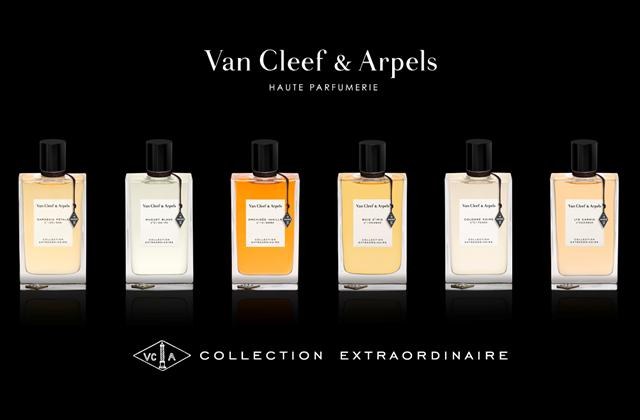 Like gardenia, lily is a white flower whose scent can't be extracted naturally. So its powerful, sun-drenched and spicy notes are recreated with the help of other floral essences. Cartier's Baiser Volé reproduces lily's carnal, peppery quality, tempering it with a touch of greenness for a very natural effect. Garbed with powdery cosmetic notes, lily veils its heady, intoxicating trail with well-behaved elegance here. A shade sassier, the Essence de Parfum flanker gives pride of place to vanilla for a lasciviously sweet and resinous effect.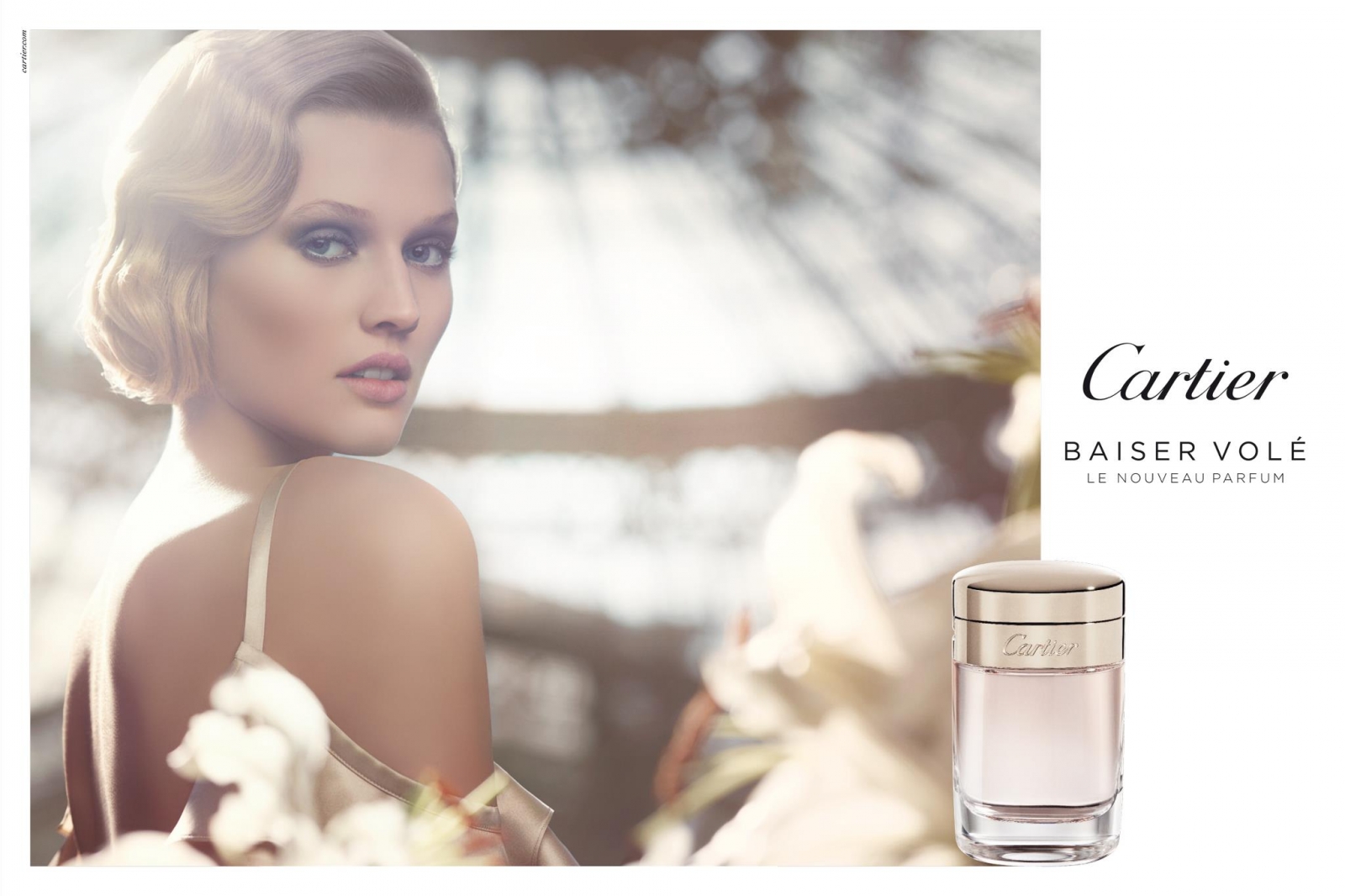 A few years ago, Alien first bewitched us by combining jasmine's stunning charm with a nocturnal sunset effect of woodsy and ambry notes. After a more carnal, gourmand version (Essence Absolue), Thierry Mugler presents a more luminous vision with the Eau Extraordinaire, in which white flowers go incandescent. Jasmine is enhanced with the freshness of neroli and the exoticism of Tahitian tiaré flower. This radiant perfume reverberates with a sense of harmony, renewal and springtime.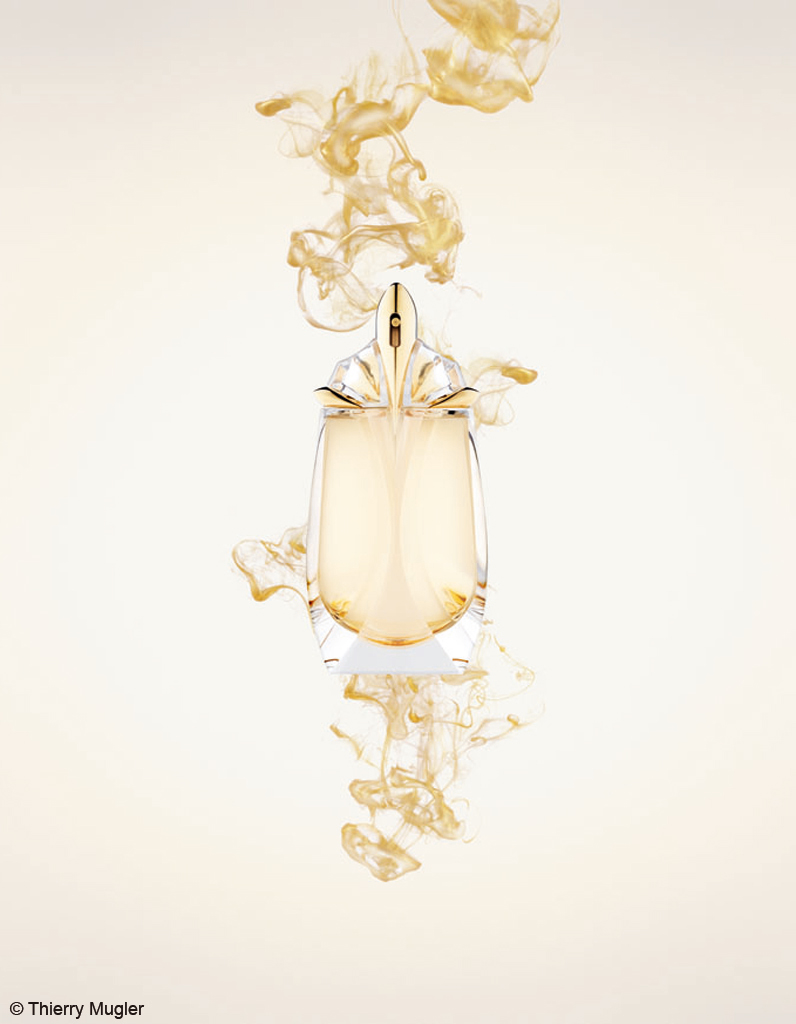 White flowers exhale multiple facets, at turns innocent, radiant or even "fatale". Tuberose, for instance, can go medicinal, tropical or milky, or even take on fruity accents at times. By Kilian expresses all of the flower's many nuances in Beyond Love, for a tuberose that is at once carnal and sophisticated, opulent and natural, with its almost green opening and its subtly spiced waves of coconut. A glamorous fragrance for day-time divas.