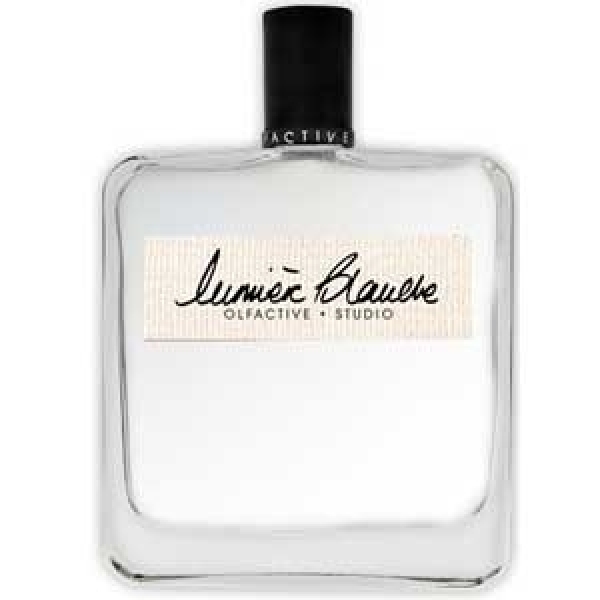 Description
At the top, Lumière Blanche unveils notes of cardamom, star anise and cinnamon. The fragrance then gets rounder thanks to iris, almond milk and cashmere wood. In the trail, cedar blends with sandalwood, tonka bean and white musks. Perfumer: Sidonie Lancesseur, Robertet.
At a glance
A luminous, warm-and-cold accord
History
Soft and warm, Lumière Blanche (White Light) is a fragrance by Olfactive Studio, a participative brand headed by Céline Verleure. Olfactive Studio is an encounter 'between contemporary art photography and perfumery, between the eye and the nose.' This fragrance is the outcome of a collaboration between perfumer Sidonie Lancesseur and photographer Massimo Vitali. Lumière Blanche is a provocative fragrance, both warm and cold at once.
Range
Eau de Parfum 1.7 and 3.4 oz.
Bottle
The square bottle with rounded angles has been embellished with a paper label that looks like photographer's tape. The juice is white, slightly milky and opaque.
Advertising - Lumière Blanche by Olfactive Studio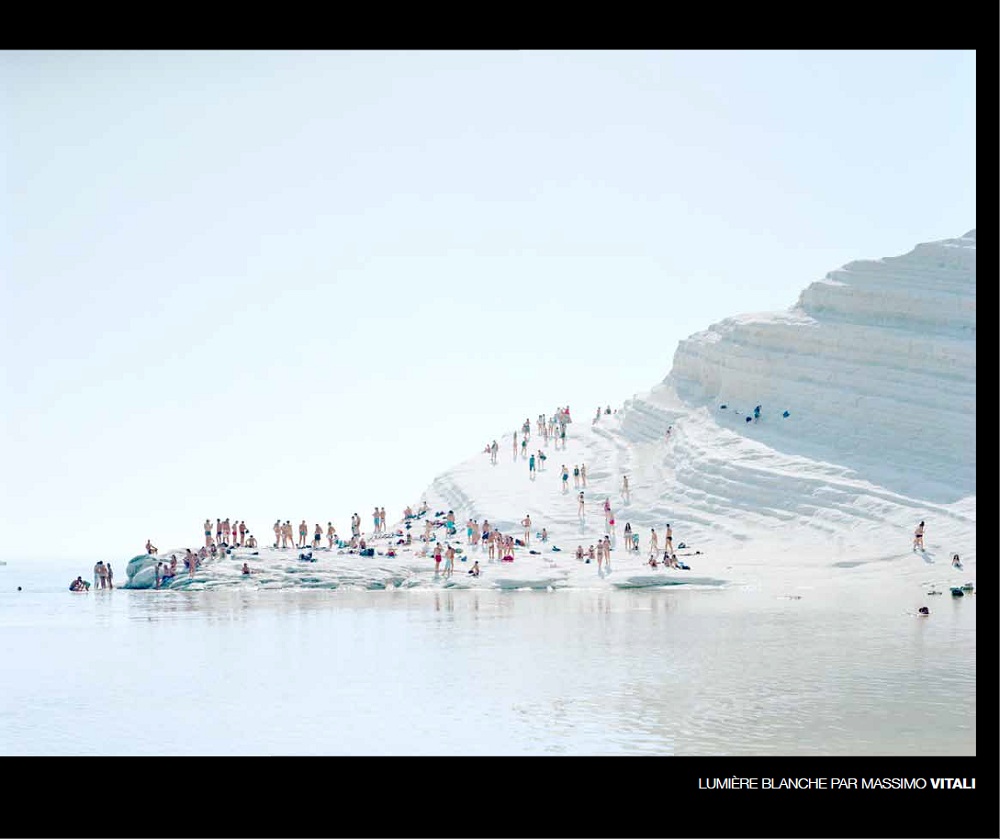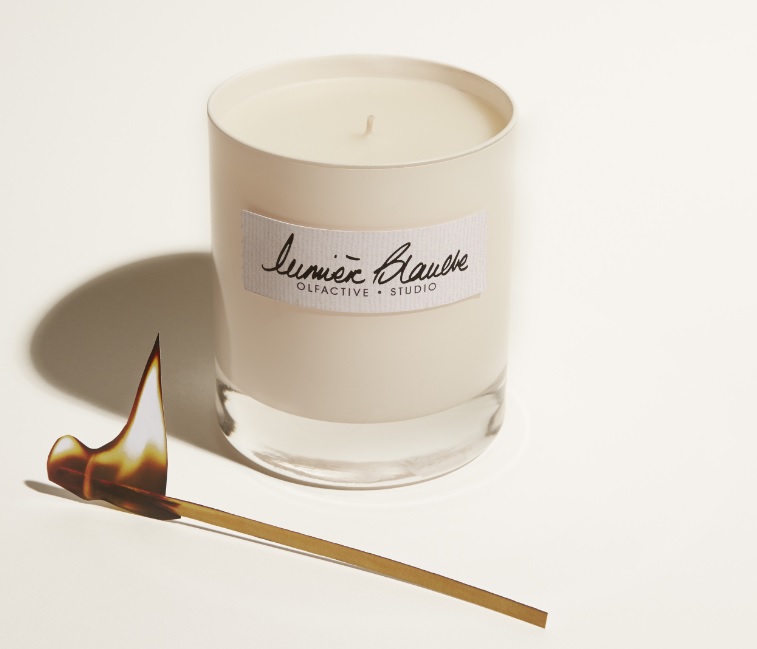 Les publicités et images présentées appartiennent exclusivement à leurs auteurs. Toute utilisation commerciale est strictement interdite sans accord préalable de l'auteur.Toute image présente sur le site peut être enlevée sur simple demande de la part de l'auteur, en écrivant à
[email protected]
Avec l'aimable autorisation de la marque
With the kind permission of the brand
29 october 2012

J'ai eu un coup de foudre pour ce produit. Le flacon, la boîte de papier photo, c'est génial. Et puis, jusqu'à présent on a toujours réglé la graduation colorielle du jus : plus ou moins ambré, rosé, mais toujours dans la transparence. Mais là, on rentre dans un concept différent : on est dans la graduation de l'opacité. On est dans le design de jus. C'est très réussi : la lumière se diffuse dans le flacon, elle ne le traverse pas. On a bien cette lumière blanche, qui est le thème du parfum. En ce qui concerne la senteur, il y a un côté épicé et léger à la fois. On a cette idée de lumière, de soleil. Sur peau, on n'a pas l'impression de sentir de notes dominantes. En évolution, les épices s'apaisent. C'est très subtil.

Report abuse

http://www.agenceaio.com/

Marc Touati est créateur de flacons de parfums. Issu d'une famille d'ébéniste et de tapissier-décorateur, il a dès sa jeunesse une...