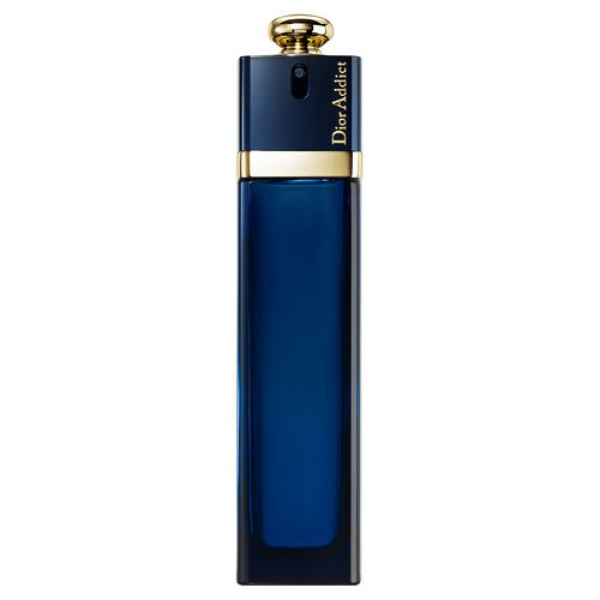 15 june 2013

Il y a ici un départ très frais et sucré apporté par l'orange, qui accompagne la note vanille que je trouve proche de l'odeur cuirée et animale de la gousse, et travaillée également de manière ambrée et balsamique, notamment grâce au labdanum, et adoucie par la fève tonka. La vanille se fond dans des notes florales jasminées, qui renforcent l'aspect sensuel, enveloppant et animal de la fragrance, ainsi que dans des notes fruitées et musquées pour la rendre encore plus addictive.

Report abuse

http://www.cecilezarokian.com

Cécile Zarokian est parfumeur-créateur indépendant. Elle élabore des fragrances dans son laboratoire de création parisien situé près du Canal...

26 april 2013

Just a little dab, and it's enough to have the best of Addict.

Report abuse

http://perfumenapele.com

Quando criança, brincava com frascos vazios de Phebo imaginando ser perfumista. Apaixonou-se de verdade por perfumes quando ganhou de uma vizinha...