Hello I am Smaranda
bronze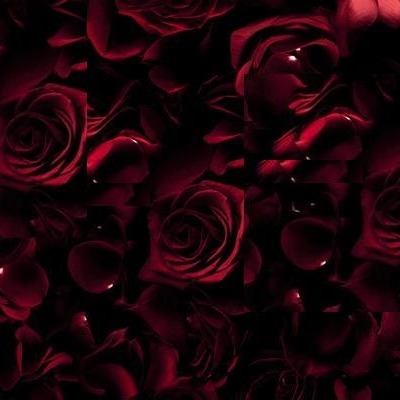 I have 475 OSMOZ points and I am registered since 2013-12-22 Website https://www.smartologie.com
Perfume lover, freelance writer, radio host, blogger.
I currently wear at least 5 fragances
I anoint: On my wrists / arms, On my body, On my neck, On my cleavage/chest, Spray it in the air & envelope myself in it
I wear different fragrance depending on if it's daytime or evening, I wear different fragrance, depending on the season, I wear different fragrances depending on whether I stay at home or go out, I like to match my...
I wear: Flora, STELLA, Dolce & Gabbana pour Femme Intense, CINEMA, Tobacco Vanille, The One Desire, Noir de Noir, Tuscan Leather, Back to Black, Black Orchid, D&G 3 - L'Impératrice, Nu, Trouble, Gucci BY GUCCI,...
I apply fragrance: 7 days a week
I buy fragrance: More often
18
Perfumes