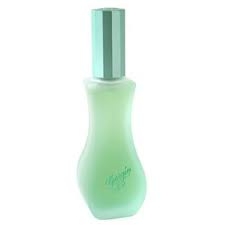 03 january 2015

Oops, sorry for the mistake. I meant to say I'd like to try anything by Gorgio Beverly Hills. Though it's true I'd also try anything by Armani.

Report abuse

10 june 2013

I am waiting to find this. I need an orange-tuberose in my collection & I think I'll be safe trying anything by Armani.

Report abuse

28 november 2012

This fragrance really left an impression on me when I was younger and then I couldn't find it any more and didn't wear it for a long time. Now I've stumbled across it again and want to get my hands on a bottle and see if I still love it just as much as I remember.

Report abuse
Be the first to comment this fragrance! Register or login to comment.