Hello I am DaQueenxvii
bronze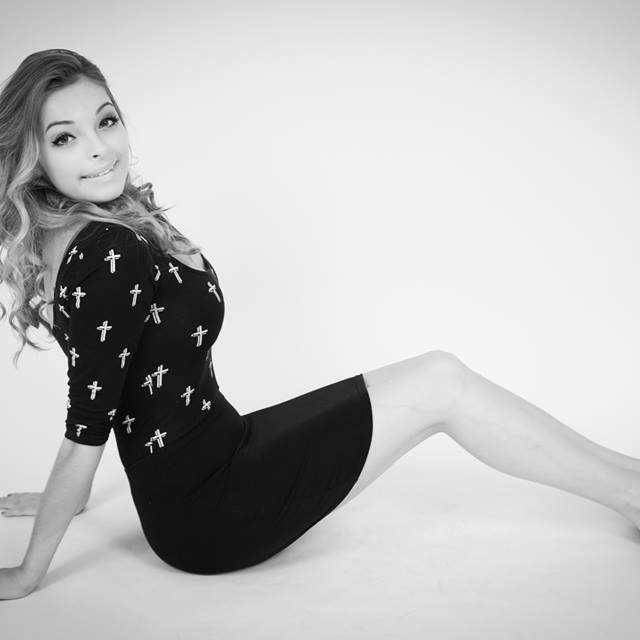 I have 475 OSMOZ points and I am registered since 2013-12-26
Ophelie, 17 ans, Bac pro esthetique-Cosmetique-parfumerie, caen.
I currently wear 3 fragances
I anoint: On my body, On my neck, On my hair, Behind my ears, On my clothing, On my cleavage/chest, Spray it in the air & envelope myself in it
I have fragrance I use for everyday wear and another one for special occasions, I wear different fragrance depending on if it's daytime or evening, I wear different fragrance, depending on the season, I wear different...
I wear: Coco Mademoiselle Eau de toilette, Coco, La vie est belle
I apply fragrance: 7 days a week
I buy fragrance: Once a year
13
comments
13
Perfumes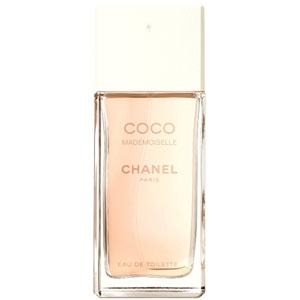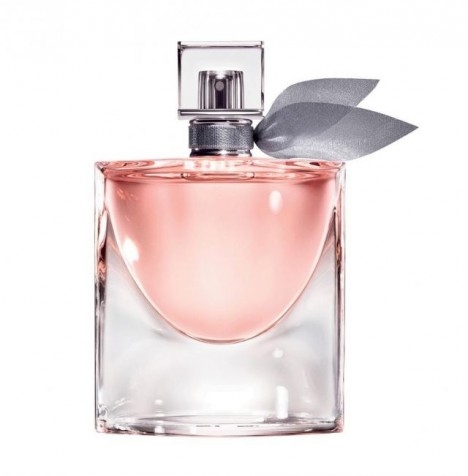 Do you want to see more fragrances?
Show more