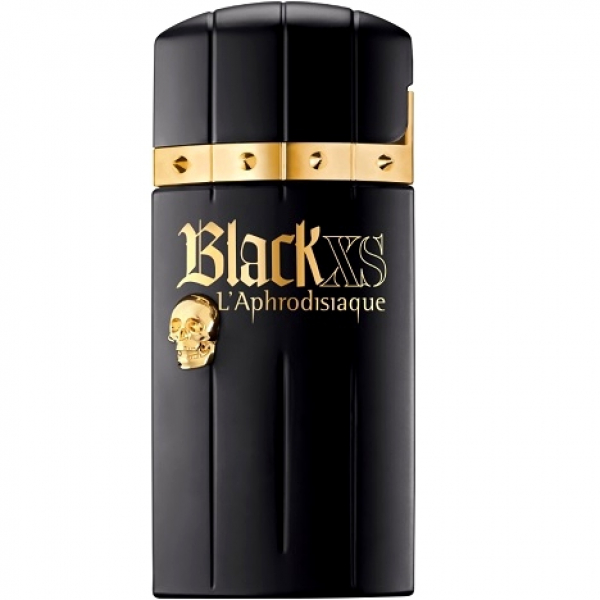 Black XS L'Aphrodisiaque pour Lui
Description
The fragrance opens with spicy notes of cinnamon and saffron and a slightly fruity effect. The heart is composed of honey, orange blossom and cypress, with its woody-aromatic scent. The more oriental trail matches praline with white musk and leather. Perfumer: Fabrice Pellegrin, Firmenich.
History
Woody and sexy, Black XS L'Aphrodisiaque pour Lui 'electrifies the senses, for a fatal rock aura.' Both fragrances in the Black XS L'Aphrodisiaque duo are inspired by the world of rock music, but this time, the rock stars have left the stage and invited us into their private lives. The matte-black bottle is adorned with a golden skull with a studded dog collar.
Range
Eau de Toilette Intense 3.4 oz.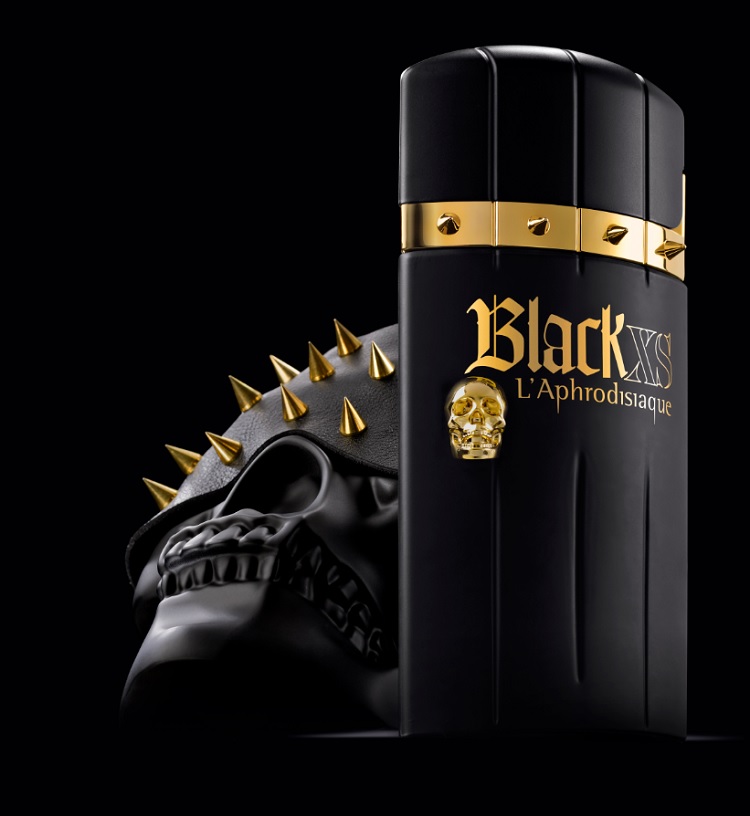 Les publicités et images présentées appartiennent exclusivement à leurs auteurs. Toute utilisation commerciale est strictement interdite sans accord préalable de l'auteur. Toute image présente sur le site peut être enlevée sur simple demande de la part de l'auteur, en écrivant à [email protected]
Avec l'aimable autorisation de la marque.
With the kind permission of the brand
15 december 2013

Je trouve le packaging très drôle. Chez Paco Rabanne, ce que j'aime bien, c'est qu'ils n'hésitent pas : ici, ils assument à fond sur le flacon. En ce qui concerne le parfum, c'est fruité. On sent plein de fruits au départ, qui se mélangent ensuite avec l'ambre. Je ne suis pas forcément fan du jus, mais je trouve que le packaging a le mérite d'être original. Mais, à mon avis, il faut quand même avoir un certain sens de l'humour pour l'acheter.

Report abuse

http://www.olfactivestudio.com

Céline Verleure est la créatrice d'Olfactive Studio. Avant cela Céline a travaillé pour les parfums Kenzo, pour L'Oréal, mais elle a...