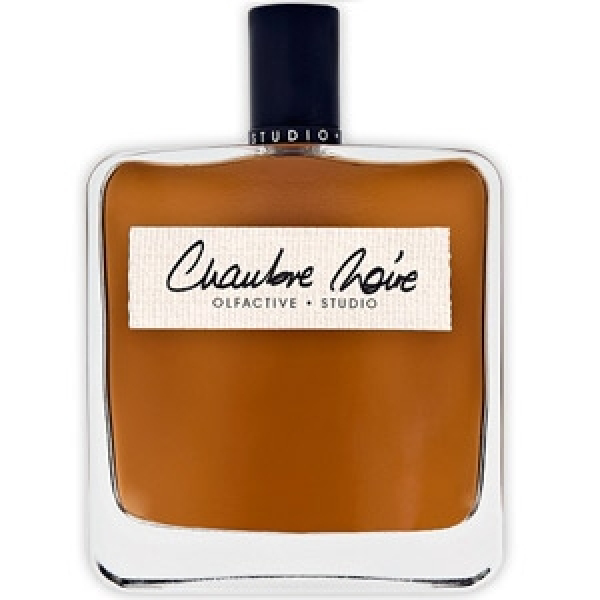 Description
Chambre Noire ("dark room") opens with a note of schinus molle, a.k.a. California pepper tree. The heart of the fragrance blends tonalities of papyrus, violet, frankincense and jasmine, as well as a crystallized-fruit note of prune. As for the drydown, it reveals waves of sandalwood and patchouli warmed up with musk, vanilla and leather. Perfumer: Dorothée Piot, Robertet.
At a glance
The mysteries of the dark room
History
A velvety oriental, Chambre Noire was created by Olfactive Studio, a participatory brand run by Céline Verleure. Olfactive Studio is the encounter 'between art photography and perfumery, between the eye and the nose.' Chambre Noire is the offspring of a collaboration between perfumer Dorothée Piot and photographer Clémence Renée-Bazin… A 'deep, intimate fragrance that you wear on your body, in resonance with your own personal harmony.'
Range
Eau de Parfum 1.7 and 3.4 oz.
Bottle
A square bottle with rounded angles graced with a label reminiscent of photographers' labeling tape. The packaging is decorated with a photo by Clémence Renée-Bazin.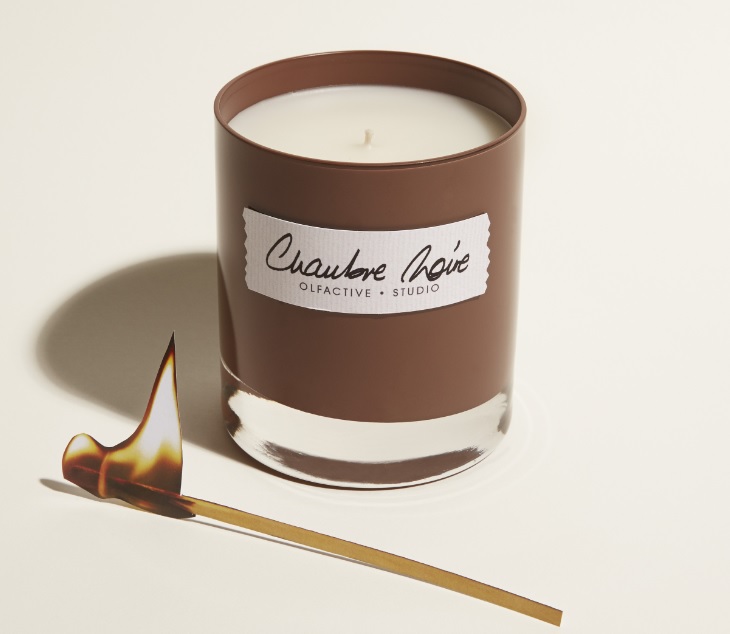 Les publicités et images présentées appartiennent exclusivement à leurs auteurs. Toute utilisation commerciale est strictement interdite sans accord préalable de l'auteur.Toute image présente sur le site peut être enlevée sur simple demande de la part de l'auteur, en écrivant à
[email protected]
Avec l'aimable autorisation de la marque
With the kind permission of the brand
Be the first to comment this fragrance! Register or login to comment.