Description
White petals with golden, honeyed, spicy and powdery accents. Designed by: Jacques Polge
At a glance
Honeyed blossoms…
History
'I take shelter in beige because it's natural,' Gabrielle Chanel used to say. She loved every shade of this hue that can evoke everything from skin and elegance to beaten earth, wet sand and honey. This elusive color was captured by Jacques Polge in the 12th fragrance in Chanel's Les Exclusifs collection, Beige. A silky white bouquet with accents of honey. At Chanel points of sale.
Range
Eau de Toilette 200 ml.
Bottle
A sleek, slender bottle.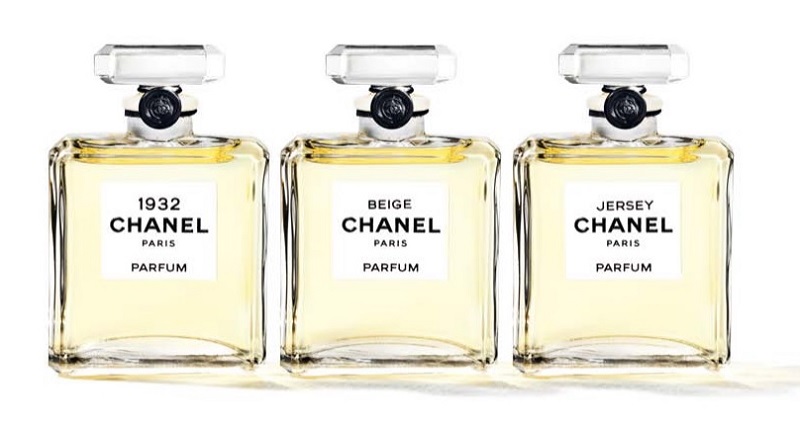 Les publicités et images présentées appartiennent exclusivement à leurs auteurs. Toute utilisation commerciale est strictement interdite sans accord préalable de l'auteur.Toute image présente sur le site peut être enlevée sur simple demande de la part de l'auteur, en écrivant à
[email protected]
Avec l'aimable autorisation de la marque
With the kind permission of the brand
11 march 2014

Bonne nouvelle pour les fans de Beige… mais aussi de Jersey et de 1932. Ces trois fragrances de la ligne des Exclusifs sont désormais également éditées en extraits. En 2014, elles rejoignent le N°22, Bois des Iles, Gardénia et Cuir de Russie, quatre créations qui existaient déjà sous le double format eau de toilette / extrait. A découvrir en boutiques Chanel et en grands magasins.

Report abuse