Hello I am Petrichor
bronze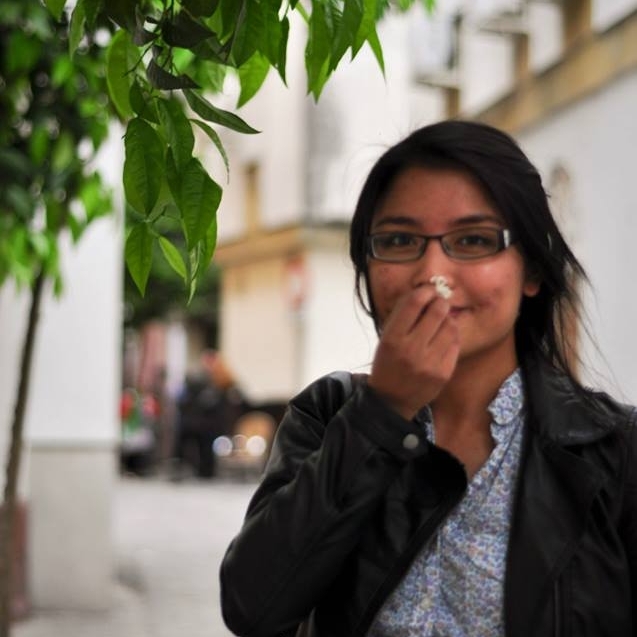 I have 300 OSMOZ points and I am registered since 2013-09-24 Website http://www.youtube.com/user/SmellOfPetrichor
In perpetual fascination with perfume! I love the history, the culture, and the message behind scents, and wish to incorporate it into my daily creative life. I look forward to engaging with fellow perfumistas and spreading the joy!
I currently wear at least 5 fragances
I anoint: On my wrists / arms, On my body, On my neck, On my hair, Behind my ears, On my clothing, On my cleavage/chest
I wear different fragrance depending on if it's daytime or evening, I wear different fragrance, depending on the season, I wear different fragrances depending on whether I stay at home or go out, I like to match my...
I wear: Shalimar, J'Adore, Black Orchid, Light Blue, Pleasures, Eau Parfumée au Thé Rouge, Beautiful, Sensuous, TIMBUKTU, Havana Vanille, Mimosa pour moi, Dior Addict, Orange Sanguine, Violet Blonde, Blackberry & Bay
I apply fragrance: 7 days a week
I buy fragrance: Once every 4-5 months
1
comments
12
Perfumes