Hello I am claudia cortes
silver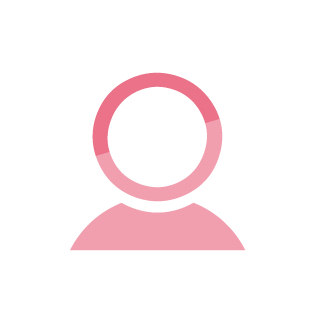 I have 920 OSMOZ points and I am registered since 2013-09-06 Website https://[email protected]
mi perfume me encanta por que es de un olor dulce, y no empalagoso, a la vez encantador y atrae por su olor. yo soy una persona activa, cariñosa y la vez elegante, pero sencilla también,me gusta tener nuevas opciones de perfumes y despertar mi nuevas miradas.
I currently wear 4 fragances
I anoint: On my wrists / arms, On my body, On my neck, On my hair, Behind my ears, On my clothing, Spray it in the air & envelope myself in it
I only have one main fragrance, I have fragrance I use for everyday wear and another one for special occasions, I wear different fragrance, depending on the season, I wear different fragrances depending on whether I...
I wear: EUPHORIA, 212 Splash, J'Adore, Splash - APPLE
I apply fragrance: 4 days a week
I buy fragrance: Once every 4-5 months
26
comments
24
Perfumes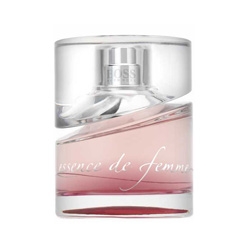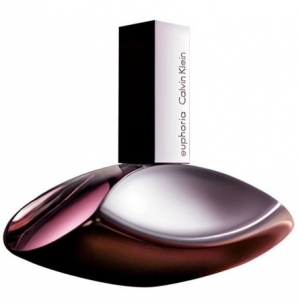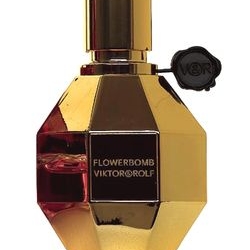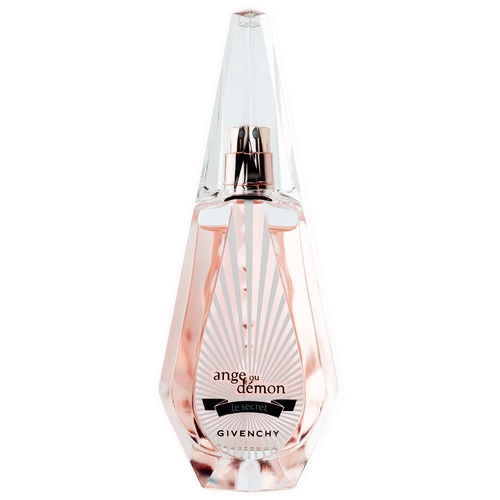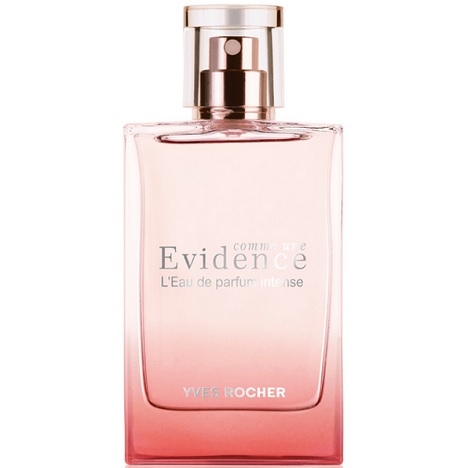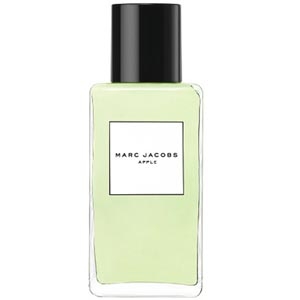 Do you want to see more fragrances?
Show more