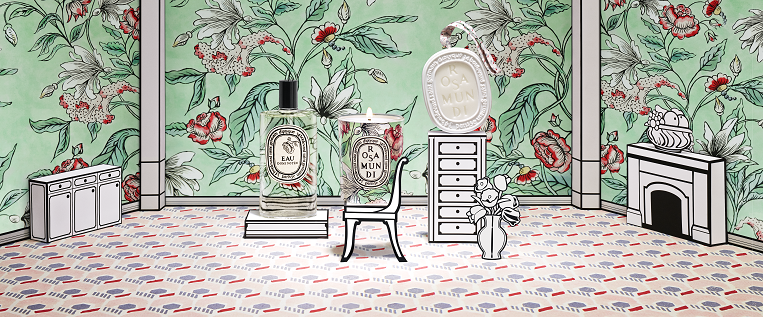 OSMOZ magazine
A few shades of perfume for Valentine's Day.
11 february 2017
It is the time for lovers' sensuel and carnal scent. OSMOZ has selected for you some scent ans other gifts that will please your Valentine.
Declare your flame by perfuming your evening with the Alcove Royale candle from Arty Fragrance. Elisabeth de Feydeau takes you to the heart of the ritual of love with her secret Libertine chocolate recipe, made of Cacao Absolute, Bourbon Vanilla and Ambergris. A fragrant elixir shaped as a candle shakes your senses until the end of the night.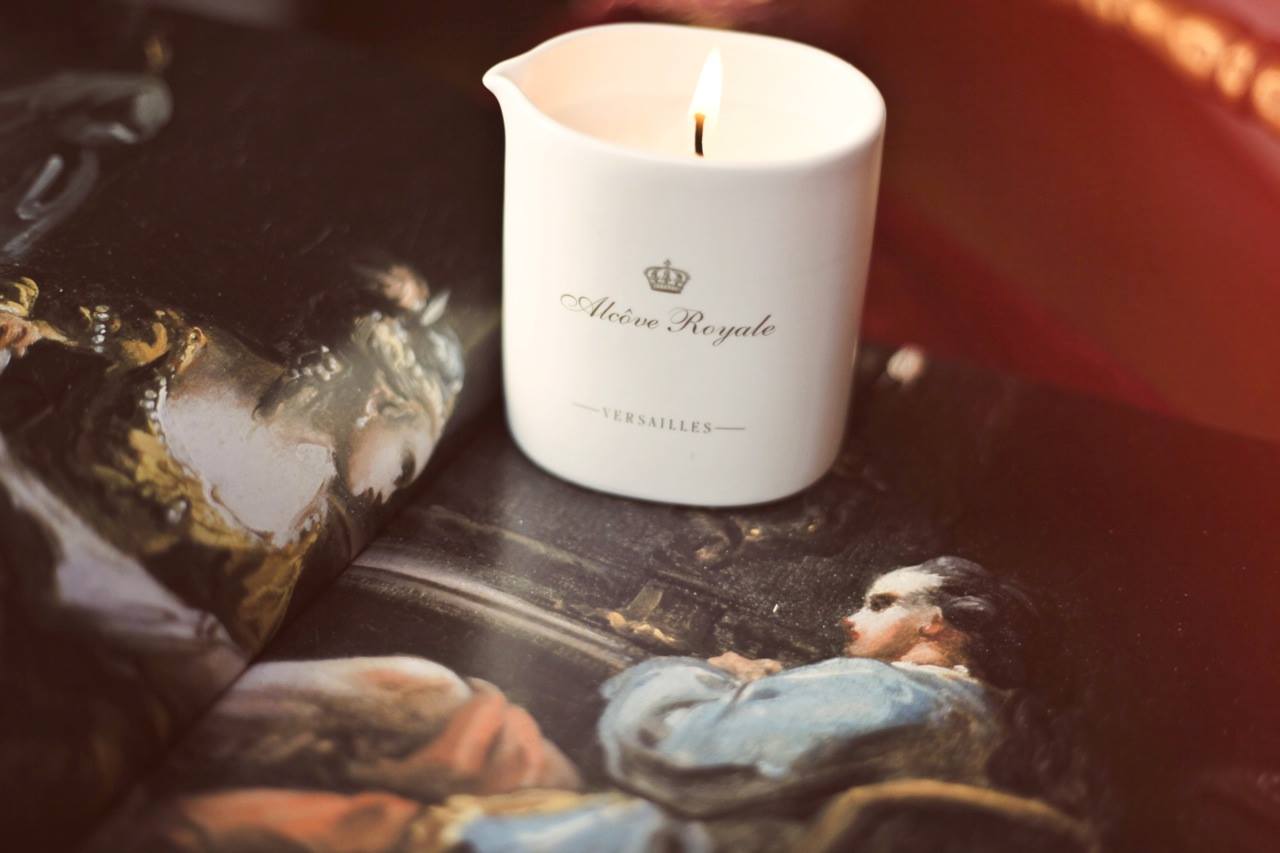 For the chocolate addicts and other sensory pleasures, visit the Arty Fragrance store to benefit from a promotional offer on Alcôve Royale massage candle and fragrances of Délice des Libertins!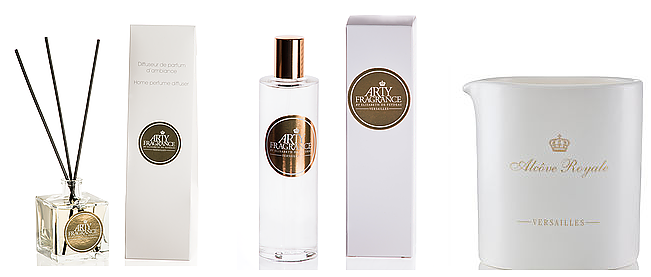 Decorate your interior with Rosa Mundi
Diptyque offers a rose vintage perfume, illustrated by Maison Antoinette Poisson, a famous decorator and restaurateur. Creator of dominated papers and objects of interiors (wallpapers and coloured prints of geometric or floral motifs), this olfactive collaboration reveals a dreamlike collection designed especially for fragrance lovers. The floral, colourful drawings with herbaceous foliage will leave room to your inner imagination.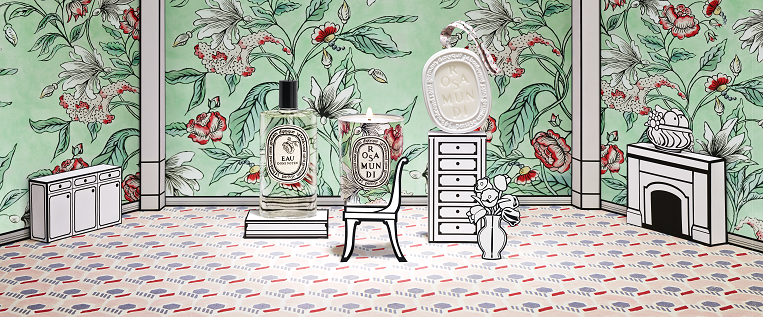 A garden developed around a collection of original objects: Eau de Toilette Eau Rose (limited edition), solid perfume, 190g candle, Multi-Purpose Water for both linen and skin, Dominated Sheet and Paper Card.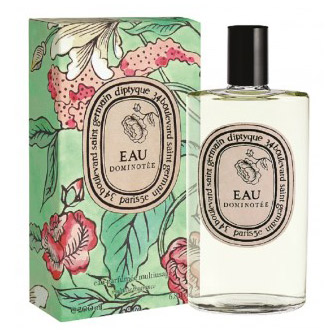 On the OSMOZ side, we have fallen in love with the color palette that goes with floral and vegetal motifs.
Explore your inner emotions with Map of the Heart
We have encountered this Australian brand during the last Salon Tranoï as it presented a collection of original fragrances in the form of anatomical hearts. Explore the map of your heart and navigate through this atypical collection to discover here.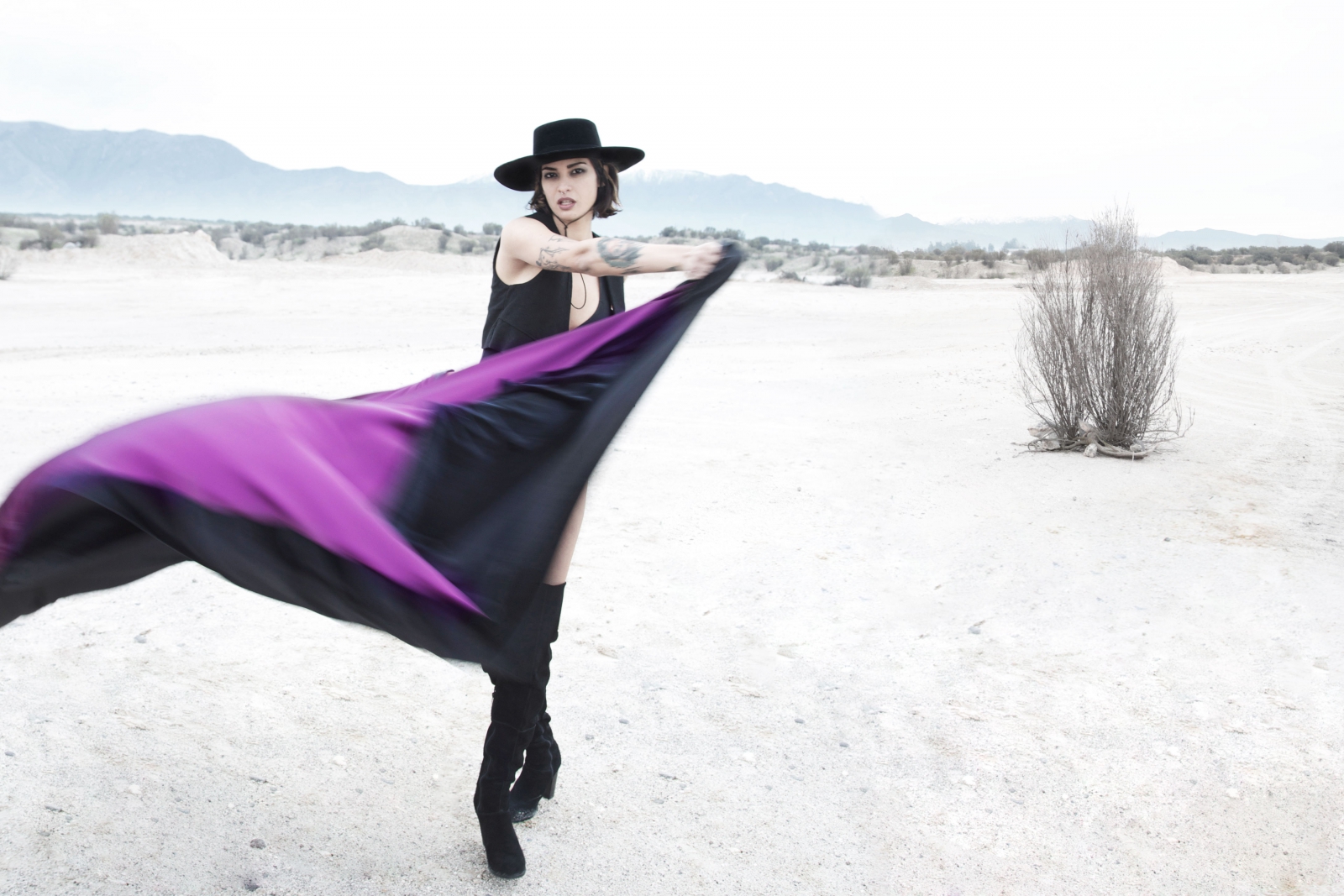 "Everything comes from the heart. It is our essence"
The most surprising Purple Heart reveals a fruity and delicious scent with courageous paces. A triumphant courage developed around sweet fruit like plum and black cherry. At the heart, a salty licorice gourmet note drowns in a purple pink ink tinted with tonka bean, amber, and Australian sandalwood. Life is a daily struggle and this elixir will accompany you in your most beautiful conquests.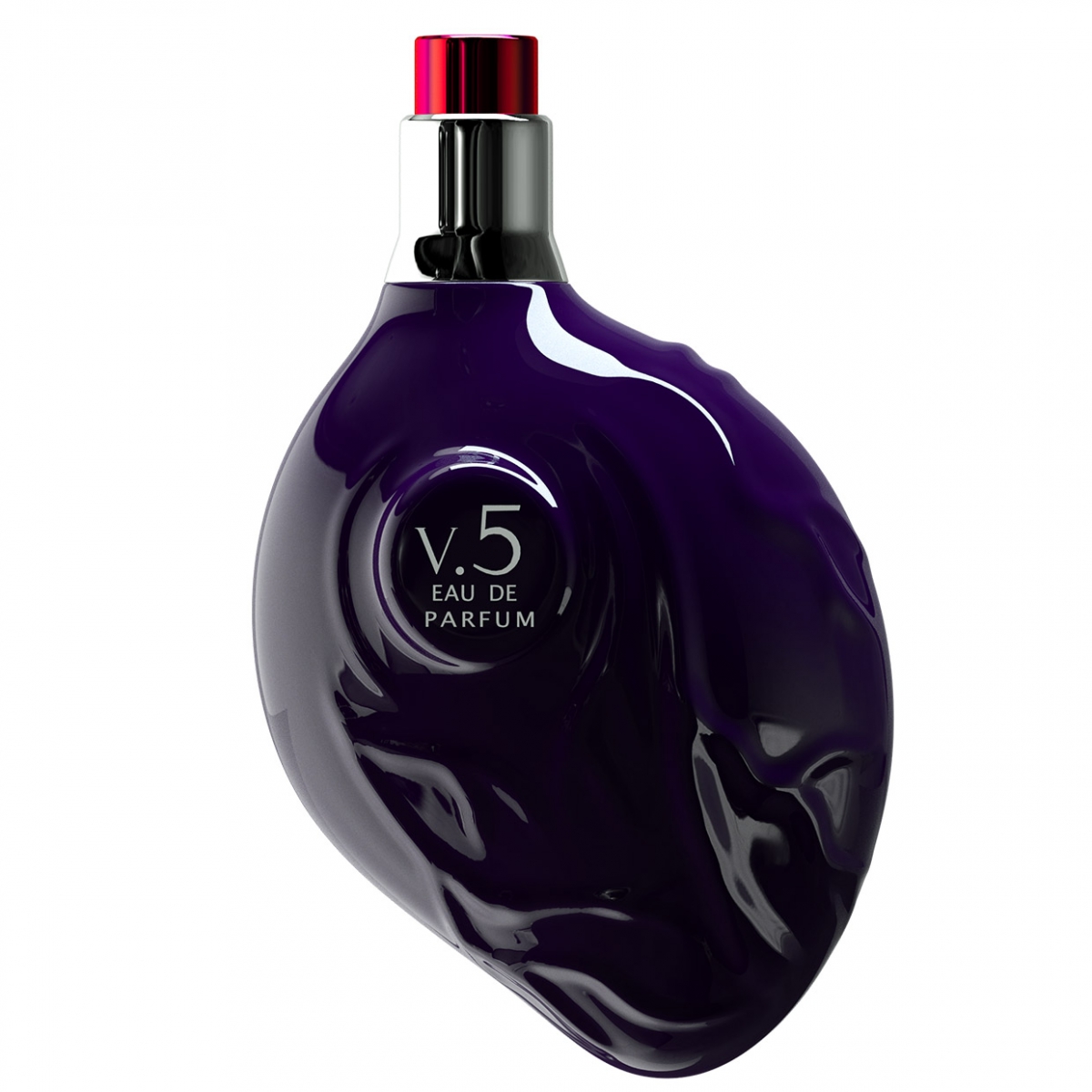 Eskimo kisses and readings of the Nose!
Together, develop your critical olfactory sense with Nose, La Revue Olfactive. Decorated on your coffee table, you will find a crafty pleasure to read the scented lines written by the greatest experts of contemporary perfumery.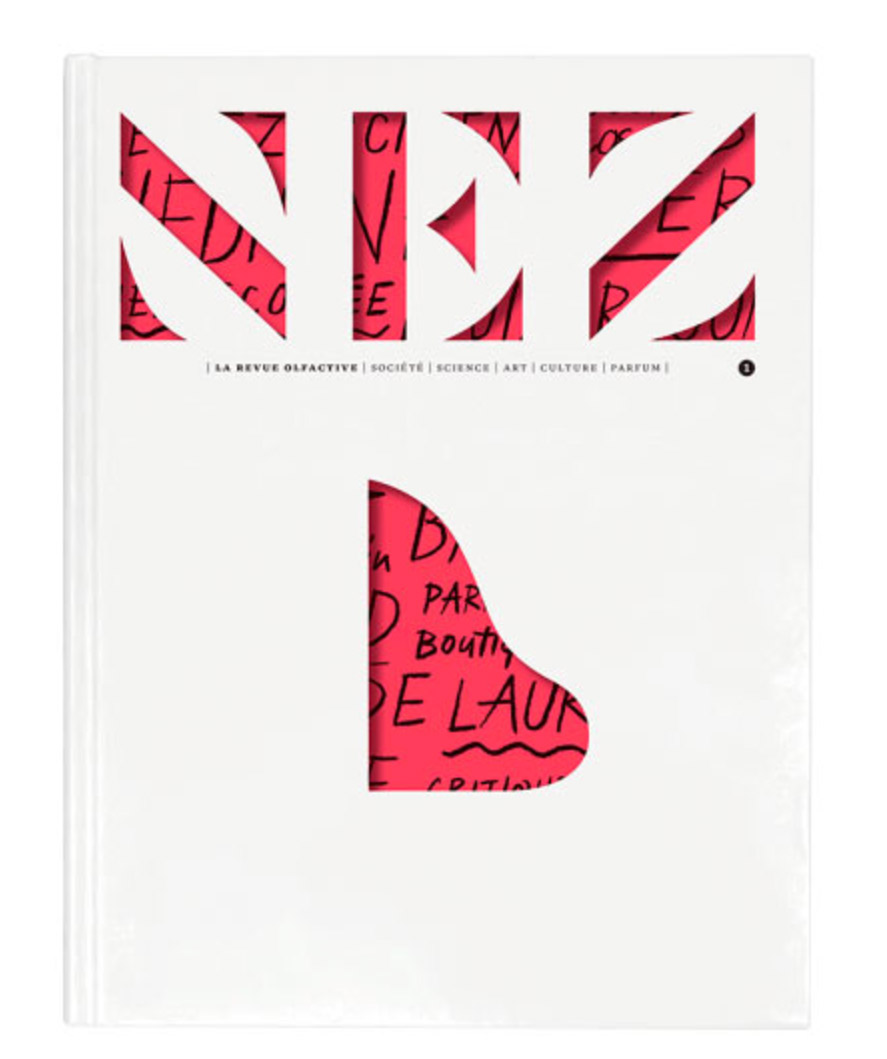 Collect them by susbcrtibing to this modern perfume magazine: the online shop (french only).
Enter the Bad Girls Perfume clan!
Perfume is an infallible weapon of seduction. Sarah Colton, journalist and renowned perfume expert, wrote this book with crispy anecdotes. This spicy reading combines a selection of "kinky" perfumes around female archetypes and will guide you towards the art of absolute olfactory seduction. Mysterious seductress, cougar aldehyde, marine and solar siren, stocked witch, woodland nocturnal hunter, find the fragrant Bad Girl that lies within you!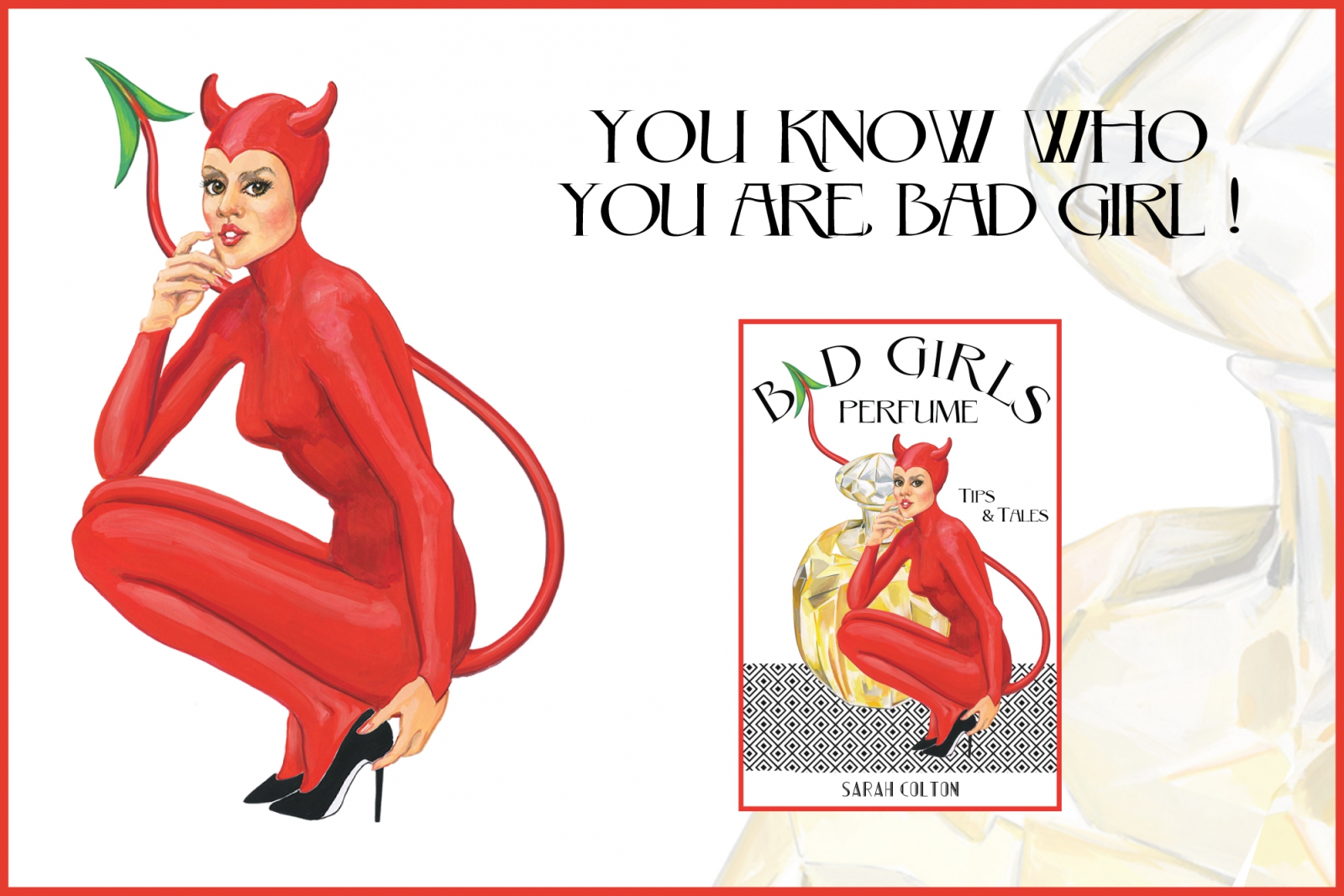 Finish in style and win a perfume of royal seduction! In partnership with the house Marina de Bourbon, OSMOZ offers you the chance to win the fragrance Rouge Royal, a hymn to the love of provocative desire.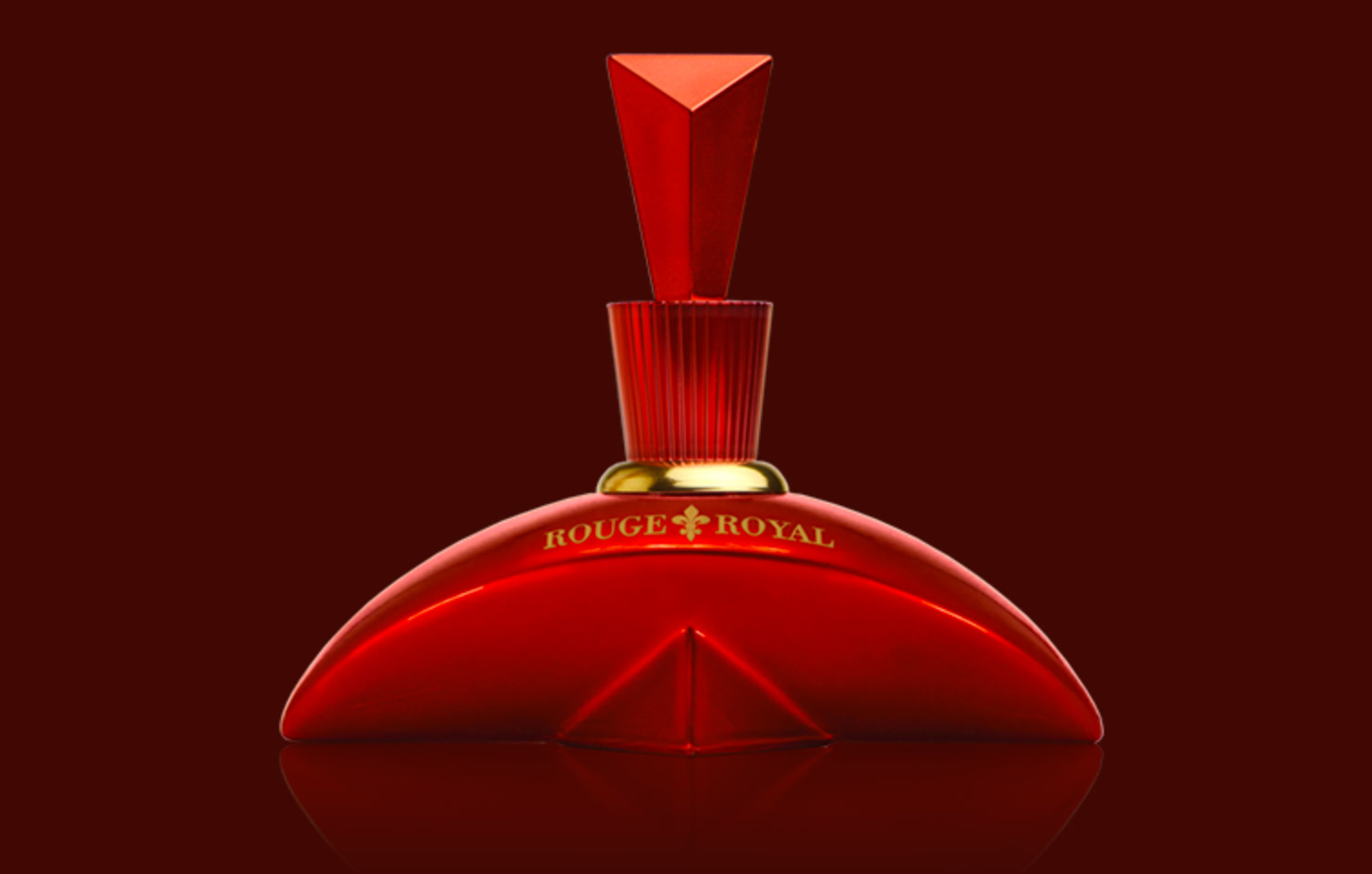 How to participate ?
Send your declaration of love by email to the following address: [email protected], mentioning your name, your first name and your telephone number. Handwritten letters are also welcome at the following address:
Iriscent / Letter to the attention of OSMOZ / 23, rue Jean-Jacques Rousseau, 75001 Paris
The most beautiful statement will be published on the OSMOZ online site and shared on Facebook. (Congratulations to Nicole J. , the winner of the previous competition, Mr. Le Prince, Elegant).
What about you, what do you want for Valentine's Day?