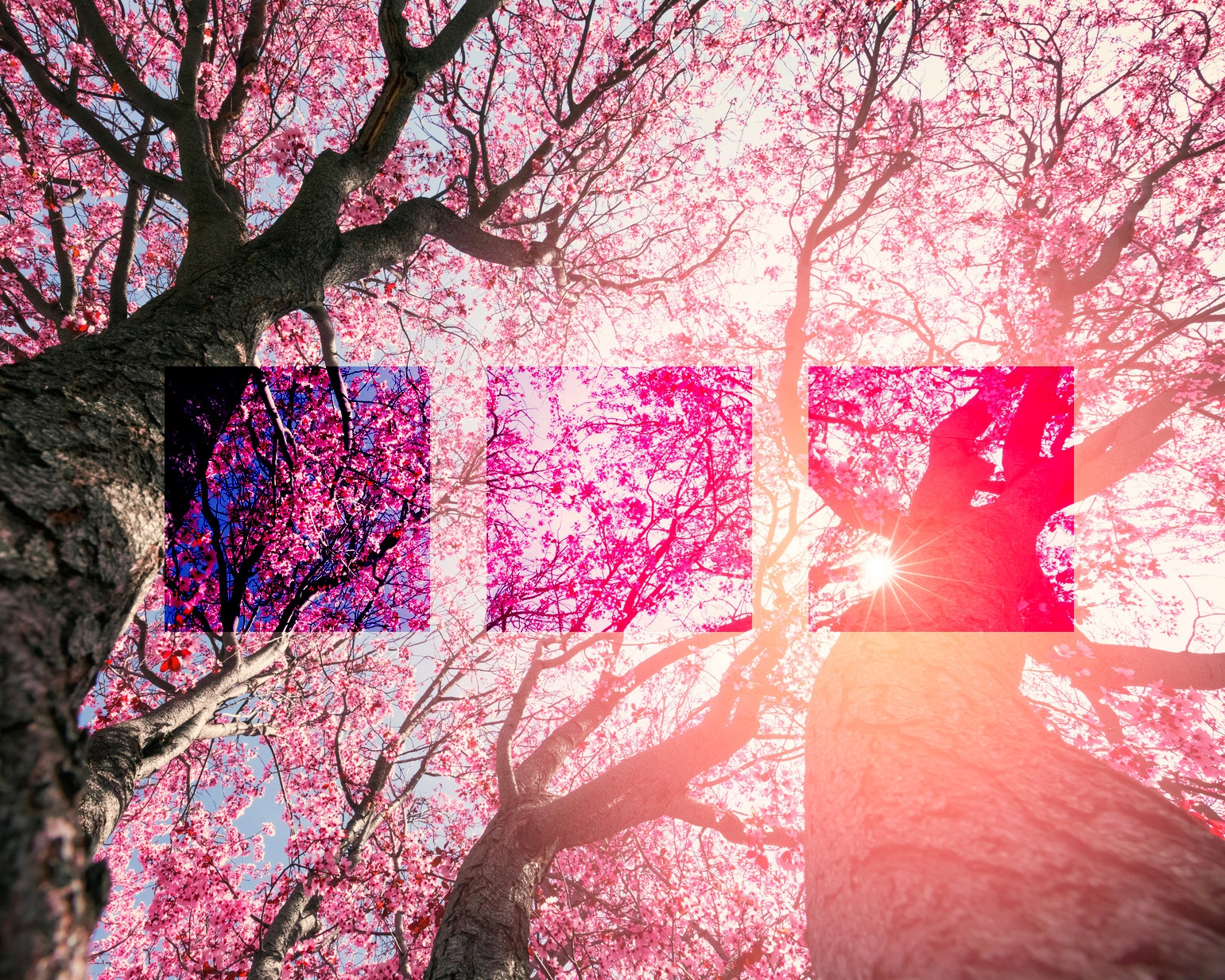 OSMOZ magazine
Olfactive Equinox
20 march 2017
On March 20th, we celebrate the Spring Equinox when day and night are of the same length. It is a propitious moment of rebirth, of awakening of both nature and the senses. It is an invitation to the sun's connexion to nature as imagined by Iriscent's olfactory experts. It is also a book of olfactive and musical recipes, concocted as an scented ritual and to be practiced from March 20th to June 20th.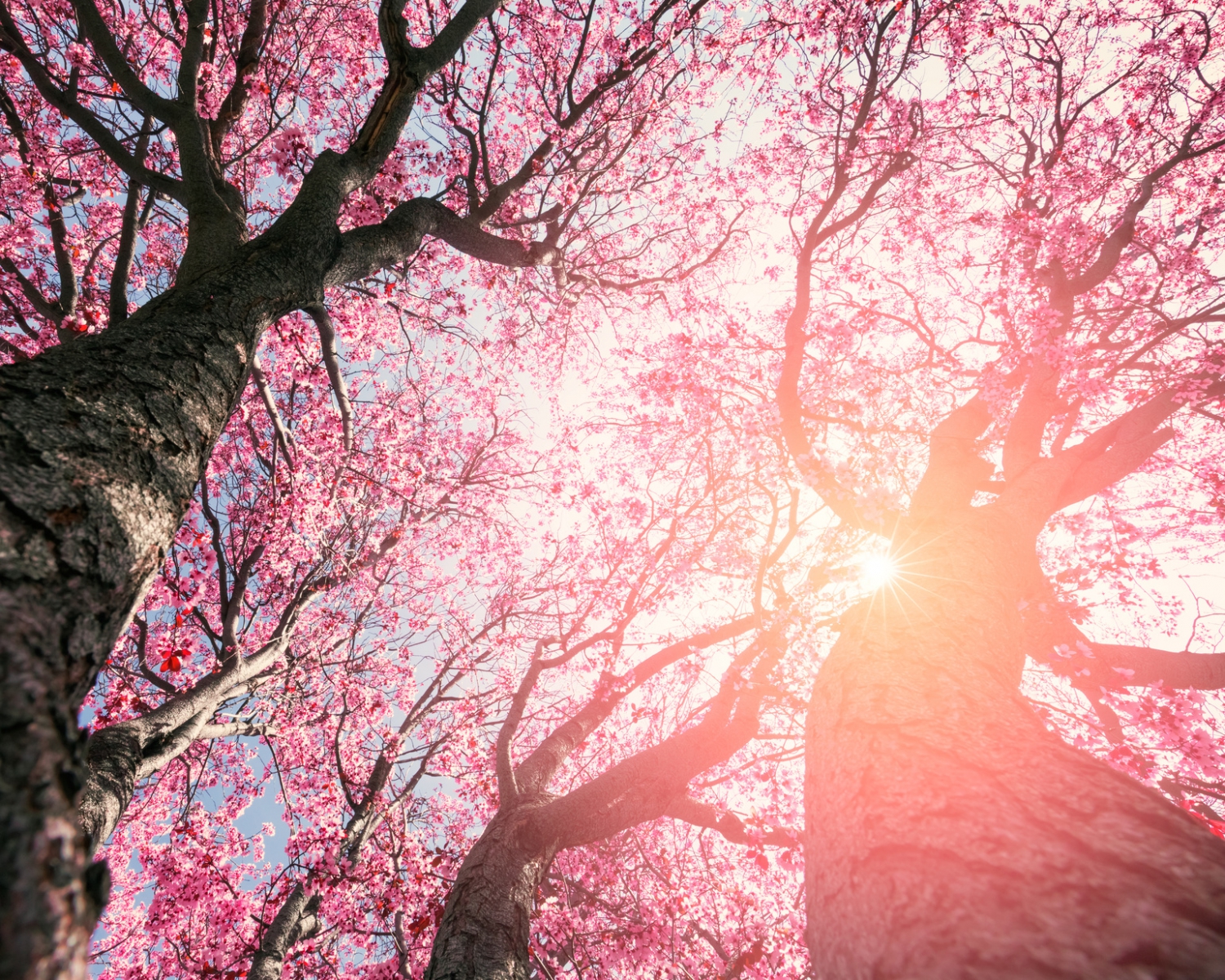 The OSMOZ team is pleased to celebrate this Spring Equinox, under the banner of nature and musical magic, in collaboration with three Parisian producers Julio Red, Jaaneman (Shmn Music) and Snäzzy. At the heart of Iriscent's music lab, they have distilled a musical selection where sounds and nature intertwine.
Julio Red presents Heliotrope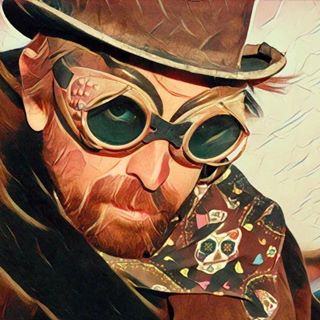 Julio Red, the traveling alchemist, unveils his cabinet of musical curiosities with an orientalist sound distillation. Inspired by neo-nomadism, this olfactory mix is an invitation to a motionless journey around oriental fragrances. A selection of intoxicating potions, mystical flowers, and other sacred plants will be part of this first initiation to sacred Heliotropism.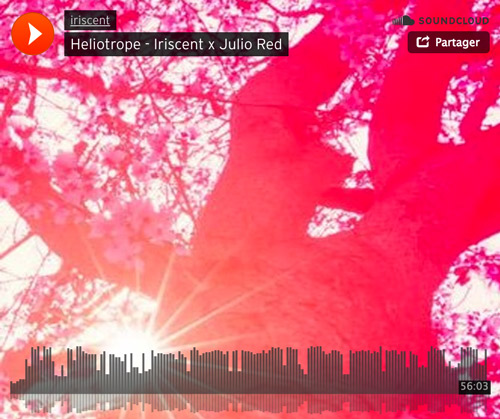 Sacred Heliotropism...
In botany, heliotropism is defined as the attraction of a flower by a movement towards the sun. Demographically, it is the attraction of a country's population to a warmer and sunnier region. The sunflower, emblem of the solar movement is a plant domesticated by Amerindians and Mexicans for its food and medicinal properties. The woody, solar and ambery fragrance Bloodflower of Fragrances Quartana's collection entitled The Potions Fatales, pays tribute to the sunflower formerly used as poison in Brazil in addition to transforming the Monarch Caterpillar into a majestic butterfly…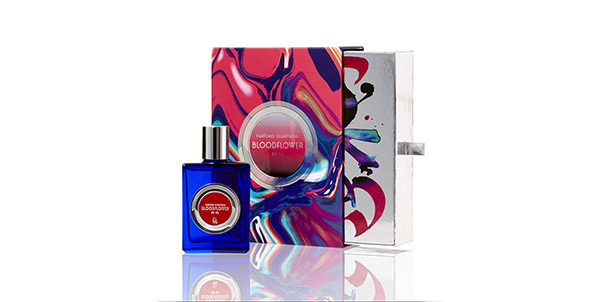 A perfume of a particular collection of poisonous flowers…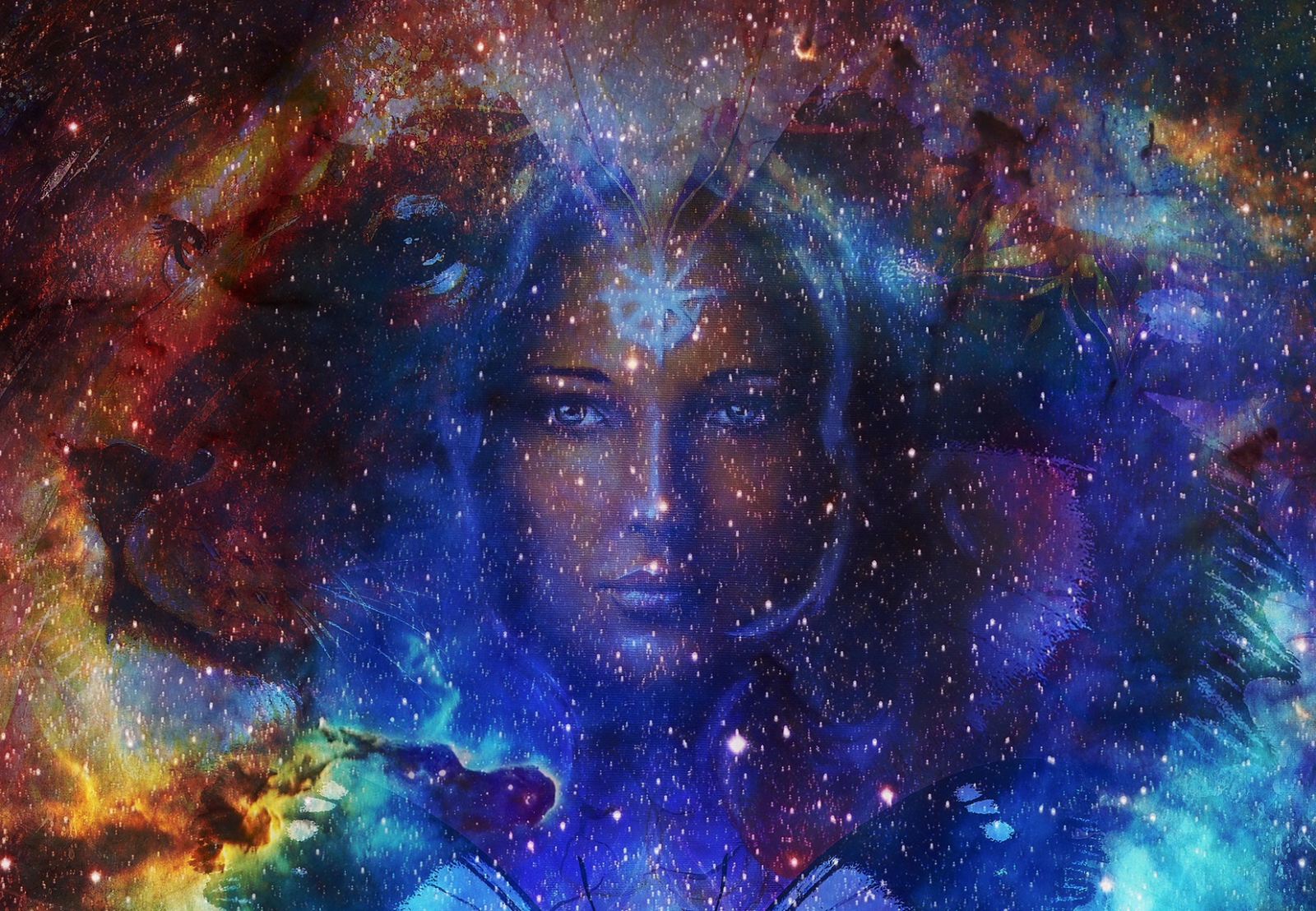 The spirit of Naomi Goodsir, an independent Australian artist with a liberated talent, signs Iris Cendré in harmony with the perfumer Julien Rasquinet (Nose house). A floriental perfume incarnating the mythological goddess Iris, messenger of the gods and spiritual bond between the sacred and men.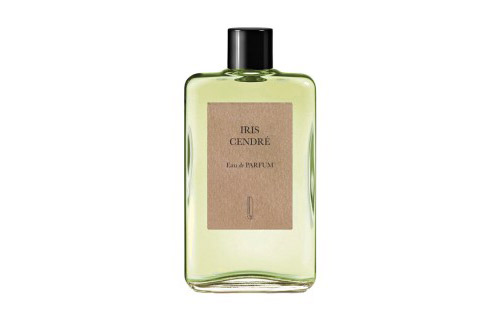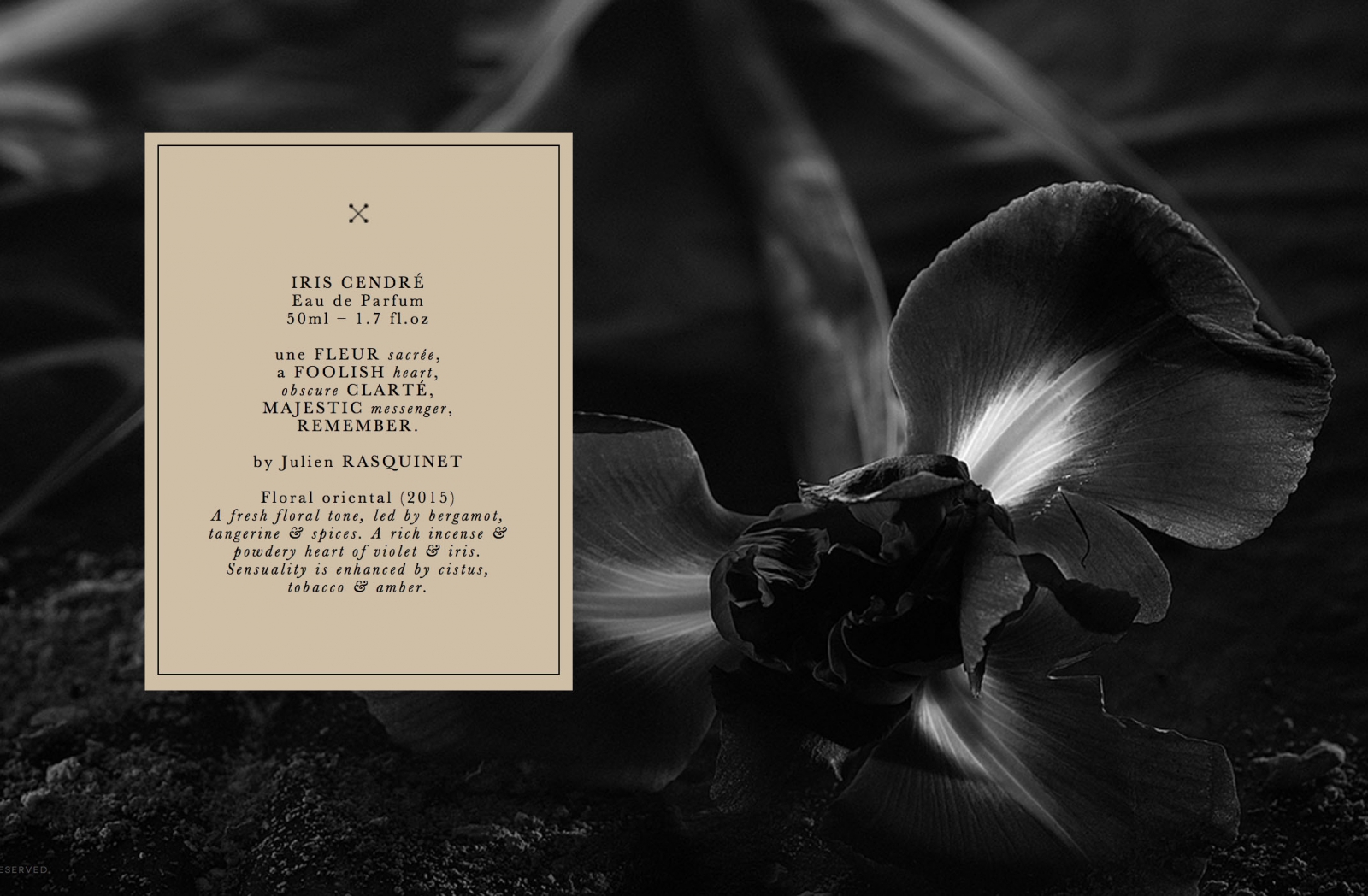 Elsewhere, magic takes place with the olfactive alchemy of the eponymous Italian brand Alchimista, founded around the theories of Leonardo da Vinci blending both art and science. A meticulous Italian know-how crafting sophisticated perfumes like Quasar. Meaning luminous object, Quasar's woody signature blending saffron and amber warms an astronomical study's cosmic journey.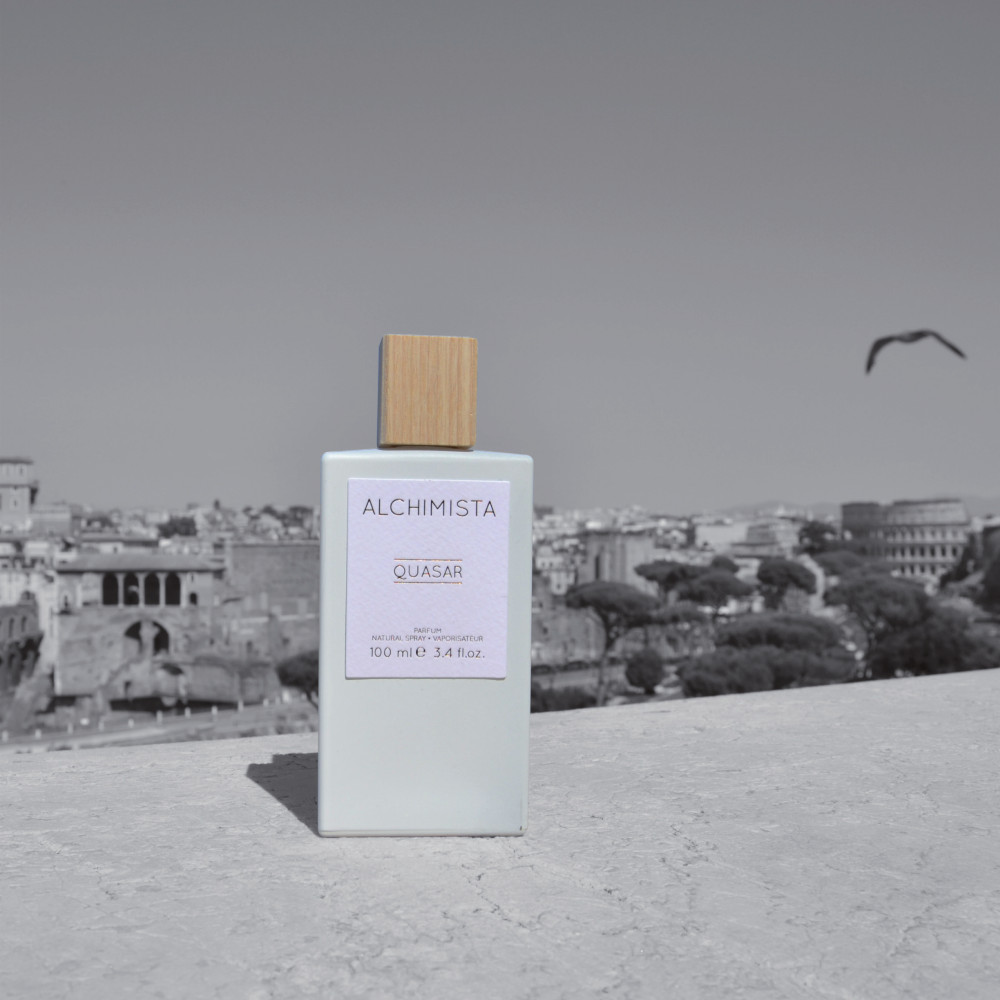 What are your thoughts about this olfactory ritual? Share your opinion and your sacred perfumes!
OSMOZ will share with you during this magical season a selection of original perfumes illustrated in music.
Olfactively yours.
Iriscent / OSMOZ team