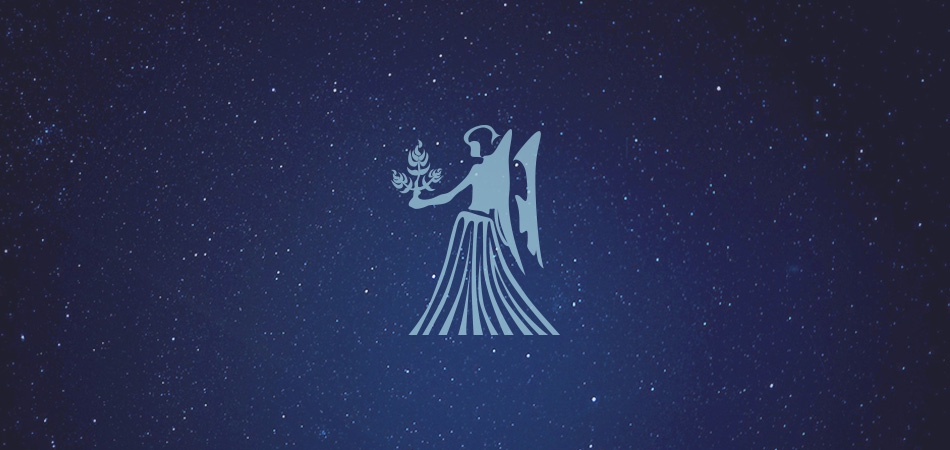 OSMOZ magazine
Scent Horoscope : Virgo
03 september 2015
The Virgo woman
Conscientious, discrete and very organized, the native of the sign Virgo is primarily a reliable person. True to her element, Earth, Virgo woman is perfectionist and rigorous . One that is often distinguished by its innate allure is a great romantic , but melancholic, which seeks above all the attention of the beloved.
What kind of perfume for her ?
Narciso Rodriguez has just launched its new women item in France, Narciso. A musky trail, vaporous and enveloping that just might meet his romantic desires. Gently almondy, Narciso also taps into the cedar, sandalwood and patchouli its chypre structure, including the wooded charm that vibrates in harmony with her element , Earth. A resolutely elegant fragrance, according to the image of the Virgo woman.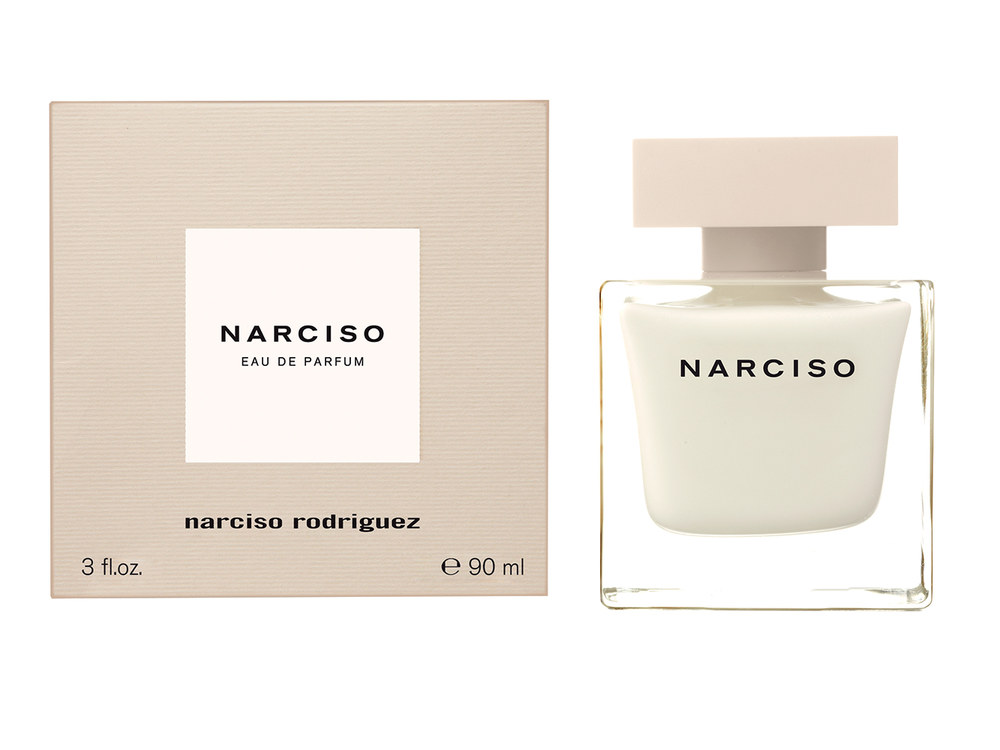 Romanticism always, L'Instant de Guerlain embodies the charm of a unique life time in a suave and refined breath. Amid Guerlinade, oriental and powdery, emerges a floral and creamy bouquet (jasmine, ylang-ylang and magnolia). A solar , feminine aura, rocked by the greedy and sensual notes of vanilla. But the Virgo woman may choose a more confidential signature.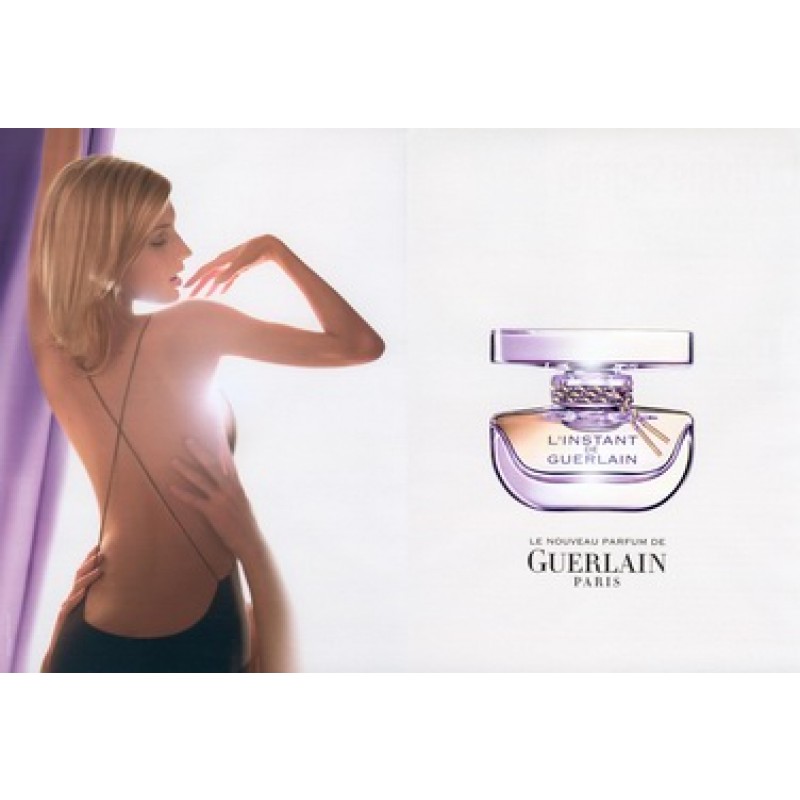 Lumière Blanche by Olfactive Studio dresses sandal with a cotton agreement as to express the need for tenderness of this Earth sign. A timber in a creamy smooth, finely hemmed with almondy notes, milky and musky, spicy statement, which is based on an almost blinding white, as hot as cold, a sandy beach haloed by a dazzling sun.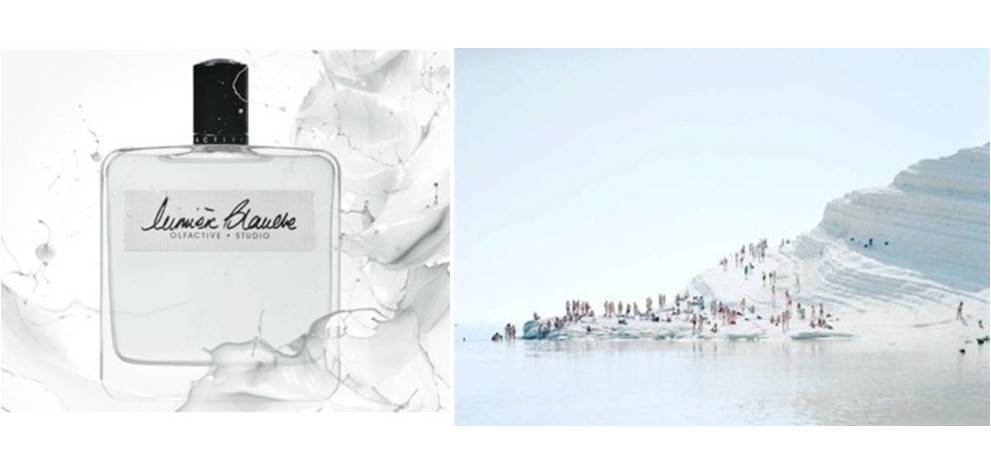 The Virgo man :
Pragmatic person with a true sense of duty, the native of the Virgo sign yet hides a romantic temperament. And courteous gentleman, this is a sensitive man who seeks stability in the beloved. Honest, demanding the Virgo man knows how to be as faithful an independent.
Perfume speaking, it can not be too advise him the new version of Extreme by Bottega Veneta. A subtile composition in which an aromatic and woody facet is based on a leathery substance, noted spices in a more amber turn as the original. A mixed fragrance, to serve as gentle character as uncompromising Virgo man.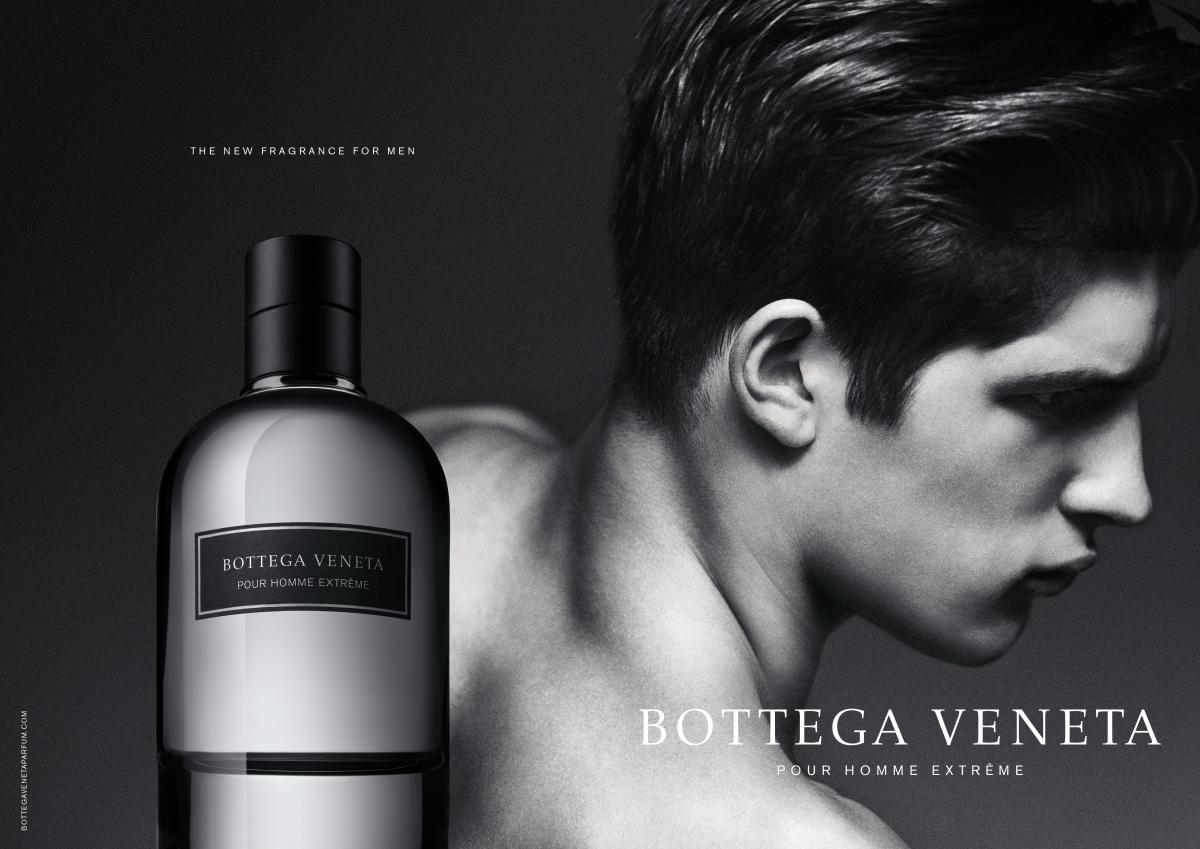 The timeless Vetiver Guerlain could perfectly fit in his element, Earth, with its woody and spicy notes. Become, since this classic, iconic wood of the male wardrobe, vetiver plays the stars, lit a surge citrusy, spicy pepper and gently rounded tonka bean. A must-have.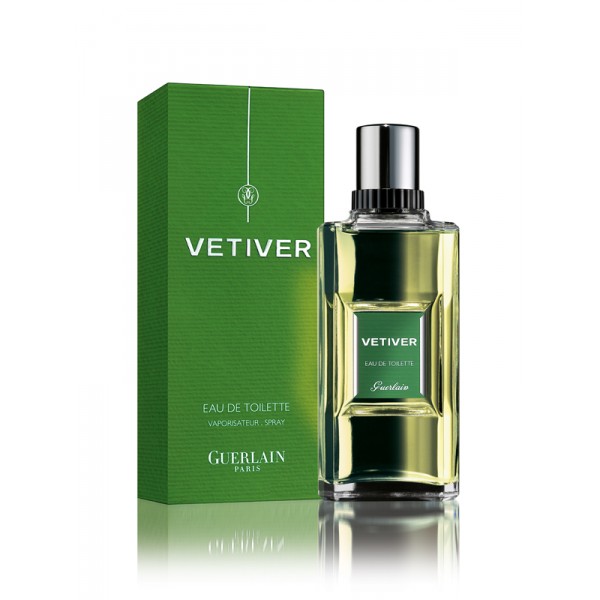 If he wants to venture off the beaten track, why not indulge in Golden Rosewood Aedes of Venustas? Spicy, baume resolutely woody, original and daring fragrance, which gives pride of cedar, patchouli and rare rosewood, wrapped cinnamon and amber notes. A UFO in its genre, rich in nuances, which will delight the sensitive and authentic nature of Virgo man.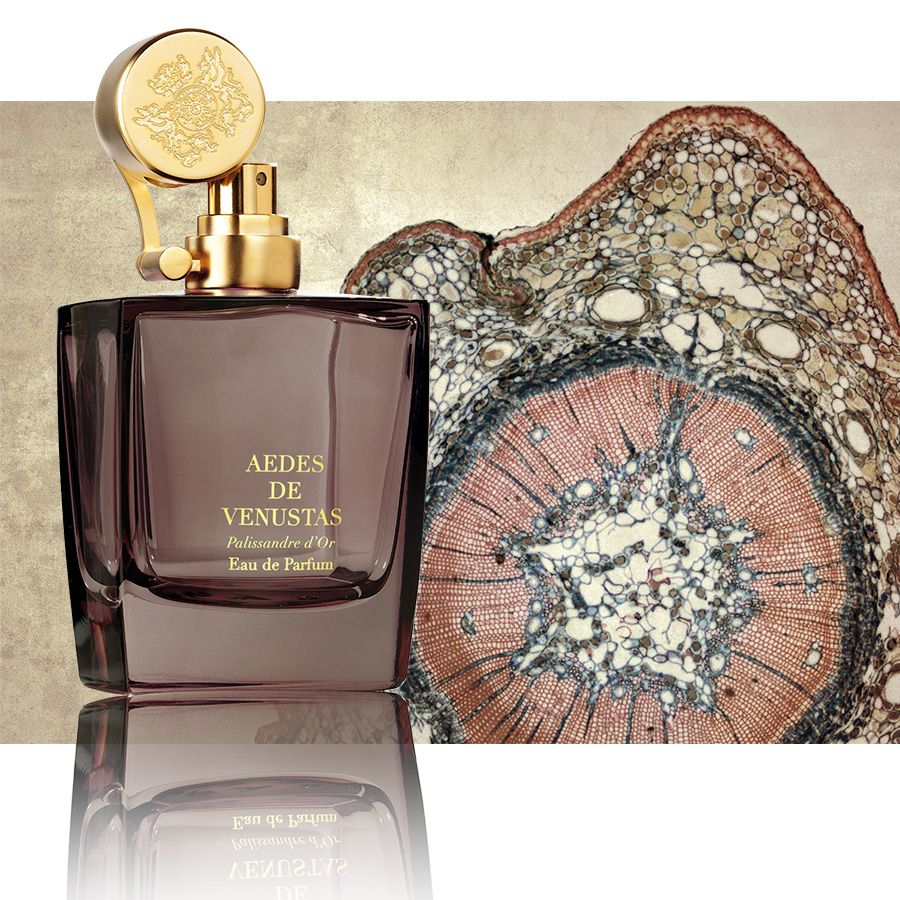 08 september 2015

Vetiver est toujours sexy. Palissandre est une note tres agreeable et doux. Je Suisse impatient d'essayer nouveau parfum de Narciso. She's parfums sont toujours sexy parfums de peau. Vetiver is always sexy. Rosewood is a very agreeable and sweet note. I am eager to try Narciso's new parfum. His parfums are always sexy skin scents.

Report abuse

04 september 2015

Ce serait bien de rattraper l'oubli concernant les Lions...

Report abuse

03 september 2015

J'ai bien l'impression que dans cette série basée sur les parfums et les signes astrologiques, les Lions, entre Cancers et Vierges, ont été oubliés.

Report abuse