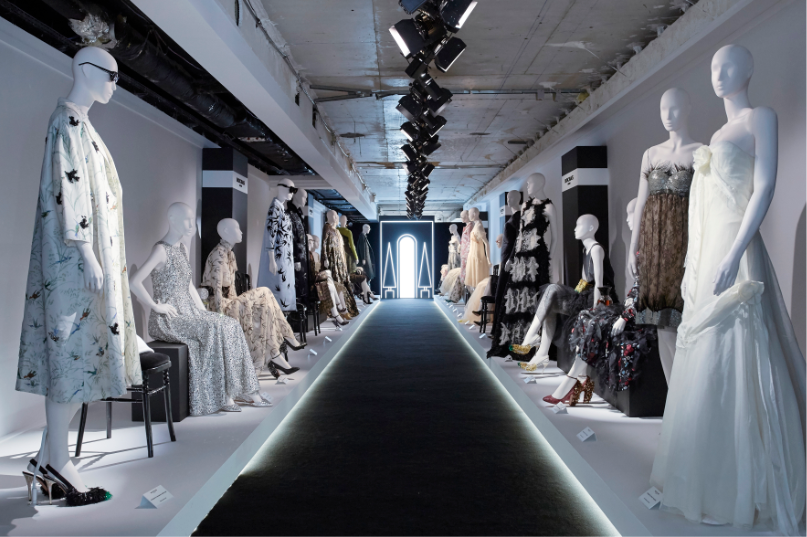 OSMOZ magazine
Rochas celebrates 90 years of history
01 december 2015
Iconic - what other word could possibly define the maison founded by Marcel Rochas ? Eternal, maybe, as the brand celebrated 90 years of history a few days ago... What a beautiful age!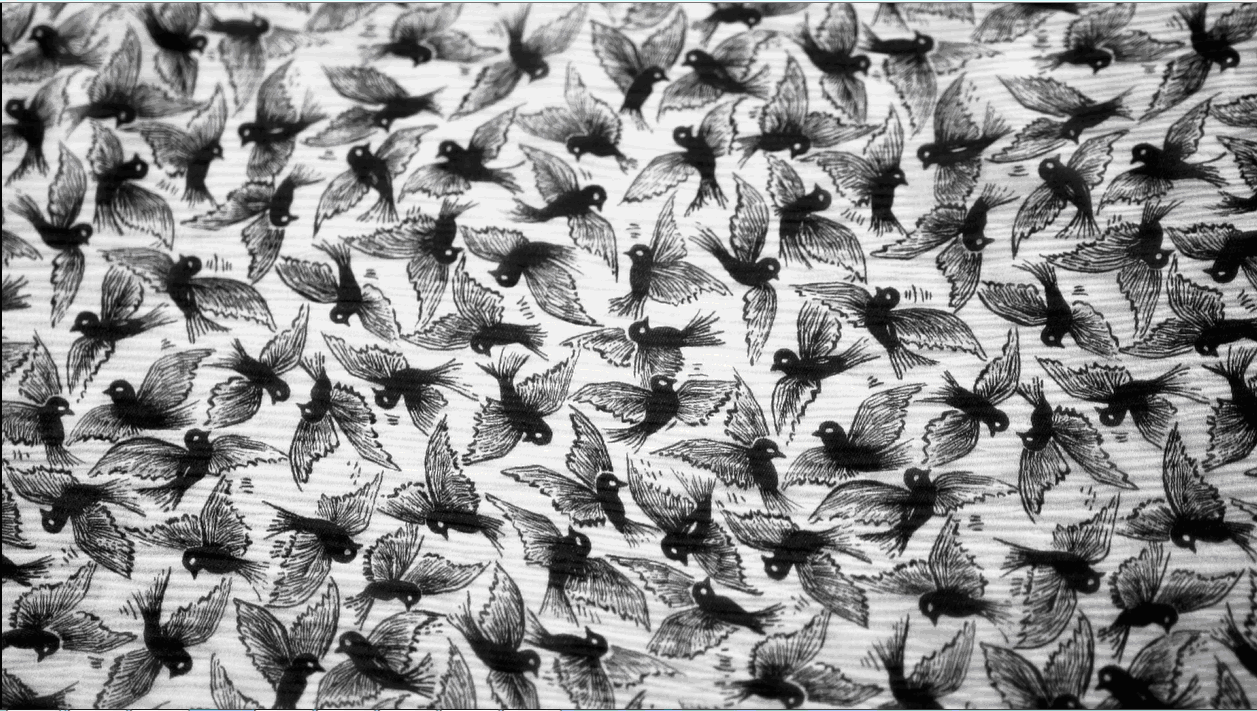 Inspired by the liberty of Parisian women, by his artist friends and by a certain Zeitgeist, Marcel Rochas has always had, has always conveyed his unique vision of femininity, a vision we will never grow tired of contemplating.
It is but a short step from couture to fragrance. For Marcel Rochas "One must smell a woman before even seeing her", and in 1943 Femme, created for his third wife Hélène, marks his start as a perfumer. Crafted by Edmond Roudnitska, Master perfumer also author of Eau Sauvage (1966) and Diorama (1948), Femme is the beginning of a love story between the brand and perfumes. The couture side of its activity will actually stop some time later, to focus solely on the fragrances.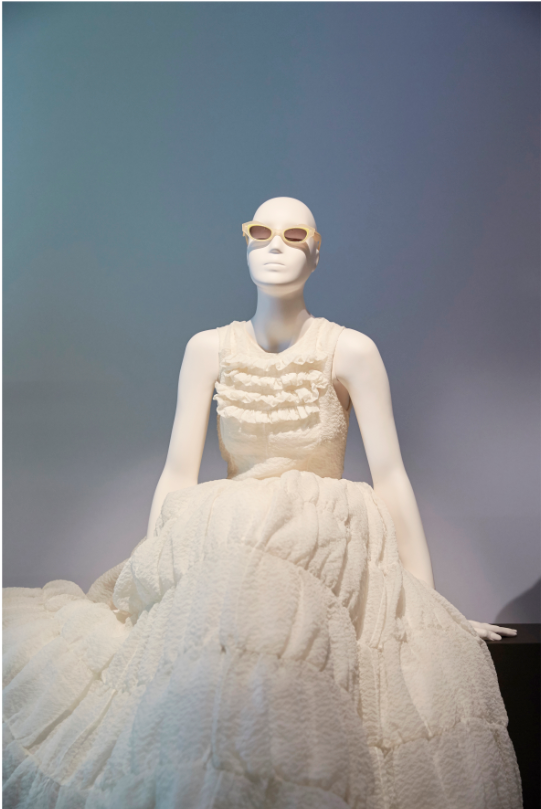 Forever faithfull to the values of audacity, joie de vivre and elegance, the Rochas scents too express femininity. Eternal, captivating femininity.
Madame Rochas (1960), Eau de Rochas (1970), Tocade (1994), Byzance (1987)... Of all the Rochas creations, which one do you prefer ? Which ones would you like to try ?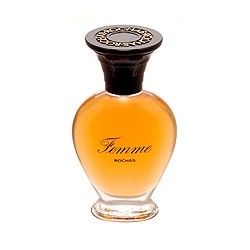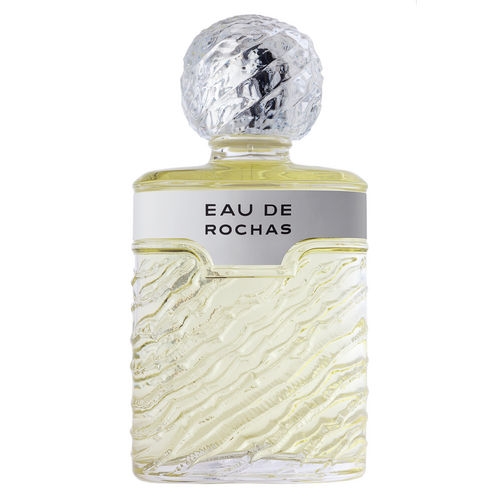 Photos : © Rochas