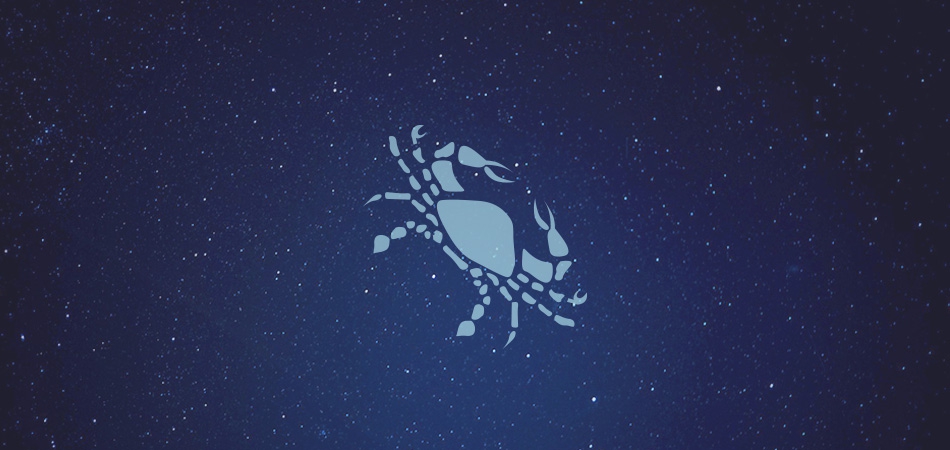 OSMOZ magazine
Scent Horoscope : Cancer
10 july 2015
Cancerian women
Feminine and discreet, the Cancerian woman Cancer has a great maternal sensitivity. If it flourishes mainly in his family circle, she is still sociable and surrounded, with her open-mind. Under her ingenuous charm hides intuitive temperament, seduction finesse. Romantic and optimistic, she has a simple and ideal vision of love.
This water sign will flourish in iodized and amber wake of the new Eau de Parfum version of Rem (Reminiscence). Borrowing calone marine and aquatic features, and white flowers salicylates in sunscreen effect and the beach, this scent to skin sunbaked taste is the perfect echo of the holiday, natal Cancer. Enriched with oriental and warm notes, the bottom is here more sensual for a very caliente.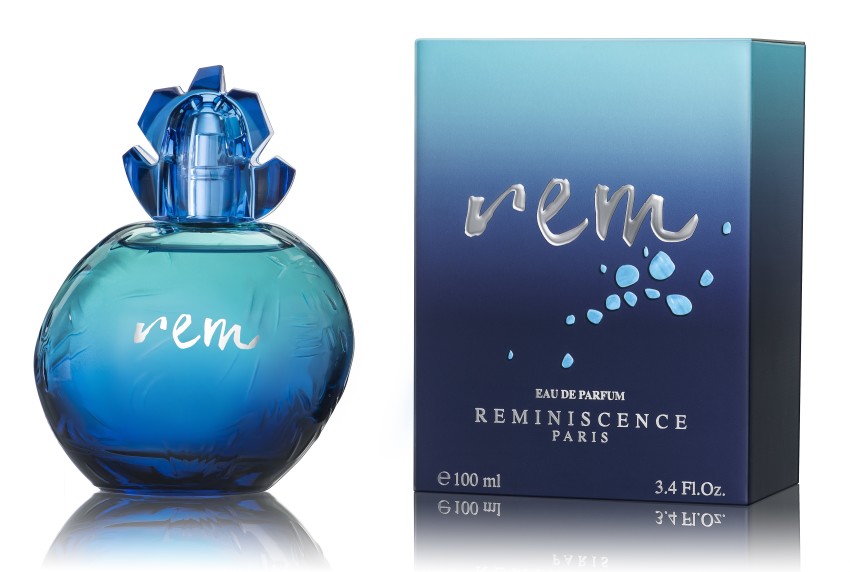 Tenderness perfume, romanticism icon, Paris Yves Saint Laurent has no equal in expressing maternal softness of the Cancer woman. A bouquet of roses exacerbated whose fragrances mingle with the purple to be powdered to perfection. Some spicy touches barely covered the sweetness of this fragrance that blends into a creamy sandalwood.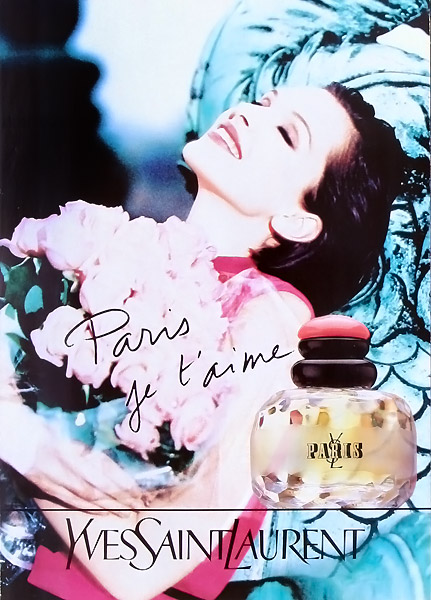 Finally, the very refined Guerlain Cruel Gardenia (exclusive collection, Art and Matter), will highlight the subtly seductive charm of the Cancerian woman. Voluptuousness white flowers (orange blossom, jasmine), blends with the freshness of honeysuckle and powdery aldehydes, all delicately placed on a veil of soft and creamy musks wish. Beneath its deceptively innocent airs lies a tender and asserted femininity, decidedly troubling.
Cancerian man
Sensitive and cautious, the Cancer man needs landmarks to flourish. Deeply attached to his roots, traditions and family, he fled the changes and above all seeking stability. A nostalgic nature that teams up yet willingly a jovial temperament and talkative society. In love, man Cancer is looking for a reassuring and balanced relationship to evolve in peace.
Nearly twenty years later, Armani expands its bestseller a darker version, Acqua Di Gio Profumo. Around the marine frame that made the success of the original, fabric is a deeper universe, more intense. A wooded dimension and smoke (incense, vetiver, patchouli), raised spicy notes of black pepper and aromatic fragrance (thyme, rosemary, clary sage). A more enveloping and mysterious vision of what traditionally iodised fragrance that will seduce the sign of water.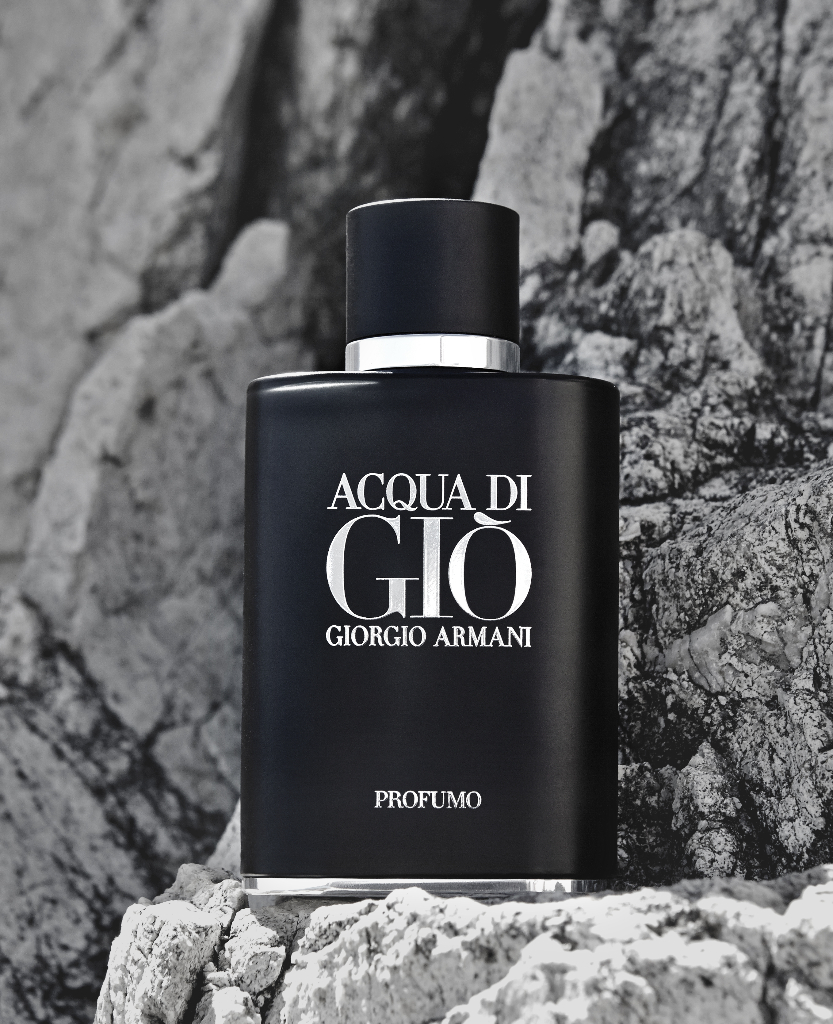 Nothing like a good classic, timeless, to fill the thirst for balance and serenity of man Cancer. Just like Chanel Egoiste, where the delicacy (this fragrance is inspired by the feminine Woods Isle with floral and fruity notes) fights to sensuality, over and balmy oriental notes. A touch of rum and a woody structure complete to give a manly turn to the composition. A must-have!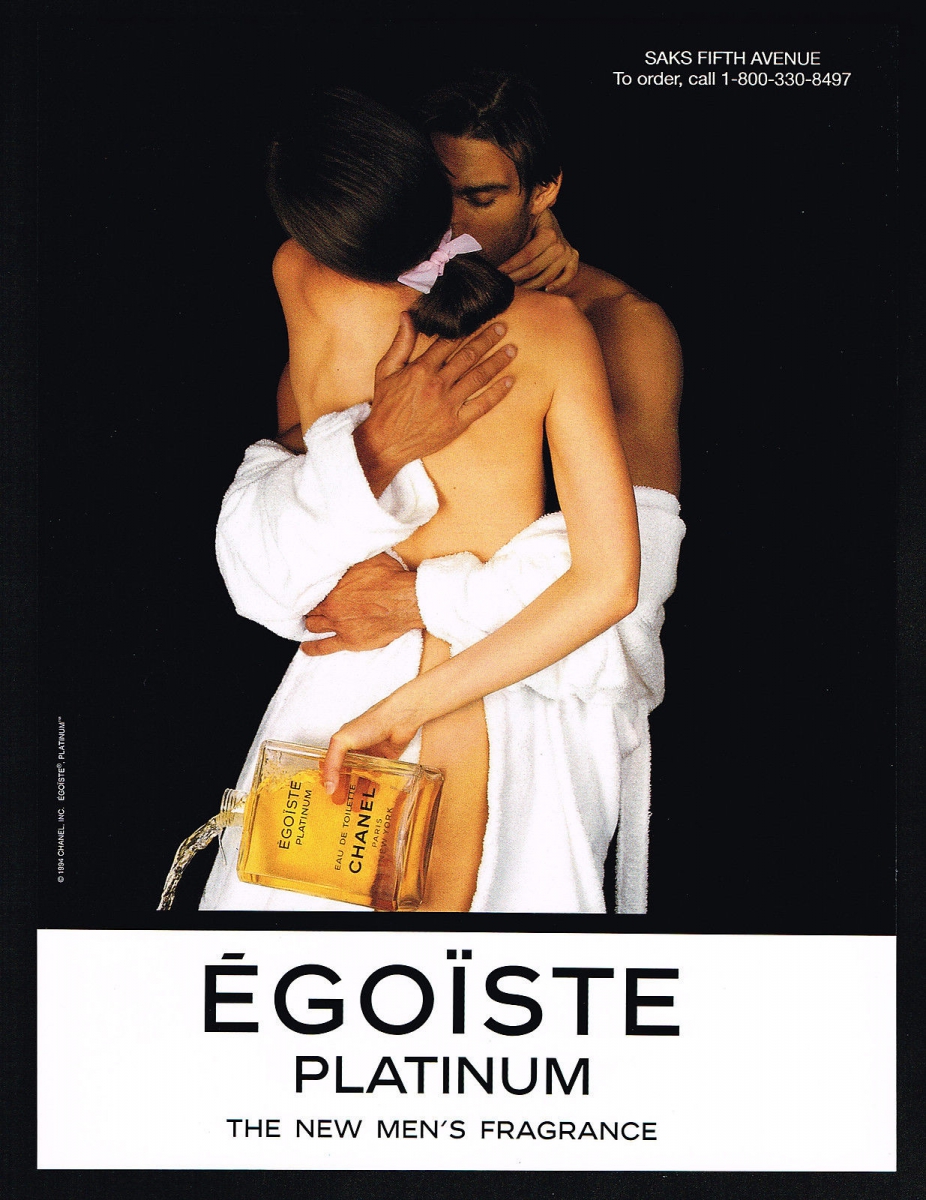 Sel de Vetiver, The Different Company ... or the charm of a classic perfume renewed in a fresh and iodized vague. Vetiver, Wood iconic if any of the male wardrobe, saw its facets citrus, hazelnut and smoke twisted a salty edge, evoking a sea breeze, thanks to salicylates and lovage (aromatic note). A sober and original, as reassuring as innovative aquatic fragrance with its key will be the perfect accomplice to what this water sign Cancer!