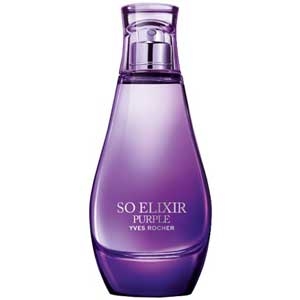 Description
Composed around a tuberose, Yves Rocher's So Elixir Purple also reveals waves of bergamot and notes of benzoin. The trail unveils woodsier notes like vetiver and patchouli.
At a glance
Sultry femininity… bottled
History
After 'So Elixir,' launched in 2009, in 2012, Yves Rocher unveils So Elixir Purple, a perfume composed around a bewitching flower: tuberose. This purple fragrance is intended for a woman who loves power and freedom. 'She plays like a man, but with the weapons of femininity. She is the incarnation of the audacity and glamour of a truly all-conquering modern woman,' the brand explains. She's an Amazon for modern times.
Range
Eau de Parfum 1 and 1.7 oz.; Shower Gel 6.8 oz.; Body Lotion 6.8 oz.; Deodorant 3.4 oz.
Bottle
The lusciously curved bottle reveals a purple juice, of course.
Advertising of the fragrance So Elixir Purple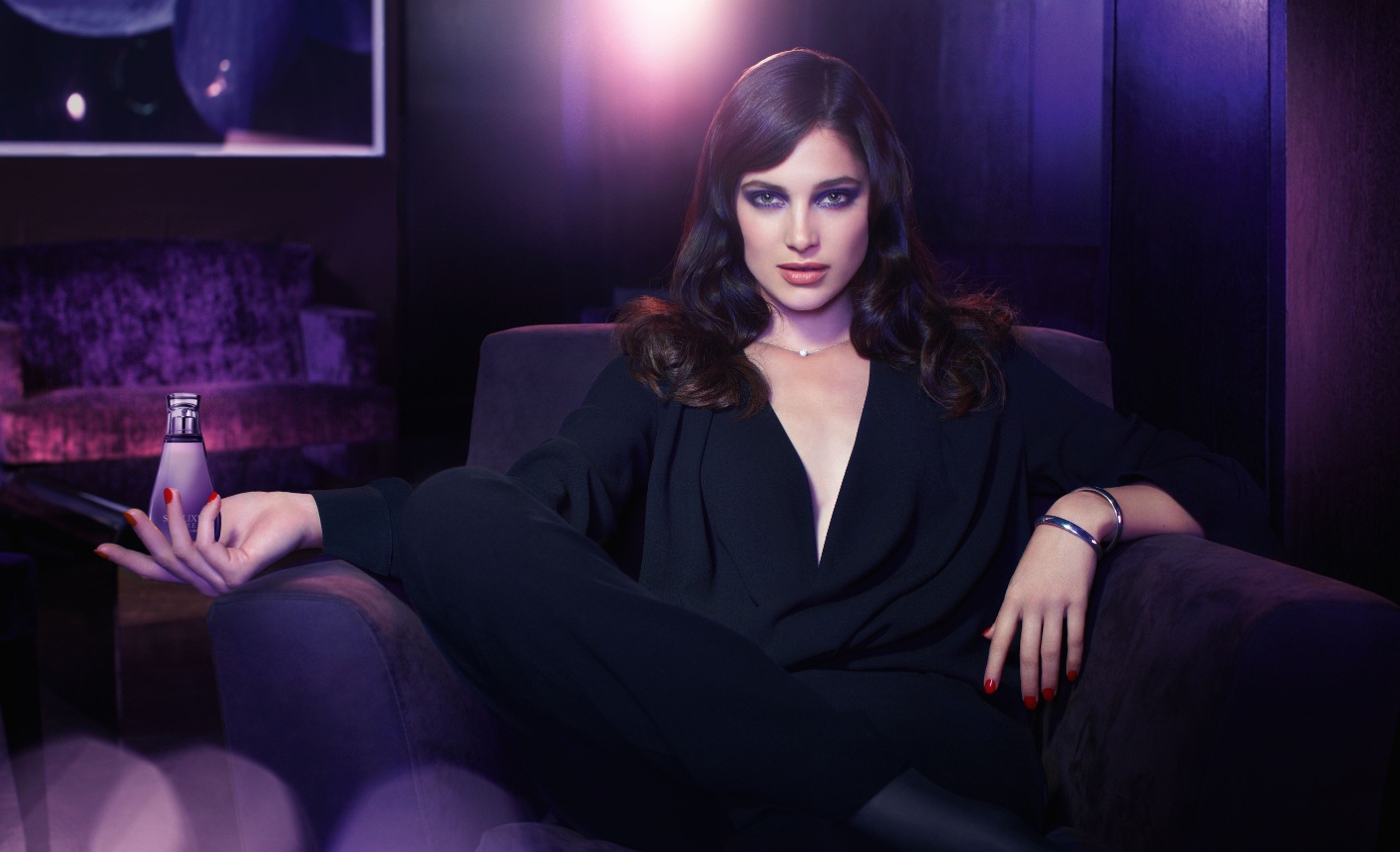 With the kind permission of the brand
29 january 2013

La tubéreuse, c'est la fleur de l'amour interdit, du scandale. C'est une plante à bulbe, initialement originaire du Mexique, mais qui pousse désormais principalement en Inde. La fleur possède une odeur de fleur blanche. C'est une senteur jasminée, mais également suave et enivrante. Il y a également des facettes salicylées / ambre solaire. Dans l'absolue tubéreuse il y a aussi un effet camphré, vert, terreux. La tubéreuse a par ailleurs des tonalités épicées, miellées, fleur d'oranger. Dans ce parfum, la tubéreuse est habillée, et traitée de manière plutôt gourmande.

Report abuse

www.parfumdempire.fr

D'origine corse, né au Maroc, Marc-Antoine Corticchiato est entouré de plantes à parfums dès son plus son âge. Il s'intéresse tout...