Description
Composed around Centifolia rose, Moment de bonheur ("Moment of Happiness") unveils a sparkling opening with a green effect intertwined with waves of peony and May rose. The trail reveals tonalities of cedar and patchouli for a slightly chypry result. Perfumer: Annick Menardo, Firmenich.
At a glance
Ode to joy
History
"Un moment de Bonheur" is a promise made by Yves Rocher and perfumer Annick Menardo. For the designer, happiness is expressed through a scent with 'a fresh botanic opening and a radiantly floral heart.' The fragrance is centered on rose, the queen of flowers. When happiness is in the air, 'Grab it before it floats away'…
Range
Eau de Parfum 1 and 1.7 oz.; Scented lotion 3.4 oz.; Shower Gel 3.4 oz.; Deodorant 1.7 oz.
Bottle
A sleek, uncluttered bottle that reveals sheer pink and green hues.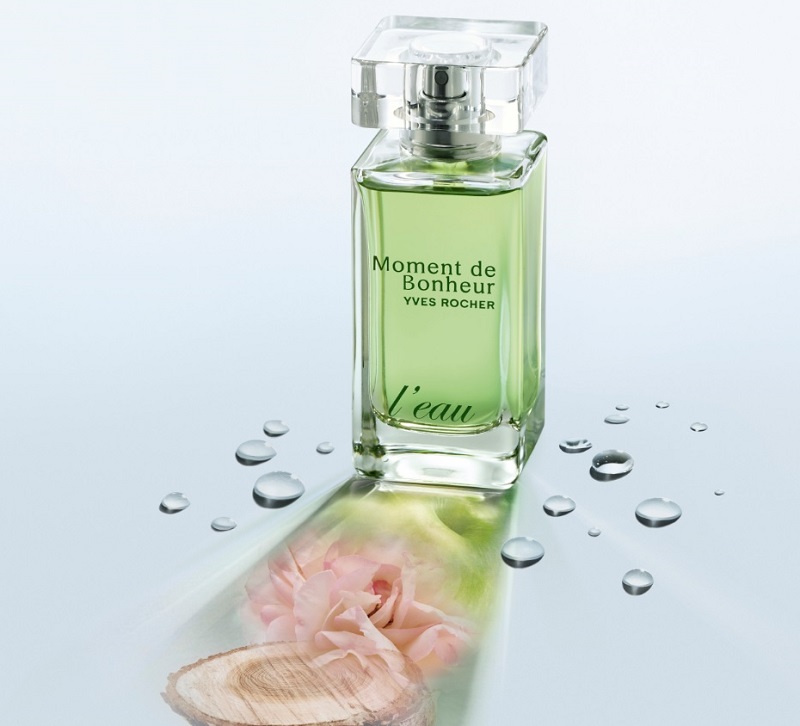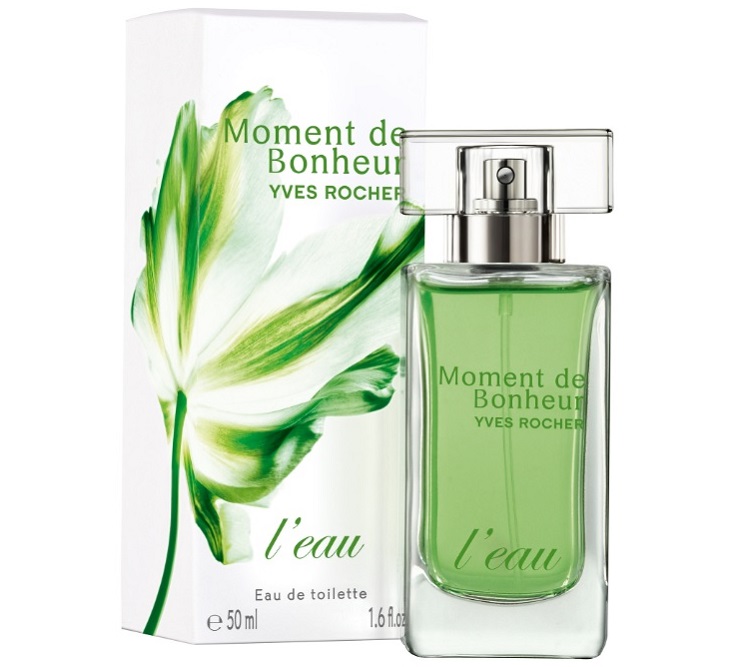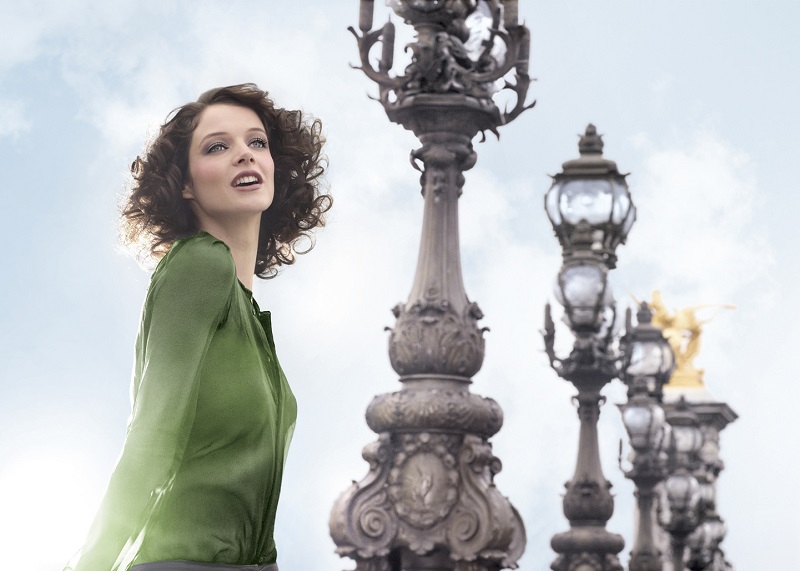 Les publicités et images présentées appartiennent exclusivement à leurs auteurs. Toute utilisation commerciale est strictement interdite sans accord préalable de l'auteur.Toute image présente sur le site peut être enlevée sur simple demande de la part de l'auteur, en écrivant à contact@osmoz.com
Avec l'aimable autorisation de la marque
With the kind permission of the brand
27 march 2013

Le saviez-vous ? D'autres marques proposent des parfums sur le thème du bonheur. Clinique avec son parfum fruité Happy ou bien Jean Patou avec son bouquet floral Joy ('joie' en anglais). La vie est belle avec Lancôme aussi ! Pour cette fragrance gourmande, la marque a imaginé un flacon inspiré par un 'sourire de cristal'.

Report abuse