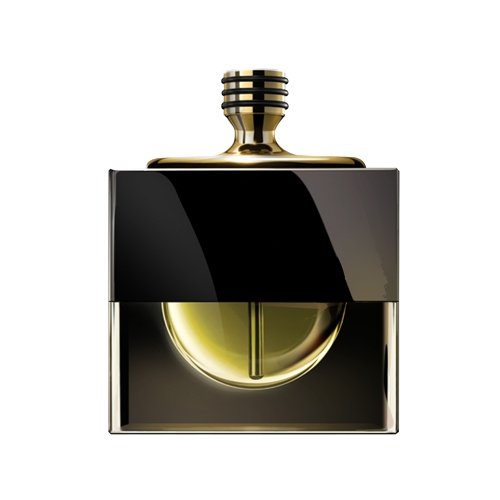 Description
Amatys Parfum Fin is for women ready to reveal their hidden side at the sound of a ballad, played at the heart of a labyrinth. Seductive and decadent, this creation exudes serenity and sensuality in a whirlwind of emotions.
History
Sensible aux signes adressés par l'univers, Nabuchodonosor II ferme les yeux et ouvre son esprit, étrangement conscient d'un écho vibrant a l'écume de ses songes depuis plusieurs nuits. Les mécaniques cosmiques lui intime d'accueillir un projet dont il sera l'architecte aux yeux des générations futures. A travers les brumes scintillantes de sa vision, Nabuchodonosor II perçoit les plans d'une construction traces par trois de ses compagnons. Les yeux rivés vers un ciel outremer, les hommes partent vers les terres Ocres de Mésopotamie ou sont érigés les fastueux jardins suspendus de Babylone. Des trésors multicolores qui s'y offrent aux rayons du soleil, des effluves uniques qui y flottent en toutes saisons. Voici l'intro de l'histoire de Nabucco parfum fin, pour la suite, rendez-vous dans notre univers www.nabuccoparfum.fr
Range
The Vessel 2 oz, The Door 0.8 oz, The Amulet 0.2 oz
Bottle
All Nabucco bottles are handmade, in France.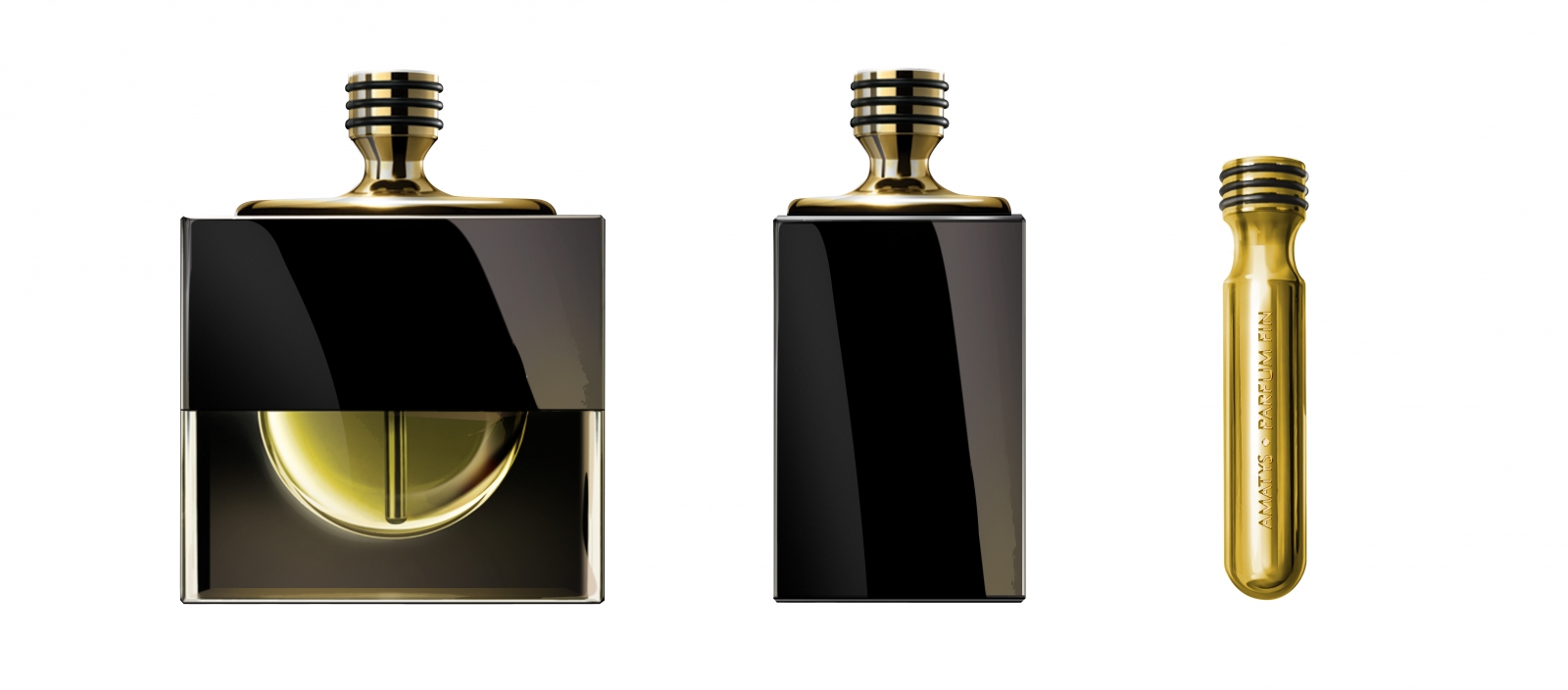 Advertisements and images found on OSMOZ are the sole property of their authors. The authors' prior consent is required for any and all commercial use. All images found on the website can be removed on request from the author via e-mail to claire@todaythe12.com. Courtesy of the brand.
With the kind permission of the brand
26 march 2015

Pyramide intéressante, notamment par la présence de l'amande et du miel ainsi que la violette en note de fond.Le problème est: comment et où trouver cette marque qui semble très confidentielle

Report abuse

17 february 2015

Nabucco Parfum Fin est une marque que je découvre via OSMOZ. Une fleur à fort tempérament comme le jasmin doit être intéressante travaillée avec des notes sucrées telles que l'amande et la vanille. Amatys est à tester.

Report abuse

30 january 2015

Nabucco Parfum Fin is new to me, but they have my heart as they hand made this wonderful flanker. Almond, honey and praline are the notes I am most interested in regarding Amatys.

Report abuse
Be the first to comment this fragrance! Register or login to comment.