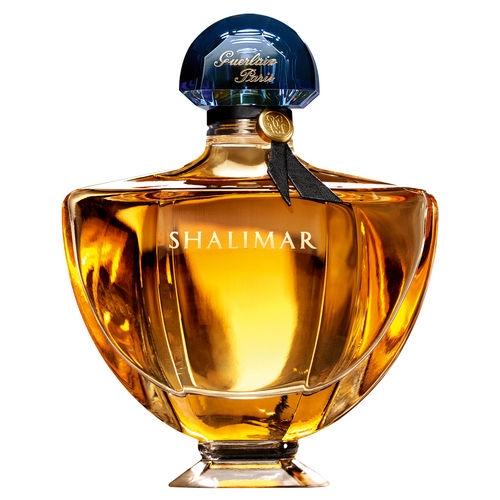 Description
The top note draws its freshness from a high dose of hesperides (especially bergamot). The floral hues that follow give the perfume a sense of escapism and opulence with embracing and powdery accents of iris, jasmine and rose. Iris leaves a sensual trail enhanced by the famous vanilla scent and balsamic notes such as opoponax.
History
Shalimar is one of the flagships of French perfumery. Travelling through time as only a classic does, it never dates and remains the epitome of oriental notes.Rumor has it that Jacques Guerlain created this perfume as a tribute to the legendary love story between Mumtaz and Emperor SHAHJAHAN in the Shalimar Gardens of AGRA. In Sanskrit Shalimar means '' the home of love''. When Mumtaz died, died, the emperor was devastated and had a tomb built for the woman he had vowed to love unconditionally. The ''TajMahal'' was finished fourteen years later.Shalimar is also the first perfume to contain vanillin ethyl, an artificial molecule smelling like vanilla and marked by an overwhelming intensity.
Bottle
Designed by Raymond Guerlain, Jacques' cousin, the Shalimar bottle is reminiscent of the fountains in the gardens of oriental palaces. The cap is like a deep blue fan suggesting the traditional customs of those mysteriously enchanting countries.
Advertising of the fragrance Shalimar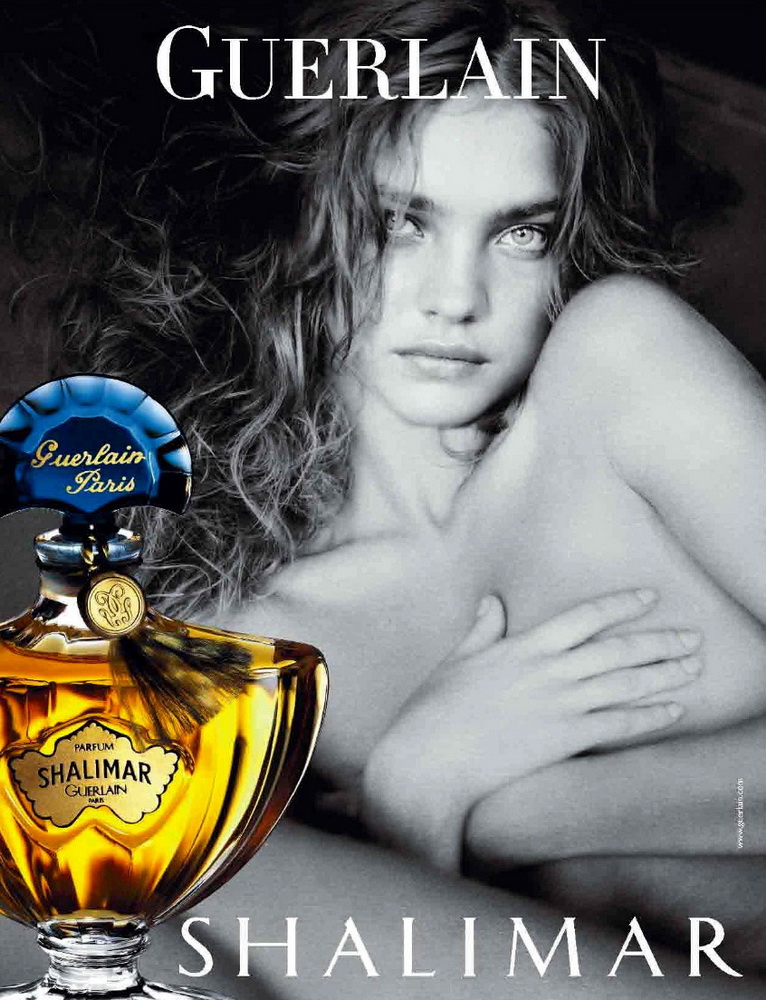 In partnership with www.imagesdeparfums.fr
With the kind permission of the brand
15 june 2013

L'opoponax est une gomme résine, comme la myrrhe. C'est une odeur douce et ambrée, avec également un effet minéral, comme la pierre à fusil. D'autres parfumeurs disent qu'il y a un effet champignon. C'est une matière première qui est plutôt rare dans les parfums. On l'utilise dans les parfums orientaux, mais beaucoup moins que le benjoin, la vanille, la fève tonka ou même l'encens. On en retrouve aussi dans le parfum Opium d'Yves Saint Laurent.

Report abuse

04 november 2012

I have been a great fan of Guerlain's traditional perfumes and Shalimar is among one of the classics. In this fragrance, I feel lemon, bergamot, jasmine, rose, tonka bean, vanilla, iris… The fresh citrus notes lead to a beautiful floral heart. Then the dry down is a warm 'guerlinade' base. The concept of the fragrance is historic, beautiful and timeless. Shalimar was inspired by Empress Mumtaz's favourite garden. The perfume Shalimar's magic is still strongly captivating and popular today. India has and continues to inspire many great perfumers and creators because of the complex history and for being able to convey 'exoticism' even today.

Report abuse

http://www.neelavermeire.com/

Born in India, Neela Vermeire lives and works in Paris, after having lived in India, USA and UK. Neela is a qualified lawyer, but her passion for...