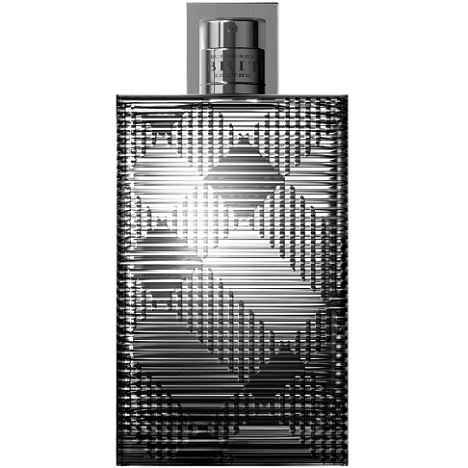 Description
At the top, Brit Rhythm unveils fresh and aromatic notes of cardamom, juniper berry, lemon verbena and basic. The heart is woodier, thanks to cedar. The trail is composed of leather, patchouli and styrax. Perfumers: Anne Flipo, Dominique Ropion and Olivier Polge, IFF.
History
A few years after Brit, Burberry presents the men's fragrance Brit Rhythm. 'Sexy and provocative, Brit Rhythm is inspired by the exhilaration and adrenalin of live music and the electric energy of the crowd,' the house explains. The rectangular bottle is almost entirely black – the signature Burberry plaid appears in relief.
Range
Eau de Toilette 1, 1.7 and 3 oz.; After-shave balm 5 oz.; Shower Gel 5 oz.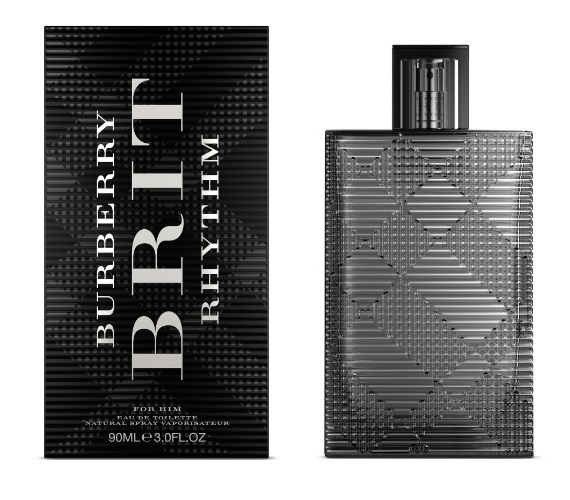 Les publicités et images présentées appartiennent exclusivement à leurs auteurs. Toute utilisation commerciale est strictement interdite sans accord préalable de l'auteur.Toute image présente sur le site peut être enlevée sur simple demande de la part de l'auteur, en écrivant à contact@osmoz.com
Avec l'aimable autorisation de la marque
With the kind permission of the brand
21 july 2014

The bracing and aromatic feel of juniper berries in Brit Rhythm Men offers a playfully British hint reminiscent of Tanqueray gin to an otherwise warm, leather upholstery scent with pronounced warmth from the tonka beans. It's also part of the reason why this scent manages not to get swathed in the comfort and plush; the rest of the reason is the nicely upbeat spicy zing of basil and cardamom which provide a surprising, almost aquatic coolness. Not really outstanding (and rather close to Gucci Guilty), but a clever twist on an old idea.

Report abuse

http://perfumeshrine.blogspot.com/

Elena Vosnaki is a historian and writer, the founder and editor of Perfume Shrine, one of the most respected independent online publications on...