Hello I am lavendermoon123
silver
I have 740 OSMOZ points and I am registered since 2002-07-26
Fragrance is one of the joys of life.
I currently wear at least 5 fragances
I anoint: On my neck, On my hair
I wear different fragrance depending on if it's daytime or evening, I wear different fragrance, depending on the season, I wear different fragrances depending on whether I stay at home or go out, I like to match my...
I wear: Truth, ALIEN, CHENE, Colonia, Dior HOMME, Eau d'Hadrien, Gardénia Pétale, Blush, J'Adore, Lonestar Memories
I apply fragrance: 7 days a week
I buy fragrance: Twice a year
23
comments
12
Perfumes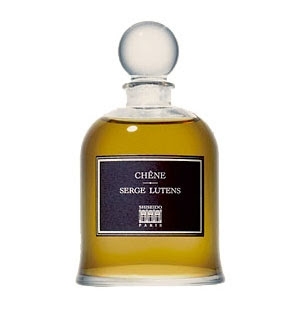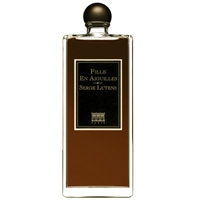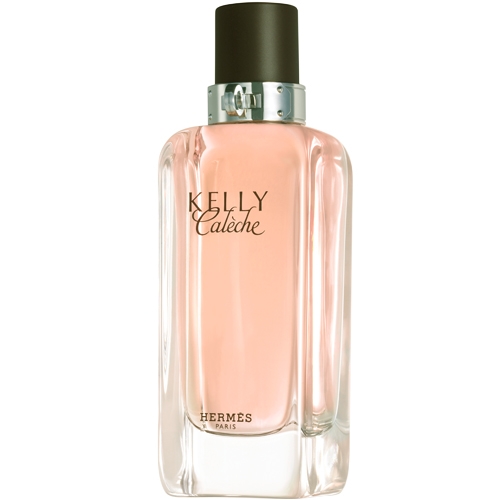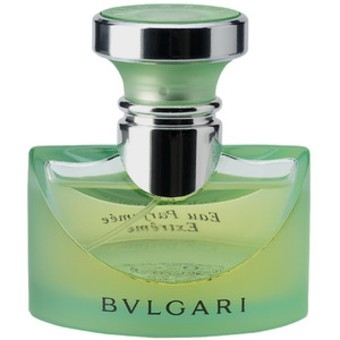 Do you want to see more fragrances?
Show more