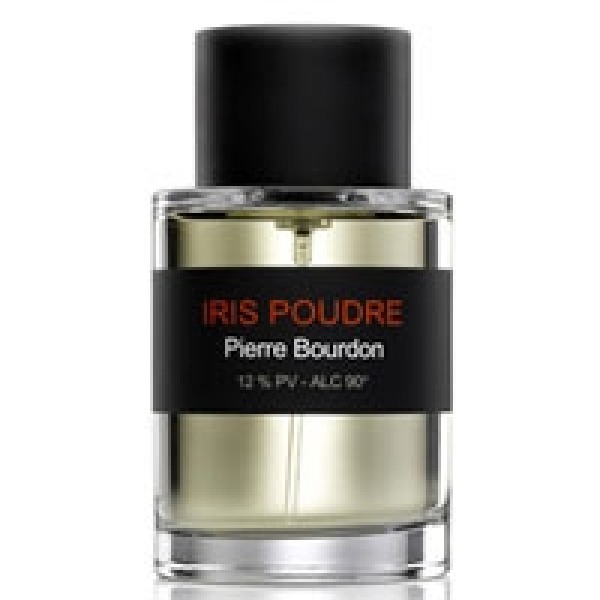 21 september 2013

J'aime décidément beaucoup les parfums qui sont construits autour de l'iris. Parfum très attachant. Je préfère cependant Iris Silver Mist de Serge Lutens.

Report abuse

16 may 2013

Très joli commentaire d'ESTRAGON ! c'est exactement ce que j'aime ressentir pour un parfum..... ça me donne envie de le découvrir !

Report abuse

25 january 2013

Un parfum d'une extreme beauté. Très harmonieux, mélodieux, rassurant et terriblement féminin. C'est comme un ami très cher. Vous avez besoin de lui. Quand il n'est pas avec vous il vous manque..

Report abuse
Be the first to comment this fragrance! Register or login to comment.