Hello I am Crlyta
bronze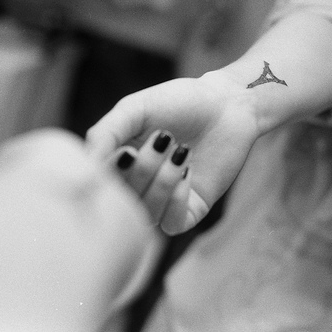 I have 585 OSMOZ points and I am registered since 2013-11-05
hola!
I currently wear 3 fragances
I anoint: On my wrists / arms, On my body, On my neck, On my clothing
I have fragrance I use for everyday wear and another one for special occasions, I wear different fragrance depending on if it's daytime or evening, I wear different fragrances depending on whether I stay at home or go...
I apply fragrance: 7 days a week
I buy fragrance: Less than once a year
14
Perfumes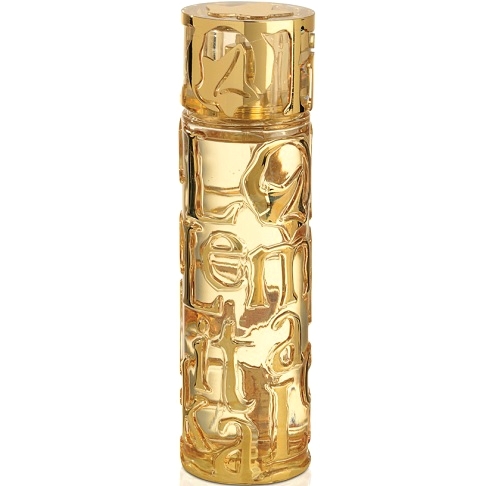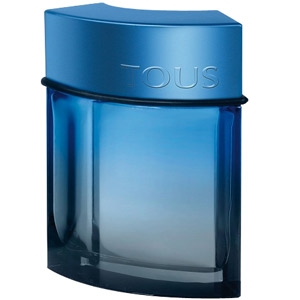 Do you want to see more fragrances?
Show more