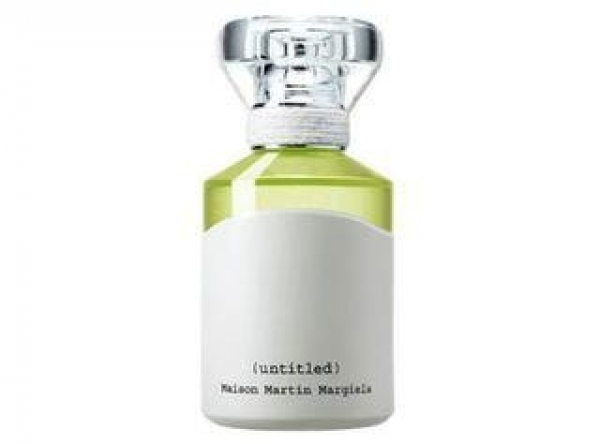 Description
No emotional baggage, but greenness galore. 'A simple and natural green trail, an olfactory flash. What follows is more textured, feminine and almost sensual' as the house's specifications put it. The fragrance is described as a woodsy-green floral dominated by galbanum. Boxwood, lentisque, frankincense, bitter orange, and you're almost there. A touch of jasmine, cedar, musks (including serenolid). The outcome evokes the idea of 'a huge sheath of greenery picked just before the rain' or a fragrance 'redolent, in its crudeness, of clothes whose inner workings are exposed, their hems unfinished.' Perfumer: Daniela Andrier (Givaudan).
At a glance
No emotional baggage: just fragrance, period.
History
Maison Martin Margiela's world is white, spare and star-free. The designer defends his anonymity, refusing to grant either photo ops or interviews. He wants all the attention on the clothes, because they're the whole point, everything he has to say. This eau de parfum has a somewhat similar approach: no name, unless you count (untitled) like some abstract contemporary artwork, and an ultra-pared-down bottle. The fragrance is aimed at 'clients looking for a new kind of luxury cleansed of all ostentation, attracted by both the extreme simplicity and the tremendous sophistication' the house explains. Like Maison Martin Margiela's fashion, their perfume 'bears no emotional baggage and claims only the very essence, a blank page'.
Range
Eau de Parfum 30, 1.7 and 2.5 oz.
Bottle
A minimalist vial 'both neutral and familiar, punctuated with a round cap and plain white string wrapped around the neck. A perfume-organ vial, with a two-tone effect, as though the bottle had been half-dipped in paint.
25 february 2013

Voilà un parfum pour les amateurs et amatrices de senteurs verdoyantes. A tester aussi : Amazingreen de Comme des Garçons, pour se perdre dans une jungle verte et luxuriante. Un parfum vert qui est toutefois plus doux qu'Untitled. Moins résineux aussi.

Report abuse