Hello I am vl2smith
silver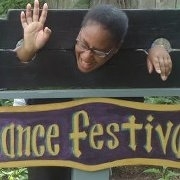 I have 626 OSMOZ points and I am registered since 2013-10-06
I NEVER LEAVE HOME WITHOUT MY FAVORITE SCENT.
I currently wear 4 fragances
I anoint: On my wrists / arms, On my body, On my neck, On my hair, Behind my ears, On my clothing, On my cleavage/chest, Spray it in the air & envelope myself in it
I only have one main fragrance, I wear different fragrance depending on if it's daytime or evening, I wear different fragrances depending on whether I stay at home or go out, When I change my fragrance, it is like...
I apply fragrance: 7 days a week
I buy fragrance: Less than once a year
27
Perfumes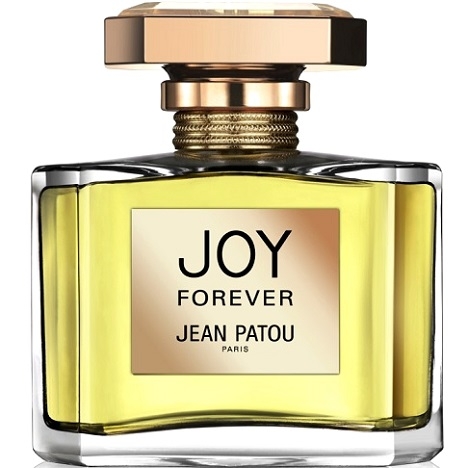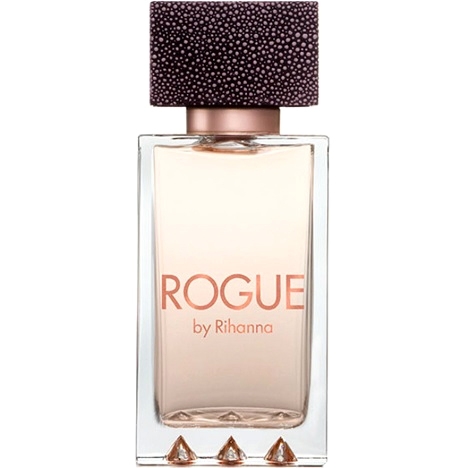 Do you want to see more fragrances?
Show more