Hello I am ANOUMAK
gold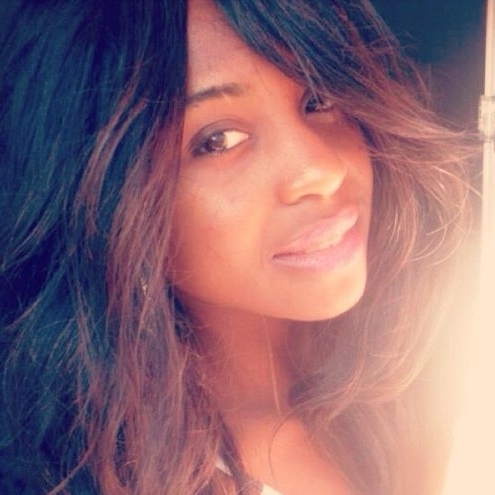 I have 3420 OSMOZ points and I am registered since 2012-09-27 Website http://anoushkanmak.blogspot.fr/
Acting like a Lady, Thinking like a Boss. I don't look like ordinary mortals and I hate a future all mapped out.
I currently wear at least 5 fragances
I anoint: On my wrists / arms, On my neck, On my hair, On my clothing, On my cleavage/chest
I have fragrance I use for everyday wear and another one for special occasions, I wear different fragrance depending on if it's daytime or evening, I wear different fragrance, depending on the season, I wear different...
I wear: FLOWERBOMB, Loverdose, Fan Di Fendi, Acqua di Gioia, Amor Amor Forbidden Kiss, Lady Million, DALI Eau de Toilette, Malt
I apply fragrance: 7 days a week
I buy fragrance: Less than once a year
29
comments
55
Perfumes