Questions & selections
What Are the Top 4 Scents for Staying Warm this Winter?
05 december 2012
Winter is on its way: the thermometer's dropping, the nights are long and dark, and summer vacation is but a distant memory... which can all get quite depressing! To cheer myself up, I like to slip into warm, sensual and bewitching fragrances that make me feel like I'm nestling into a soft angora sweater. That's my tried and true method for keeping the winter blues away and getting through the season with a smile on my face.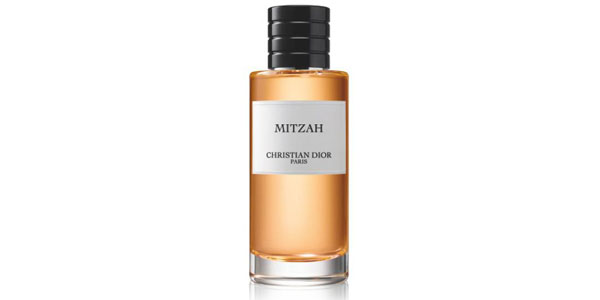 1.

Mitzah, Dior: Go feline to face the cold!
Because of its purry, big-cat feel, Dior's Mitzah is one scent that could almost make me enjoy winter. Part of their Collection Privée, the fragrance pays homage to Christian Dior's muse, a captivating woman with a mysterious aura. Ambry notes embellished with spices, Damask rose, frankincense and vanilla express that feline sensuality. (Variation: In the same collection, Bois d'argent, with its frankincense and its woody and balmy notes, is just right for winter, too. It is incredibly sexy on men but also perfectly unisex).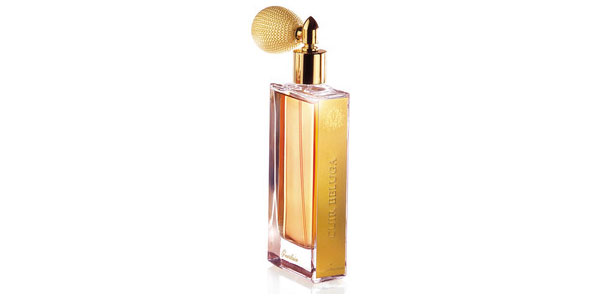 2. Cuir Béluga, Guerlain: fragrance like a second skin...
My other pet scent for winter is Cuir Béluga, from Guerlain's L'Art et la matière collection. A white, almost suede-y leather, enhanced with powdery and vanilla notes… there's nothing like it for feeling like you've slipped inside a silkily comforting halo. This classy, sensual scent will appeal to anyone who, like me, appreciates the "guerlinade".
(Worth noting: this year's return of the limited edition of the legendary Shalimar, Ode à la vanille, enriched in Madagascan vanilla absolute, offers another sultry option for facing the cold without losing one's charm.)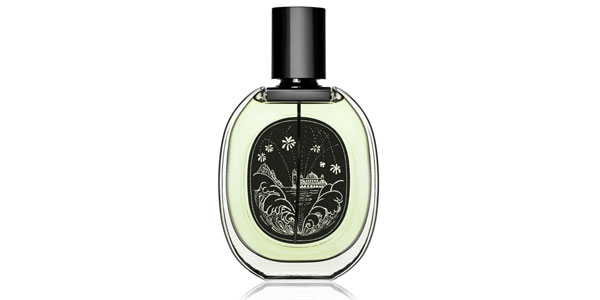 3. Volutes, Diptyque: Oriental charm for escaping from it all
This fall provided some pleasant surprises for getting through the winter, like Diptyque's latest, Volutes, a well-dosed blend of elegant iris butter and lush honeyed tobacco, jazzed up with spicy and leathery notes. Subtle and distinguished, but never haughty, this fragrance can be as scorching hot as a fireplace!
(An alternative for fans of gourmand tobacco scents: yield to the temptation of Hermès's Ambre Narguilé , a honeyed tobacco paired with ambry, lightly-candied liqueur-inflected notes, for an addictively warm and intoxicating trail!).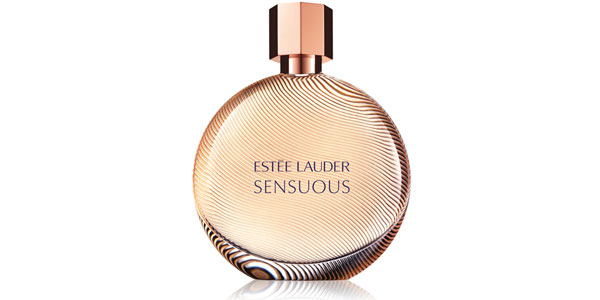 4. Sensuous, Estée Lauder: variety is the spice of life… and of olfactory pleasure!
Finally, while winter is the perfect season for oriental and ambry fragrances, it's also a great time to take a second look at woody and elegant scents, like Serge Lutens's creations. Since sandalwood is in this season, find it in a creamy, mellow, and slightly honeyed form with Estée Lauder's Sensuous, a fragrance that you won't be running into on half the woman you meet!
What about you, what do you do to make winter warm and wonderful?