Questions & selections
5 fragrances to (re)discover oud wood
13 may 2014
Oud wood is hugely popular in perfumery. OSMOZ has come up with a varied selection of fragrances that are composed around this mysterious wood.
1. Leather Oud by Dior… to experience oud's animal side (unisex scent)
Who's it for? : Both women and men who enjoy heady scents.
The fragrance :Leather Oud brings out oud's leathery side. The fragrance reveals woody and animalic notes intertwined with a smoky accord.
Leather Oud isn't the only Dior scent featuring oud wood. In 2012, the house unveiled Oud Ispahan, a fragrance with floral notes.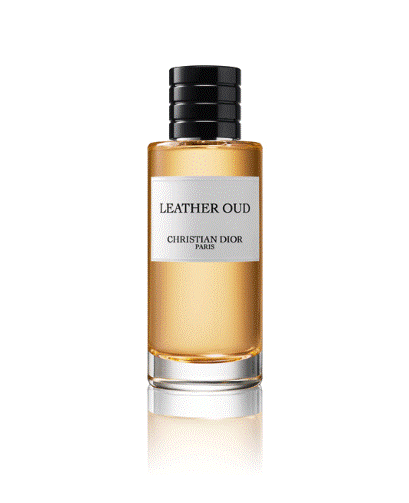 2. Tobacco Oud by Tom Ford … to travel to the heart of the Middle East (unisex scent)
Who's it for? : Everyone who loves tobacco notes.
The fragrance :As the name implies, Tobacco Oud combines tobacco and oud wood. The fragrance unveils ambry waves of scent jazzed up with touches of spice.
In his 'Private Blend Oud Collection', Tom Ford reveals different facets of oud wood. The other scents the house proposes in the line are Oud Wood and Oud Fleur.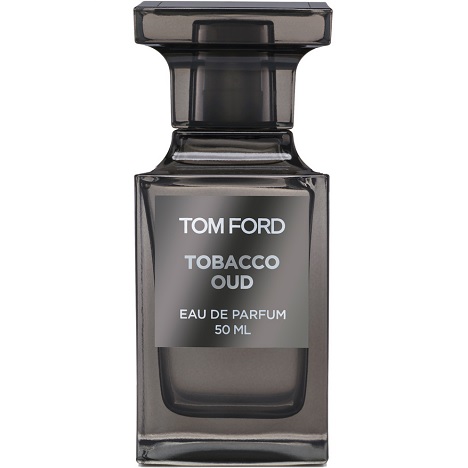 3. M7 Oud Absolu by Yves Saint Laurent... to get back to the classics( for him)
Who's it for? : Men looking for a carnal, sensual scent.
The fragrance : After a vibrant mandarin-orange opening, the fragrance reveals oud enhanced with spicy and ambry tonalities.
Did you know? M7 Oud Absolu is a reinterpretation of M7, released in 2002. With M7, Yves Saint Laurent created the first modern oud fragrance from the western world.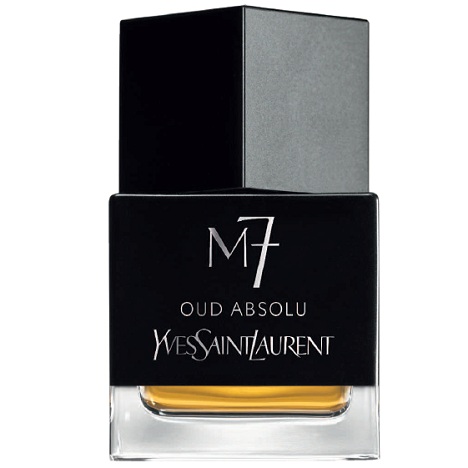 4. Valentina Oud Assoluto by Valentino… for oud Italian style (for her)
Who's it for?: Women who are sensual, mysterious and full of charm.
The fragrance :Oud's warmth intertwines with Bulgarian rose and orange blossom. In the trail, a vanilla-inflected note softens the scent.
The black-glass bottle reprises the shape of the original Valentina bottle.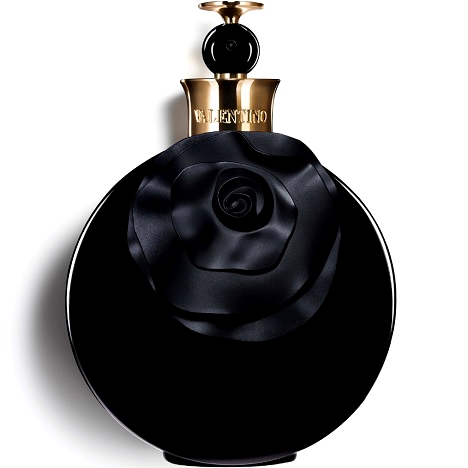 5. Damask & Oud by Hugo Boss… for those who love fine fabrics (for him)
Who's it for? : Men who are both confident and elegant.
The fragrance :In this rare scent, oud is shaded with rose, frankincense and smoky woods.
This fragrance is part of the Boss The Collection line, which proposes juices composed around a fabric-fragrance accord. Damask is a silky fabric with embroidered patterns.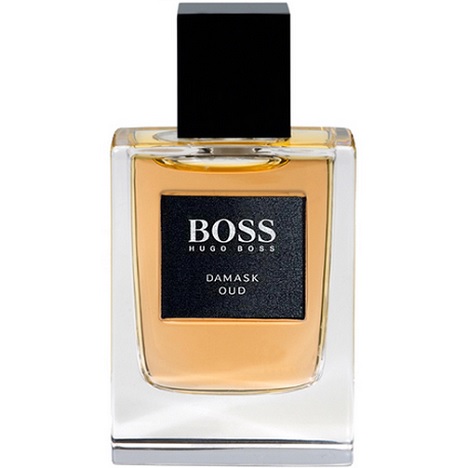 There are lots more fragrances composed around agarwood (another name for oud wood). Among others, we could mention by Kilian's Musk Oud, The Different Company's Oud For Loveand Acqua di Parma'sColonia Intensa Oud. Nowadays, practically every house has its oud!
Question: What about you, do you wear oud-based scents? Which ones? de Dior… pour le côté animal du oud (parfum mixte)