Hello I am La muse voyageuse
gold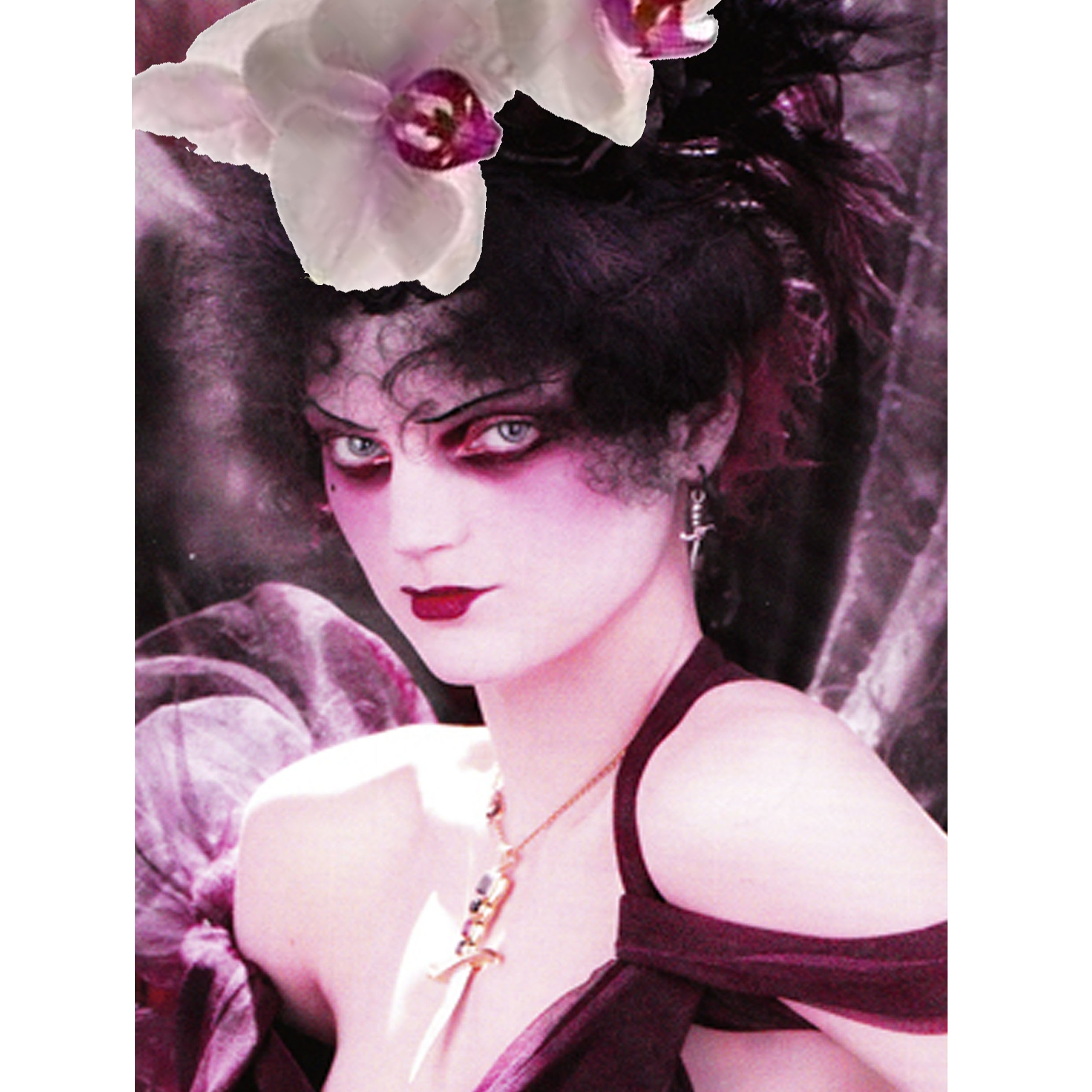 I have 8260 OSMOZ points and I am registered since 2013-04-13 Website https://aucun
Avoir un odorat, c'est genial! Toute petite, j'humais déjà tout ce qui me passait sous les doigts...et le nez! A mes onze ans, j'ai découvert mon premier échantillon de parfum qui m'a ouvert une passion pour le parfum que je nourris toujours depuis!
I currently wear at least 5 fragances
I anoint: On my neck, Behind my ears, On my cleavage/chest
I like to match my fragrance to my mood, When I change my fragrance, it is like playing a different role
I wear: Sun, John Galliano, Vanille Noire, La petite Robe noire, elle, Aqua Allegoria - Flora Nerolia, COCO NOIR, Bois d'Orange, Pivoine, Rose Oud, Shalimar Parfum Initial
I apply fragrance: 7 days a week
I buy fragrance: Once a year
261
comments
128
Perfumes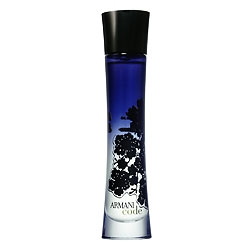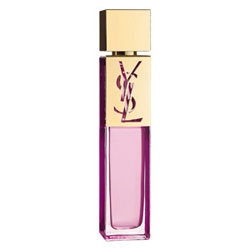 Do you want to see more fragrances?
Show more