The house of Olfactive Studio issued perfumes
A 21st-century company, Olfactive Studio was born of the wish to create a niche-fragrance brand that was resolutely modern and avant-garde and firmly of its time – therefore relieved of the sometimes drowsy, burdensome and secretive traditions of the past. Olfactive Studio is the first fragrance company to use its website to reveal the stages of creation step by step to anyone who is fascinated by or curious about fragrance, to ask fans to comment on their artistic choices, and to turn those fans into the collection's ambassadors. The Olfactive Studio community (3,500 members and counting) was initially formed around a "Perfume Blog" that isn't on Facebook (yet)! Find it at: www.olfactivestudio.com.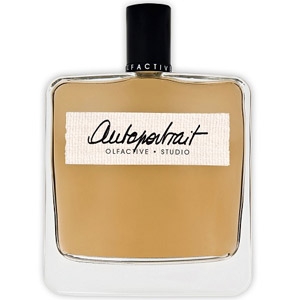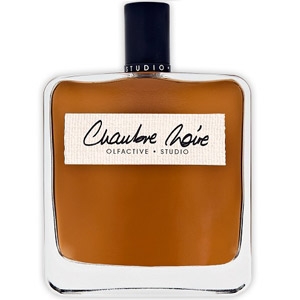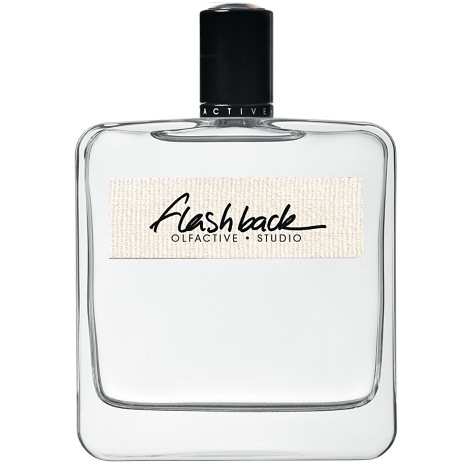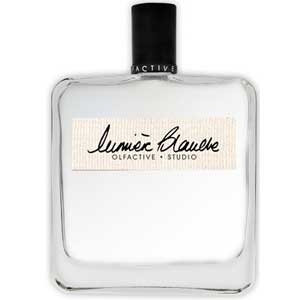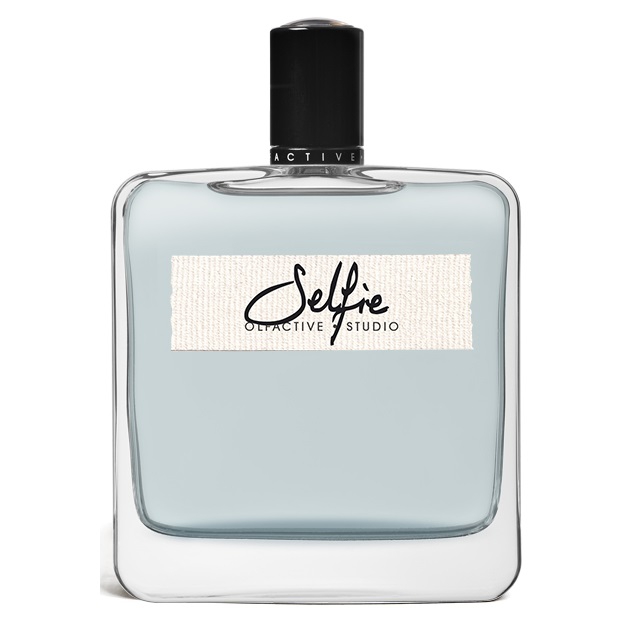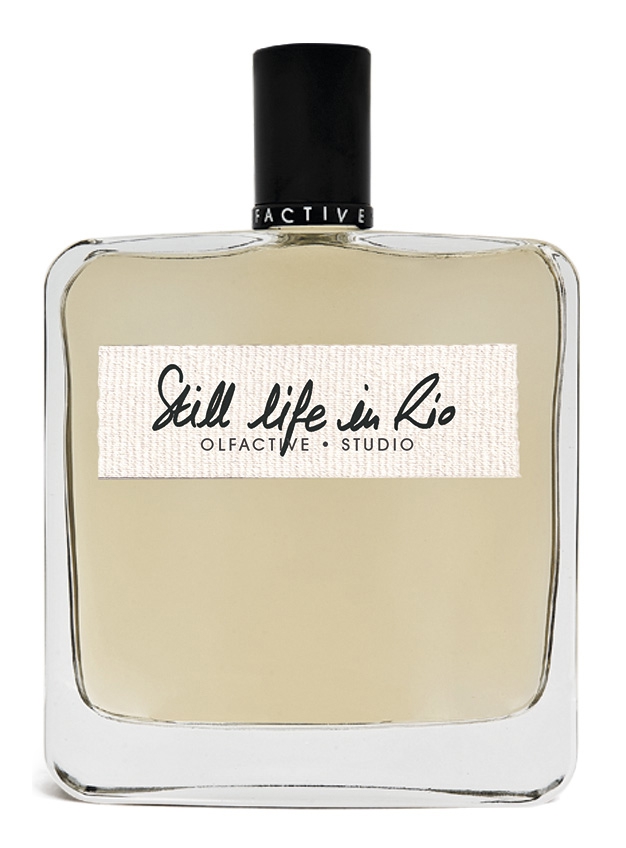 Sorry, there are no results for that search
Explore more fragrances?
Discover launches through a specific brand or olfactory family depending on your preference
Refine the selection