Hello I am Finhaelle
bronze

I have 515 OSMOZ points and I am registered since 2008-01-15 Website http://www.netvibes.com/finhaelle#parfum_actualites
Les empreintes olfactives sont ancrées dans mon esprit depuis que je suis toute petite. Les souvenirs de parfums et d'odeurs arrivent comme çà, au hasard de la journée ou bien au passage d'un effluve. Le monde du parfum est donc tout naturellement une passion et mon parfum est un prolongement de ce que je suis.
I currently wear 2 fragances
I anoint: On my hair, Behind my ears, On my cleavage/chest
I wear different fragrance, depending on the season, I wear different fragrances depending on whether I stay at home or go out
I apply fragrance: 7 days a week
I buy fragrance: Once every 4-5 months
1
comments
5
Perfumes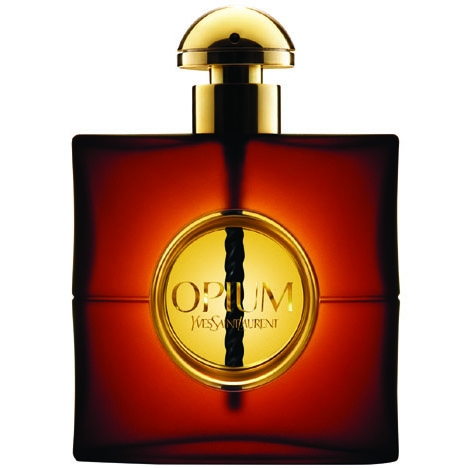 Do you want to see more fragrances?
Show more