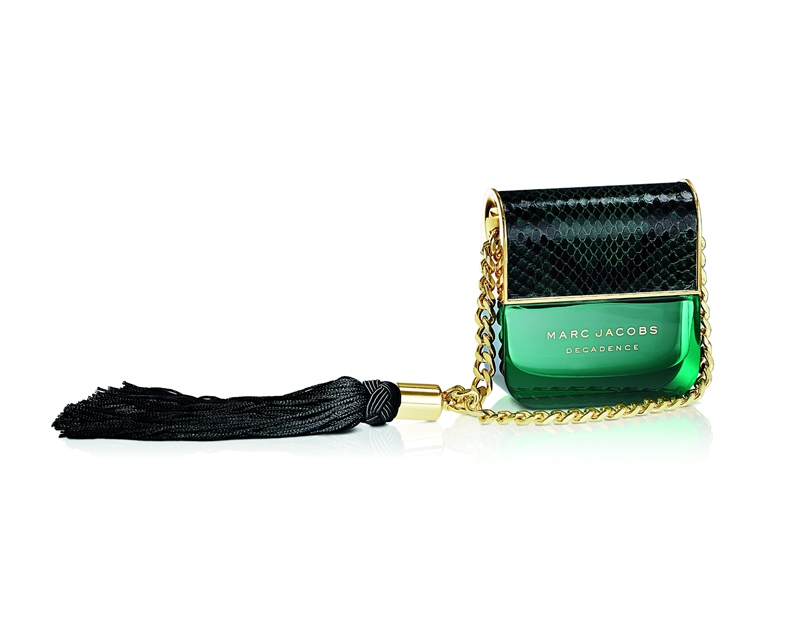 OSMOZ magazine
Lush decadence by Marc Jacobs
15 october 2015
In a single fragrance, Marc Jacobs gives us exuberance, glamor and the most ardent opulence. Developed by perfumer Annie Buzantian Master (Firmenich), it is made of rich and sweet accords of Italian plum, saffron and iris. Its heart is a bouquet of roses from Bulgaria, Florentine iris and sambac jasmine. Its wake, that will captivate more than one, exhales amber, vetiver and papyrus wood.
The face of this new fragrance is none other than supermodel Adriana Lima, and you can discover the campaign here:
<iframe width="560" height="315" src="https://www.youtube.com/embed/V5x6J6cq868" frameborder="0" allowfullscreen></iframe>
The bottle? More than original, judge for yourself! And please, please give us your impressions once you have tasted the
Decadence
...