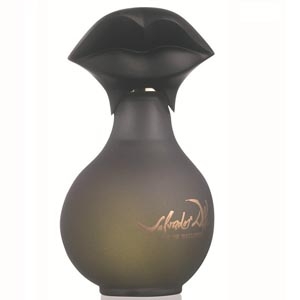 14 may 2015

c est special, c est dense ,ca ne plait pas a tout le monde mais j ai aime

Report abuse

09 august 2013

There is nothing Dracula about Salvador Dali pour Homme ; The bottle is an interpretation of Dali's painting Aphrodite of Knidos ( a pronounced chin and a mouth ) and the juice is a woody floral chypre ( sage, aniseed, lemon, cedar, geranium) The vintage smells completly different to the reformulation, with a herbal masculine oakmoss as dominant note,oakmoss at his best

Report abuse

22 may 2008

Horrible scent and very disappointing perfume. It will smell good at first, but soon you will notice the stinky smelling scent, which made it awful. It is a disgusting scent (sorry), but I just can't stop noticing the stinky in it, without it, the perfume wouldn't have been so bad. The bottle design is not good either. I usually like most perfumes, but this has by far one of the worst smells I ever smelled in a perfume.

Report abuse
Be the first to comment this fragrance! Register or login to comment.