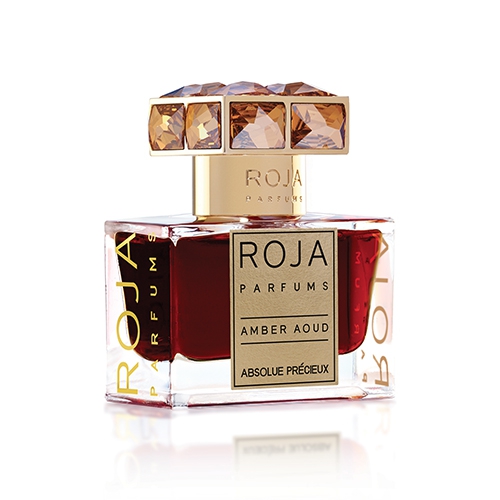 MUSK AOUD ABSOLUE PRÉCIEUX
Description
Mysterious and extremely Sensual, Musk Oud Absolue Précieux is a warm, sweet, spicy and leathery fragrance.
History
"Musk Aoud Absolue Précieux is the contemporary interpretation of Pure Musk Aoud. This rare and exotic material has been used for centuries in its pure form - The Absolue Précieux has all the depth, body, and lasting quality of pure musk aoud, and is a luxurious extension of the Aoud Collection, created for those who want the ultimate "Aoud Tollah or Attar" it is richer, and an even more luxurious interpretation of the iconic Roja Parfums Musk Aoud". Roja Dove
Range
1 oz, 0.1 oz
Be the first to comment this fragrance! Register or login to comment.