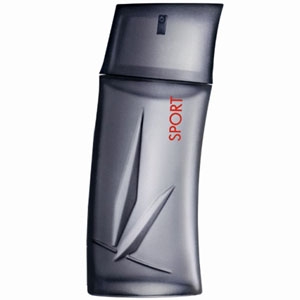 Description
The fragrance opens with fresh and citrusy notes of grapefruit, lemon and mint. The spicy heart reveals waves of ginger and geranium. The dry-down is composed of cedar and vetiver. Perfumer: François Demachy.
At a glance
The sporting spirit… but without the competitive side
History
In 2012, Kenzo unveils Kenzo Homme Sport, a fresh, spicy-woody scent that is reminiscent of Kenzo Homme Eau de Toilette Boisée. In the ad campaign, Kenzo shows a young man playing… foosball on the beach with his friends. A touch of humor aimed at all the 'Sunday athletes' who do sports for fun, without aiming for records or medals.
Range
Eau de Toilette 3.4 oz.
Bottle
The bamboo bottle is garbed in bluish gray with a touch of red.
Advertising of the fragrance Kenzo Homme Sport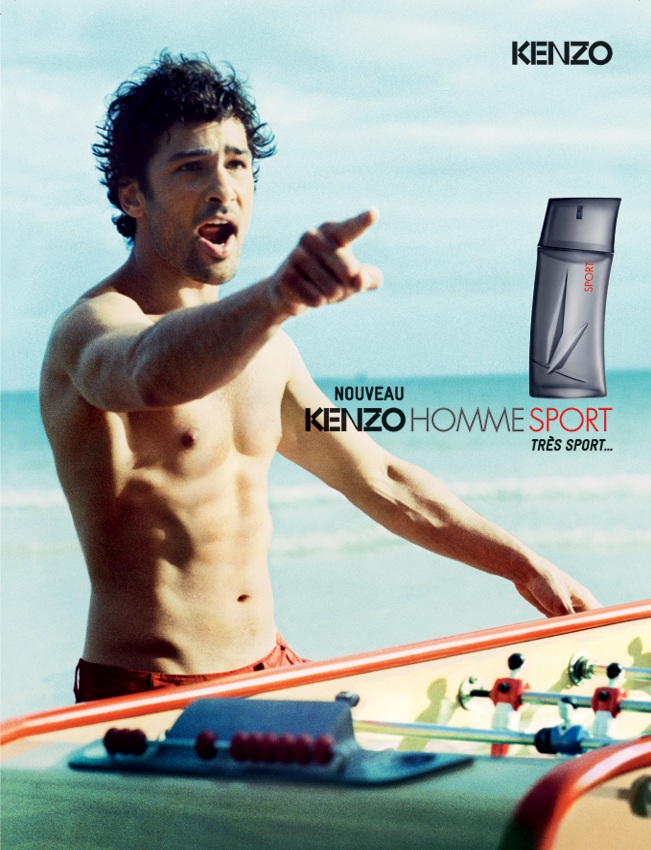 Making of Kenzo Homme Sport
With the kind permission of the brand
27 march 2013

Il existe deux publicités pour Kenzo Homme Sport : la première met en scène un homme jouant au baby-foot avec ses amis au milieu d'une eau bleu turquoise. Et, la seconde dévoile un voilier qui file sur l'eau et vient s'écraser sur le bras du mannequin : on comprend alors que le bateau est en fait un jouet ! Avec ce parfum, Kenzo s'éloigne des clichés virils qui collent aux parfums masculins pour adopter le registre de l'humour. Une invitation à ne pas se prendre (trop) au sérieux.

Report abuse