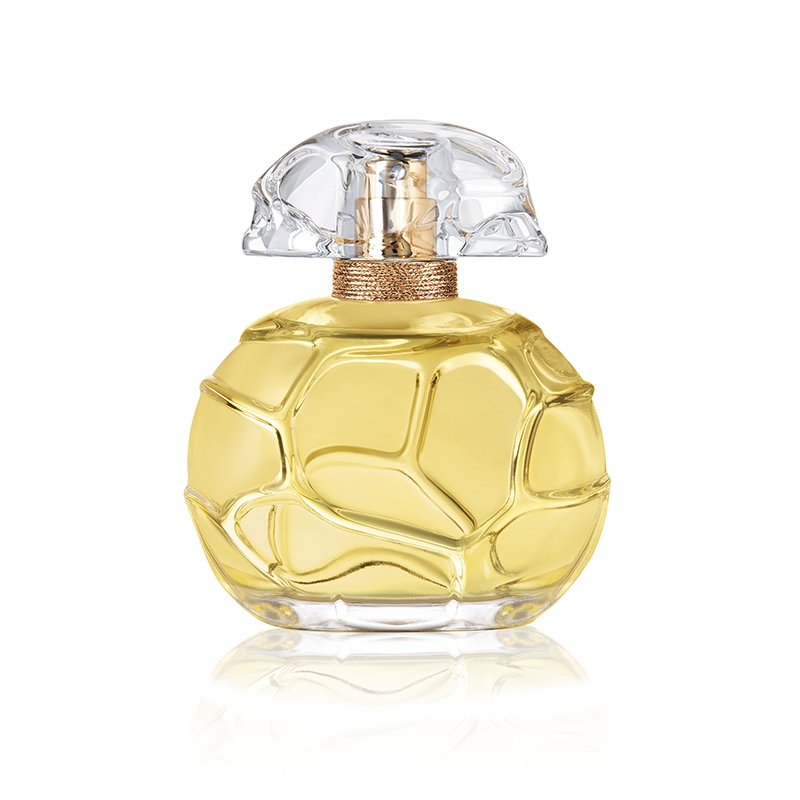 Quelques Fleurs L'Original, Extrait de Parfum
Description
An extraordinary floral composition made from a bouquet of soft and sensual flowers, strengthened by precious woods such as sandalwood, and warmed by a powdery trail of musk. Over 250 different raw materials and more than 15 000 flowers are necessary to make one ounce of this perfume.
History
Quelques Fleurs is one of the most famous classical fragrances ever. Created by Parfumeur Bienaimé in 1912, Quelques Fleurs was the first multi-floral bouquet in the hisroty of perfumery. Before that, floral perfumes included just one tone: they were solely based one one type of flower, at best enhanced with aromatic herbs. What makes Quelques Fleurs unique is not only the flowers, but also the singular way of combining them to create a perfectly balanced accord. In the genealogy of fragrances, Quelques Fleurs is referred to an innovation that brought about a new classification of perfumes and influenced in the following years other compositions, some of them very well known today.
Range
Extract 3.4 oz, 0.5 oz, Eau de parfum 3.4 oz, 1.7 oz, 1 oz, scented powder 150 gr, solid perfume, moisturizing body lotion 5 oz, body cream 150 gr
Be the first to comment this fragrance! Register or login to comment.