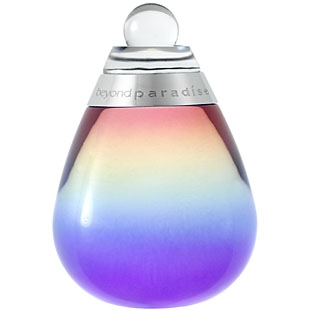 10 april 2013

Calice Becker's homage to celestial transparency is as ravishing now as it was in 2003. With green notes at the top of its construction, silent woods in the base and a floral heart that is unadulterated lushness, it provides a genuinely uplifting olfactory experience, transporting the wearer to an ethereal landscape where the light is always sparkling with joy. A must-try.

Report abuse

http://www.persolaise.blogspot.com

Persolaise is a Jasmine Award-winning writer and amateur perfumer with a lifelong interest in the world of fine fragrance. His perfume guide, Le...