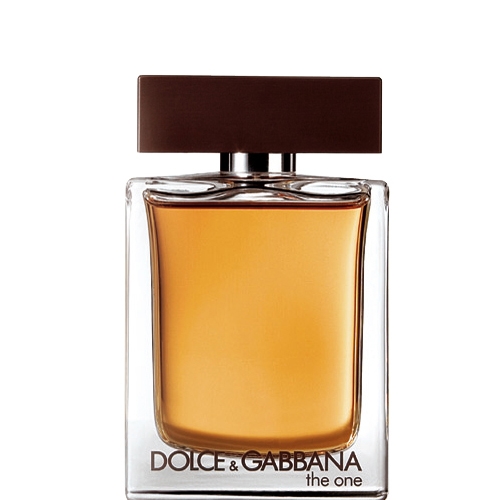 Description
A woody-spicy-oriental scent that is both subtle and warm. A certain fruity, lightly floral softness radiates from the opening and heart, which then evolve towards an ambry-tobacco structure.
At a glance
Sophistication and sensuality for today's hedonists
History
After the original women's version of the one, fashion duo Dolce & Gabbana has unveiled the men's version of the fragrance. Sensual and sophisticated, it is intended for a 'cosmopolitan man who attends to himself and his body'. American actor Matthew McConaughey, captured by photographer Jean-Baptiste Mondino, is the face of the one for men.
Range
Eau de Toilette 1.7 and 3.4 oz; After Shave Lotion 1.7 and 3.4 oz; After Shave Balm 2.5 oz.; Shower Gel 6.8 oz.; Deodorant Stick 2.5 oz; Deodorant Spray 5 oz.
Bottle
At bottle that manages to be at once sleek, massive and elegant. Girded in brushed brown metal, the rectangular cap seems to be made of wood.
Advertising of the fragrance The one for men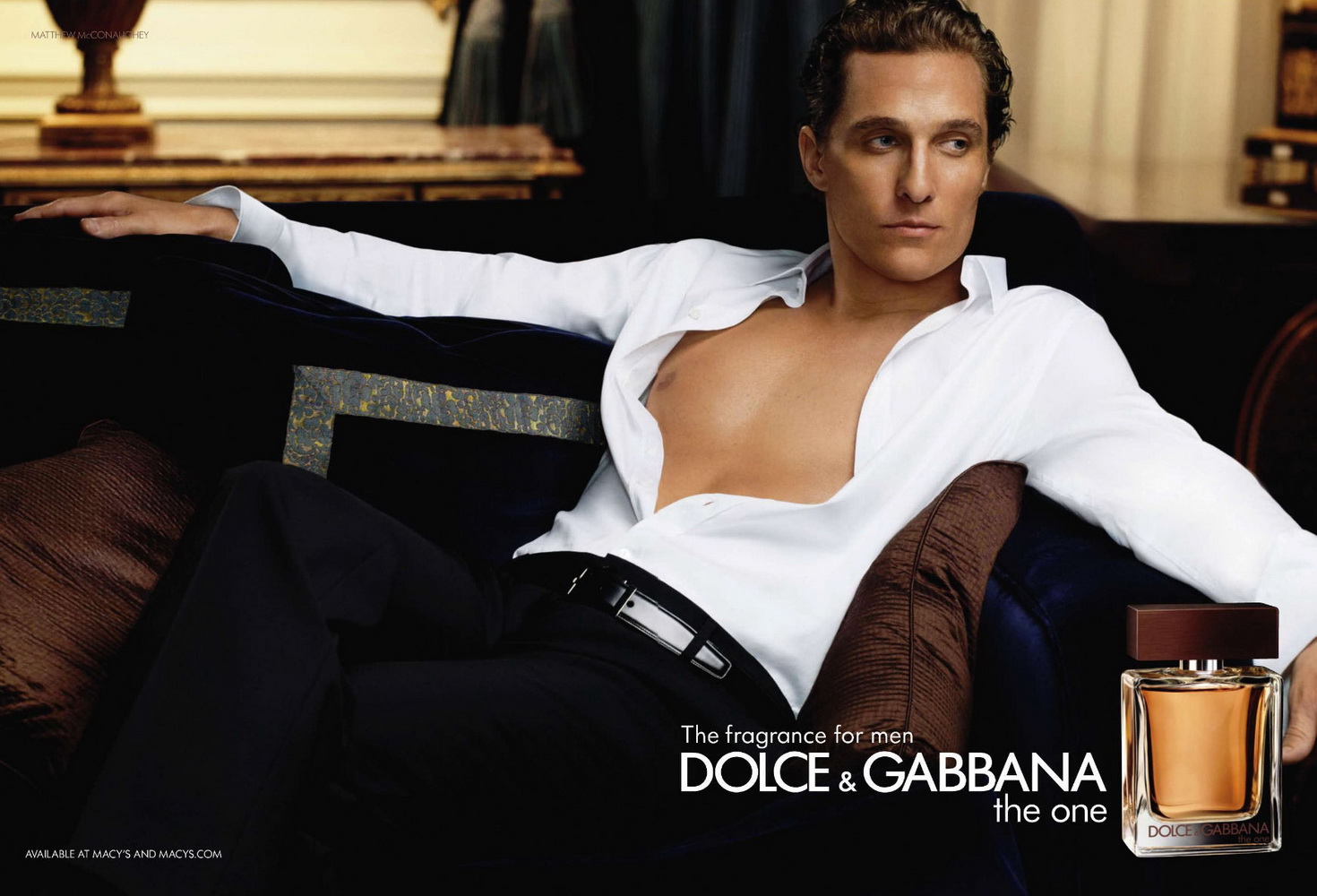 www.imagesdeparfums.fr
With the kind permission of the brand
30 december 2013

En général, il y a trois façons de créer une note tabac. Il y a tout d'abord l'accord tabac à pipe : il possède souvent une facette coumarine, cette molécule majoritaire dans l'extrait de fève tonka. On retrouve également des effets de fruits secs, mais aussi de prune, voire de pruneau. Mais cela peut être également l'odeur du tabac blond tel qu'il est dans une cigarette, avec un effet plus nicotiné, plus sec. On peut par exemple utiliser un extrait de tabac sans nicotine. La troisième façon de créer un accord tabac, c'est d'aller vers un effet cigare / Havane, davantage typé cuir et foin. Dans The One for men, ce que je ressens personnellement, c'est un accord plutôt tabac à pipe. C'est-à-dire une note un peu complexe, légèrement fruit sec, mais aussi coumarinée qui s'allie bien à sa note ambrée.

Report abuse

http://www.rochas.com/fr/parfums

Parfumeur créateur de la maison Rochas, Jean-Michel Duriez est amoureux des parfums et des belles matières premières. Formé à l'Isipca, puis...