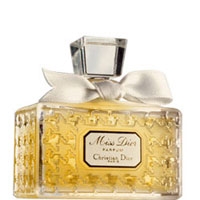 Description
Built on a classic chypre accord, its top note reveals the freshness of galbanum, gardenia and clary sage. The floral heart note is a rich blend of rose, neroli and jasmine. The classic chypre end note is composed of oakmoss, patchouli and ciste labdanum.
History
This fragrance, born during the "New Look" era, suggests the extreme refinement of Haute Couture. Synonymous with elegance, Miss Dior is Christian Dior's very first perfume.
Advertising of the fragrance Miss Dior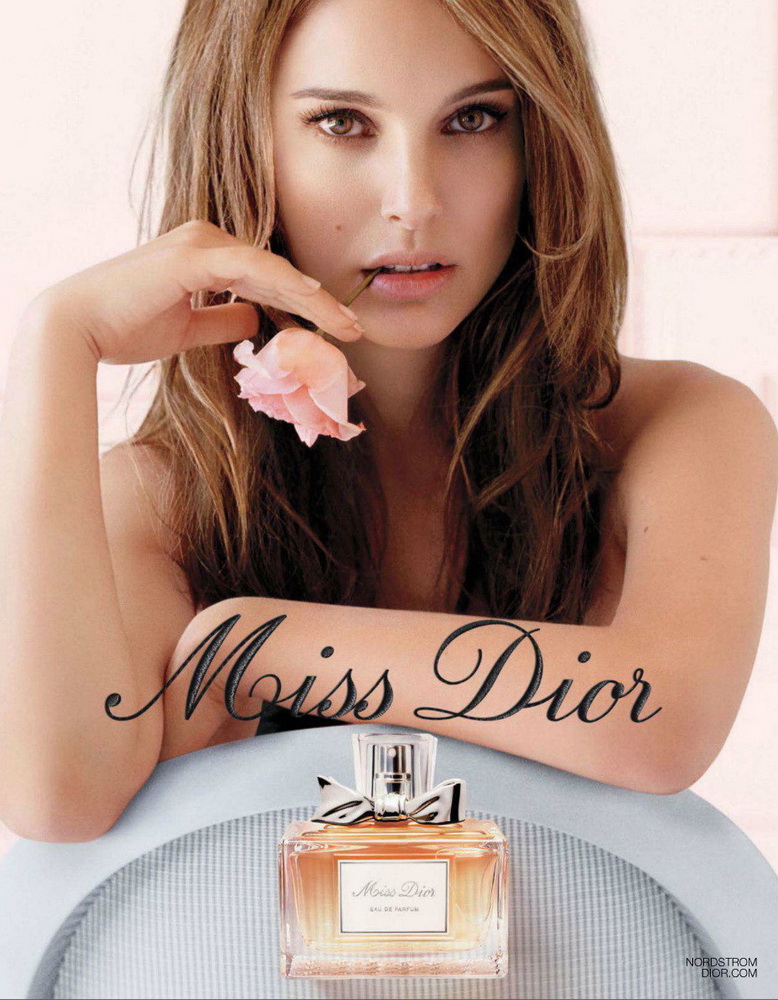 With the kind permission of the brand
04 november 2012

Aqueles que conheceram este perfume delicioso ainda estão se sentindo órfãos com sua descontinuação em favor da fórmula do antigo Miss Dior Chérie. Aparentemente o problema era o musgo de carvalho, aroma distintivo da fragrância e que é protagonista de uma recente polêmica sobre alergias. Au Revoir, Miss...

Report abuse

http://perfumenapele.com

Quando criança, brincava com frascos vazios de Phebo imaginando ser perfumista. Apaixonou-se de verdade por perfumes quando ganhou de uma vizinha...